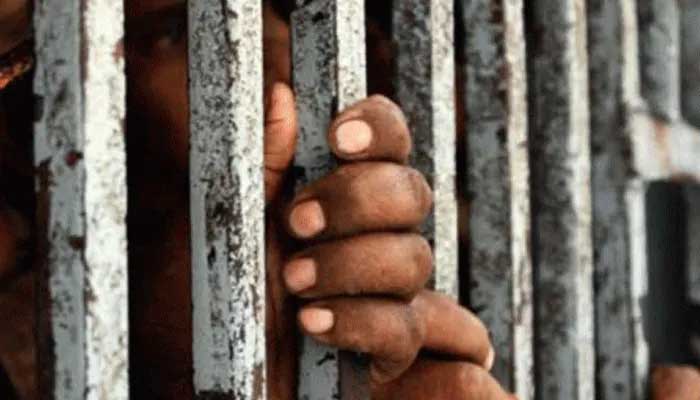 A public interest litigation has been filed before the Delhi High Court praying for guidelines to be issued for the release of prisoners on interim bail or special parole, in the wake of the Covid-19 crisis, reported Bar & Bench.
Referring to various media reports, the petitioner, RK Gossain, has submitted that in three jails, 190 inmates have tested positive for the virus and two have died in the past few weeks. The infection has reportedly doubled in the last five days in Tihar Jail on account of overcrowding.
The petitioner has asked for a direction to release some prisoners from jail on interim bail to stop the transmission rate of the infection. "Social distancing norms is the most crucial factor but jails in Delhi prisons are already overcrowded", reads the plea as per Bar & Bench.
RK Gossain has argued that the present healthcare system would not be able to accommodate the rapidly increasing number of Covid cases of undertrial prisoners and convicts in Delhi. Besides these prayers, the petition has also sought a direction to the Director-General of Prisons to file the exact number of Covid cases in the jails.
We had previously reported on how on March 1, 2021, the Supreme Court had directed 2,674 prisoners to surrender to their respective jails by March 15, in light of the improving situation of the pandemic.
The Bench of Justices L. Nageswara Rao and Ravindra Bhat had said, "In view of the improving situation, we direct 2318 prisoners who were granted interim bail by the trial Court and 356 prisoners who were granted interim bail by the High Court to surrender within 15 days from today."
On March 25, 2020, the Delhi High Court, on its own motion, had directed that interim bail would be granted to undertrial prisoners in wake of the pandemic till May 15, 2020, until further orders. This order was extended from time to time till October 2020. However, on March 6 this year, the High Court directed 3,499 undertrial prisoners, who were granted interim bail under the various criteria laid down by the High Powered Committee, to surrender upon the expiry of the period of their interim bail, as per some media reports.
This instant PIL has been filed by Advocates Lalit Valecha and Sadaf Iliyas Khan.
Related:
SC directs 2,674 prisoners out on Covid bail to surrender by March 15
Delhi HC extends Covid Bail for thirty more days