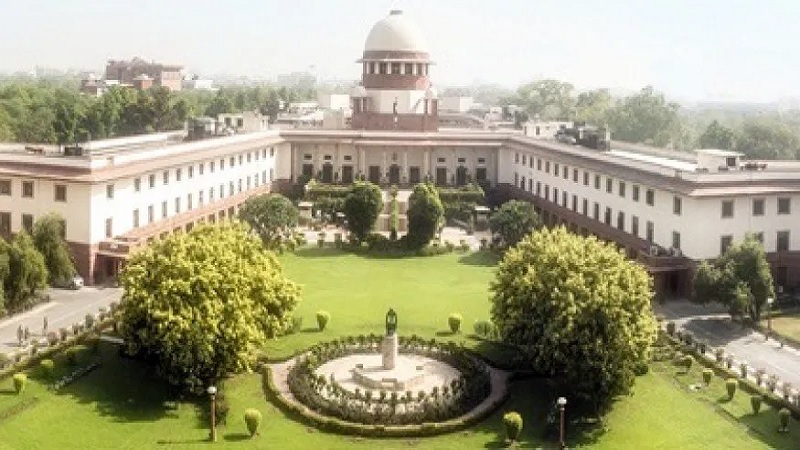 Image Courtesy:kashmirobserver.net
A Public Interest Litigation (PIL) has been filed by the Foundation for Media Professionals seeking restoration of 4G mobile internet services in Jammu and Kashmir. While initially, after the abrogation of Article 370 and reorganisation of Jammu and Kashmir into a Union Territory the internet was completely suspended, towards the end of January this year, 2G services were restored there albeit with some restrictions after a Supreme Court order finding internet shutdown illegal. The court had observed that indefinite suspension is not permissible and restrictions on internet have to follow the principle of proportionality under Article 19(2), which speaks about reasonable restrictions on fundamental rights.
In the beginning of March, the Jammu and Kashmir administration decided to lift the ban put on access to social media sites but on 2G speed internet.
This PIL challenges the government's decision to restrict the internet speed to 2G as being violative of Articles 14 (right to equality), 19 (freedom of speech), 21 (right to life) and 21A (right to education) of the Indian Constitution.
According to Bar and Bench, the petition states, "At a time like this when there is a spread of a global pandemic and the nation has been locked down in order to contain the contagion, granting limited access to internet facilities by restricting the speed to only 2G in J&K is unreasonable".
Emphasizing the need for 4G internet speed in times when the country is facing outbreak of an epidemic, the petition contends, "With limited and restricted access to the internet by allowing only 2G speed in the UT, patients and doctors are unable to access latest information, advisories, and guidelines". The petition lays out real time difficulties being faced by health care personnel in the UT and states, "Various public health practitioners, medical professionals, and doctors have repeatedly expressed their concern about wasting precious time trying to download the latest studies, protocols, manuals and advisories on treatment and management of COVID 19. In some cases, doctors are not able to access these resources at all, due to the internet speed being too slow to download heavy files."
The petitioner has termed 4G internet as an indispensable tool in the fight against COVID19. It is not only the health care that is affected due to slow internet but it has made access to education as well as access to justice difficult. With such a low internet speed, teachers are unable to impart education via virtual classes and litigants are unable to approach the High Court of Jammu and Kashmir through virtual modes such as video conferencing for urgent relief.
On basis of these grounds, the government order restricting internet speed to 2G is unjustified, says the petitioner.
Related:
There are no wrong answers when you ask no questions
Indian medics: Why should we risk our lives?
With extreme water scarcity, how will India save itself from the Covid-19 pandemic?
Analysis: SC order on plight of migrants and related media reportage