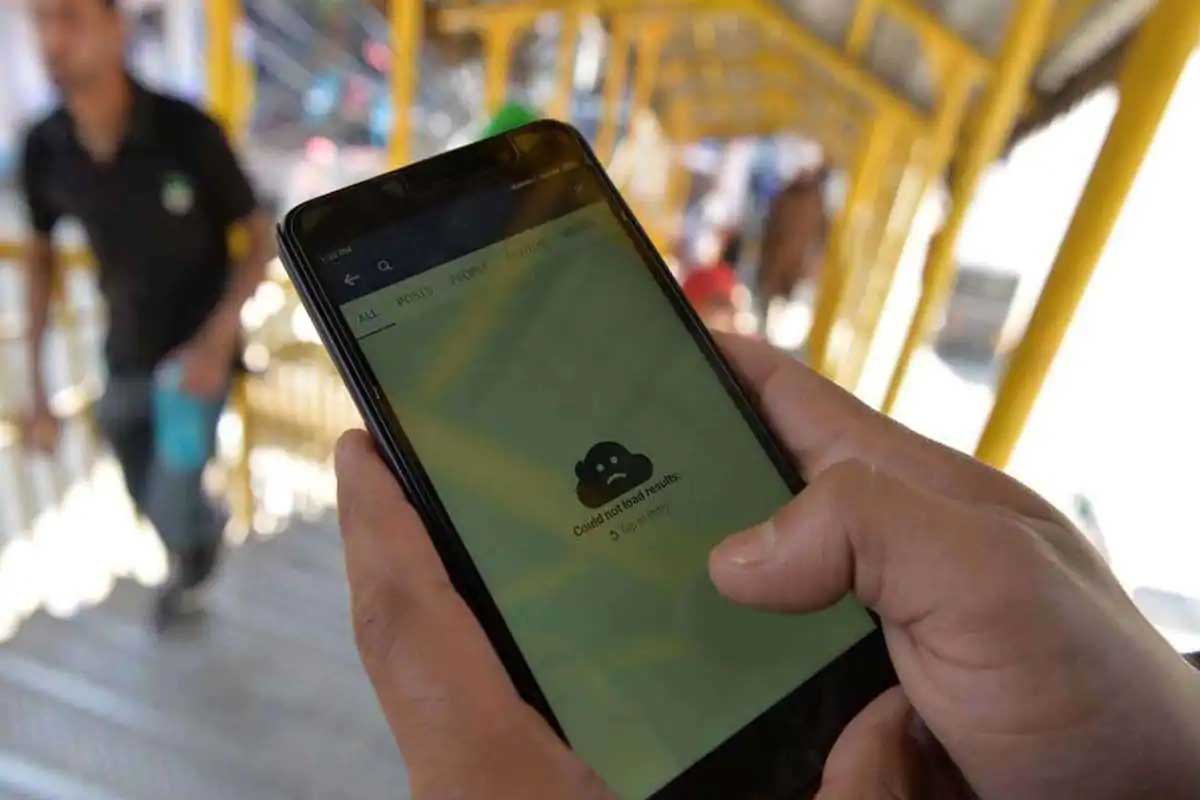 The Punjab and Haryana High Court has issued notice to the Centre and Haryana government in a plea seeking immediate restoration of internet services in Haryana. The plea filed by Sandeep Singh and others through Advocate R. S. Bains, contends that the Petitioners' life and practice has been affected by the sudden suspension of Internet services, and seeks direction that without the prior notice of seven days, no Internet services shall be suspended in the state.
As per LiveLaw, the plea states, "Internet services now stands as part of fundamental rights because to exercise almost every freedom from expression to practice any profession Internet has become a lifeline. Almost every business establishment depends on Internet for transaction of business and therefore the sudden shutdown of Internet plays with the life of the vast number of people which include practically the whole population of Haryana."
The plea called the suspension and shutdown of mobile Internet services across the 17 Districts of Haryana, without any prior notice, an arbitrary and malicious act. The plea states that merely because of its perception that people will exercise the right to protest and expression, in large numbers, upon oppression of peaceful agitating farmers from across the country, the internet has been suspended.
The plea further states that Internet shutdown restricts the freedom of an individual to seek, receive and impart ideas and information of all kinds and Internet shutdown and suspension of communication services restricts an individual's right to voice its opinion and receive information, without access to information freedom of speech and expression is meaningless, reported LiveLaw.
The petition also points out how due to suspension of the Internet, the Petitioners who are advocates by profession, were unable to check the cause list, case status and not able to appear in the cases to argue when the court is being conducted through video conferencing.
The order may be read here.
Related:
Mahapanchayats getting bigger, bolder
Mainstream media overlooked farmers' protests in South India: Farmers' leaders
Another death by suicide at Tikri border, death toll reaches 214