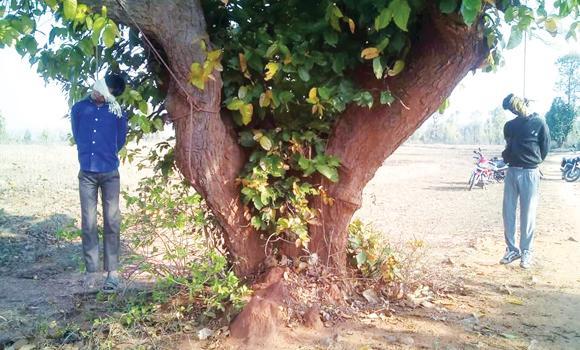 Prime Minister Narendra Modi has spoken out, at last; against the cow vigilantes on two successive days.
On Saturday, he condemned "anti-social elements" who engage in criminal acts by the night and pretend to be cow protectors by the day. "I feel infuriated at some people who have opened shops in the name of cow protection. I have seen that some people who commit anti-social activities through the night, don the mantle of cow protectors by the day," the prime minister said.

Opining that volunteer groups are not supposed to "terrorise and brutalise people", he advised state governments to prepare "dossiers" on such characters. Going by media reports, he said nothing about detention, prosecution or penal action against the vigilantes.
On Sunday, the Prime Minister spoke again. "If you have to shoot, shoot me, but not my Dalit brothers," he urged. Assault on Dalits caused him "unbearable pain", he said, adding: "What right do we have to ill-treat our Dalit brothers and sisters? It is our duty to protect and respect the poor and Dalit people of our country".

The country should be grateful that the prime minister has finally spoken out against the criminal cow vigilantes and for the Dalits. But is the prime minister not aware that Dalits are not the sole targets of the 'gau rakshaks'?
As extensively reported by the mass media, Muslims too have been severely brutalised, even lynched, in the name of the cow in different parts of the country. Mohammed Akhlaq was lynched in Dadri last year. Two cattle traders – Mohammed Majloom (35) and Inayatullah Khan (12) – were lynched and hanged from a tree in Jharkhand in March this year.
Muslim women too are the target. Women from Akhlaq's family were badly mauled. About a week ago two Muslim women were mercilessly thrashed at a railway station in Madhya Pradesh, in public and in broad daylight.
So, while the prime minister's belated speaking out for "our Dalit brothers" is welcome, a question remains. On Sunday, did he forget to, or chose not to mention "our Muslim brothers and sisters" who too have been the victims of the cow vigilantes? Or has the media not reported him adequately?
Is your heart beat for real, or are you alarmed at reports of Dalits and Muslims coming together in your home state, Mr. Prime Minister?