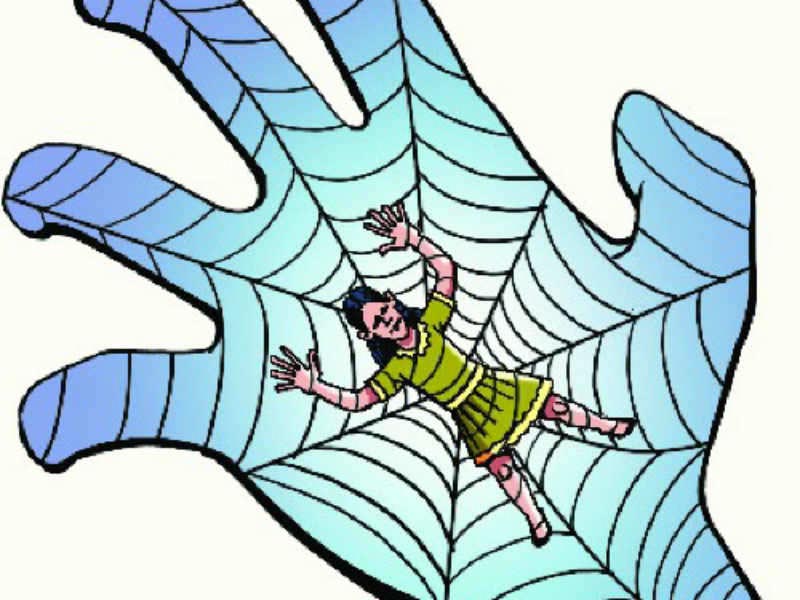 The Delhi High Court has observed that an FIR filed under the Protection of Children from Sexual Offences (POCSO) Act, 2012 cannot be quashed on the ground that the survivor after attaining majority agreed to a compromise in the matter.
Justice Subramonium Prasad said, "Exercising jurisdiction under Section 482 CrPC to quash an offence under POCSO Act would go against the intention of the legislature which has brought out the special enactment to protect the interests of children. The FIR cannot be quashed on the ground that the victim after attaining majority has decided to compromise the matter with the accused."
The petition before the Delhi High Court was filed under section 482 CrPC seeking quashing of FIR registered under section 354 (assault of criminal force to woman with intent to outrage her modesty), 354D (stalking), 506 (punishment for criminal intimidation), 509 (word, gesture or act intended to insult modesty of a woman), 34 (common intention) of Indian Penal Code and section 10 (punishment for aggravated sexual assault) of the POCSO Act on the ground that both the prosecutrix and the petitioner decided to compromise.
The court referred to some Supreme Court precedents that have categorically stated that heinous crime like rape cannot be quashed by the High Court by exercising power under section 482 CrPC even if the prosecutrix and the accused have entered into a compromise.
The complainant/prosecutrix had alleged that the accused, a distant relative, had started staying in her house and that the said accused person "started looking at her with strange eyes" in the absence of her parents. The allegations also included threats and intimidation from the main accused, along with his other two nephews regarding her photographs and to kill her parents.
Accordingly, the petition of the accused was dismissed.
The judgment may be read here:
Related:
Plea in SC to allow consensual teenage relationships under POCSO Act
POCSO Act not to penalise teenagers in romantic relationships: Madras HC
Madras HC refuses to entertain compromise of accused and complainant in POCSO case
SC addresses paternalistic and misogynistic attitudes reflected in judicial orders; issues directions