Muzaffarnagar, Jan 19 (PTI) A group of people who claimed themselves to be BJP supporters, burnt an effigy of Union Minister Sanjeev Balyan here and protested over denying party tickets to members from their caste to contest in the UP Assembly elections, beginning February 4.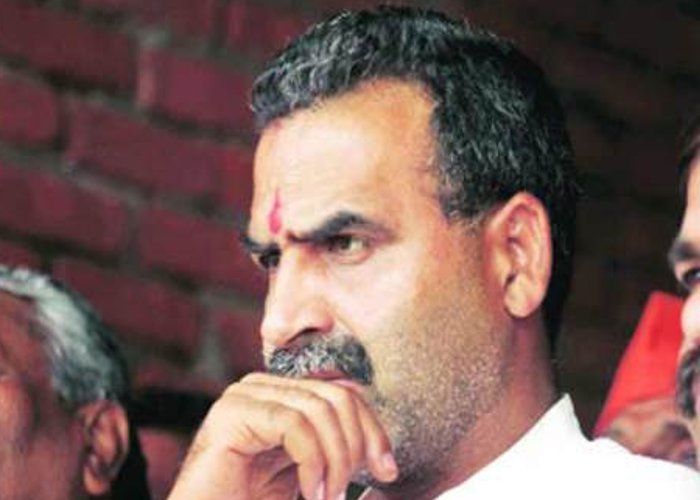 Hundreds of people, led by the state general secretary of Akhil Bhartiya Vishwakarma Mahasabha- Nafesh Panchal, held a demonstration and burnt effigy of the Muzaffarnagar MP Balyan in Rampuri locality last evening.
They accused the BJP leader for choosing 'outsiders' over the members from their caste.