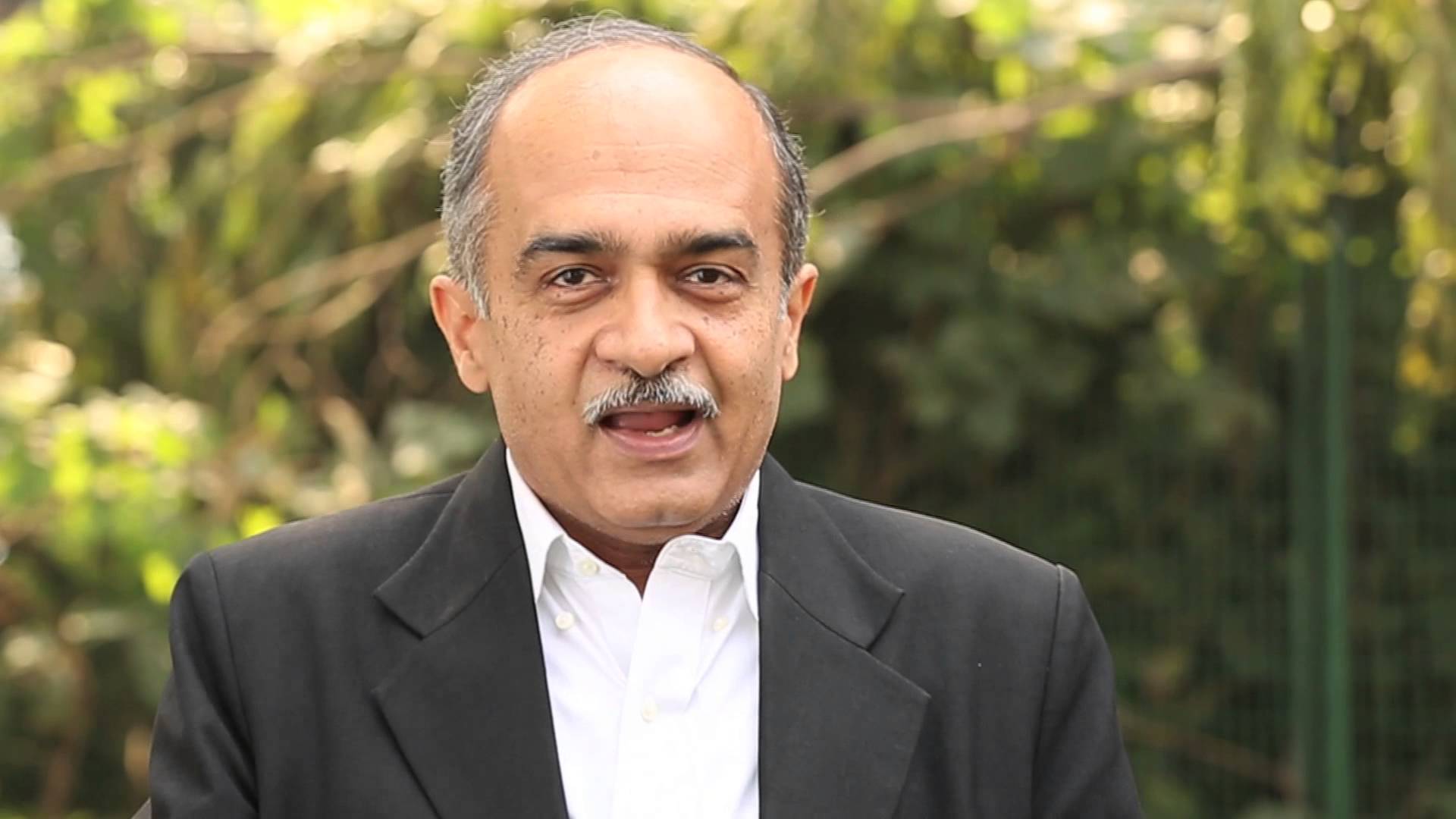 Prashant Bhushan has filed an application in the suo moto contempt case against him before the Supreme Court seeking permission to lead evidence in the case in accordance with the Contempt of Court Act.
The apex court bench comprising Justices Arun Mishra, BR Gavai and Krishna Murari on July 22 took suo moto cognizance of two tweets posted by Bhushan on Twitter expressing his opinion about the conduct of the current Chief Justice of India (CJI), commenting on access to justice and the role of former CJIs.
The application is filed under section 17(5) of the Contempt of Court Act which states the procedure after cognizance,
Any person charged with contempt under section 15 may file an affidavit in support of his defence, and the court may determine the matter of the charge either on the affidavits filed or after taking such further evidence as may be necessary, and pass such order as the justice of the case requires.
The application states that in case the court is not satisfied with his preliminary reply and wishes to proceed against him in the matter, he may be allowed to lead further evidence after being provided with a copy of the complaint.
The court, after the first hearing, which was held in-camera, reserved its order in the case. This means, the court is yet to decide whether it wishes to proceed with the charge of criminal contempt against Bhushan. Bhushan had filed a detailed affidavit in response to the contempt notice whereby he had said that his "expression of opinion however outspoken, disagreeable or however unpalatable some, cannot constitute contempt of court".
In the application, reliance has been placed upon Supreme Court's precedent in In re: Vijay Kurle, 2020 SCC OnLine SC 407, whereby the contemnor was allowed to file a fresh affidavit. The application also highlights some procedural flaw such as he was not provided with the copy of the contempt petition on basis of which the contempt notice was issued and states that this was in violation of Rule 6(2) of Rules to Regulate Proceedings for Contempt of Supreme Court, 1975 which states that when action is instituted on the petition, a copy of the petition along with the annexure and affidavits shall be served upon the person charged.
In the application it is also pleaded that his tweet of June 26 be acted upon in a separate proceeding since it constitutes a separate cause of action. His June 26 tweet was about the role of the last 4 CJIs in the destruction of democracy. Bhushan has prayed that the separate proceeding be placed before the Chief Justice of India.
Related:
Prashant Bhushan contempt case: Activists file intervention application
Prashant Bhushan contempt case: A mute hearing
Chief Justice is not the court: Prashant Bhushan responds to contempt notice