In a shocking turn of events, the Telangana District administration has done a turnaround. Going back on its own Collector's unequivocal finding that Radhika Vemula was a Dalit, it has now issued a show cause notice to the Vemula family. The notice has been served by the Guntur District Collector on Rohith Vemula's mother, Radhika, to prove her claim that she belongs to Scheduled Caste
within 15 days
, else the caste certificates issued to her family members would be cancelled. The notice follows a revenue inquiry ordered on the caste status of Ms. Radhika.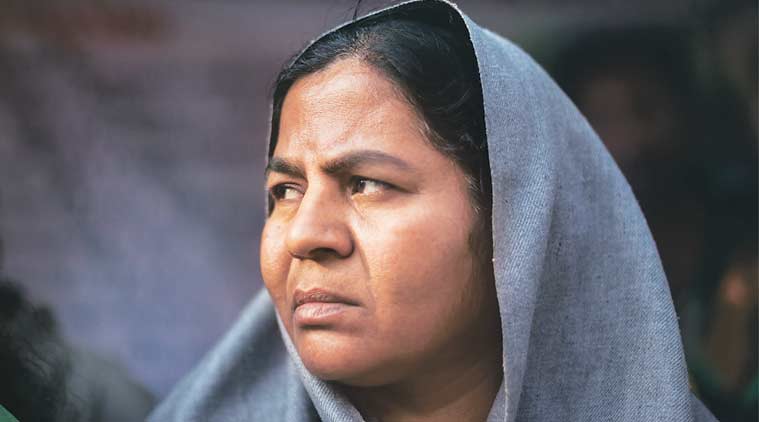 It was the Collector, who had submitted to National Commission for Scheduled Castes in April 2016 that Rohith belonged to the SC community, has ordered a re-enquiry on the identity of the caste.
Dalit and student associations have repeatedly alleged that the re-inquiry had been ordered under pressure from BJP-led Union government and the TDP government in the State.
The family told Sabrangindia that it would file a fitting reply to the notice. Raja Chaitanya, brother of Rohith, said his family is mulling taking the battle to the courts challenging the revenue enquiry.
"I had a humiliating experience of being subjected to grilling by RDO, Gurazala, and many revenue personnel on November 2. They subjected me to humiliation asking repeatedly as to how I have supported my family, as I have separated from my husband," said Ms. Radhika.
Rohith, a research scholar, UoH, committed suicide in a hostel room on January 17, 2016.
The Cyberabad police filed a case under Section of SC/ST Prevention of Atrocities (PoA) Act, 1989 in which Vice Chancellor Podili Appa Rao, Union Minister Bandaru Dattatreya, BJP MLC N Ramachandra Rao and ABVP leaders Susheel Kumar and Krishna Chaitanya have been named.
The committee headed by Joint Collector, Guntur, has recorded sworn-in statements from Mani Kumar, husband of Radhika; Raghavamma, mother of Mani Kumar; and Raja Chaitanya.
The committee, in its findings, has quoted the Supreme Court judgment in the VV Giri vs DS Dora case in AIR 1959 SC 1318 (1327) held that the test to determine whether a child born has been accepted by SC community stems from the way he has been brought up and the surroundings. The committee held that Radhika and her children have lived in colony inhabited by the Vaddera community. The committee held that the burden of proof lies on the individuals to support their SC status. "This is nothing but a concerted attempt to dilute the case and save the skin of the Vice-Chancellor and BJP Ministers. The statement of my mother, Anjani Devi, before Joint Collector in February 2016 clearly stated that I born in a SC family, was adopted by her. When my identity has been revealed to my husband, he began to abuse me forcing me to leave home," a defiant Radhika said to the media on Monday.