The fact-finding report of a four-member PUCL team which visited the Kashmir valley has called for the release of Khurram Parvez, Hurriyat leaders and resumption of unconditional talks with the latter.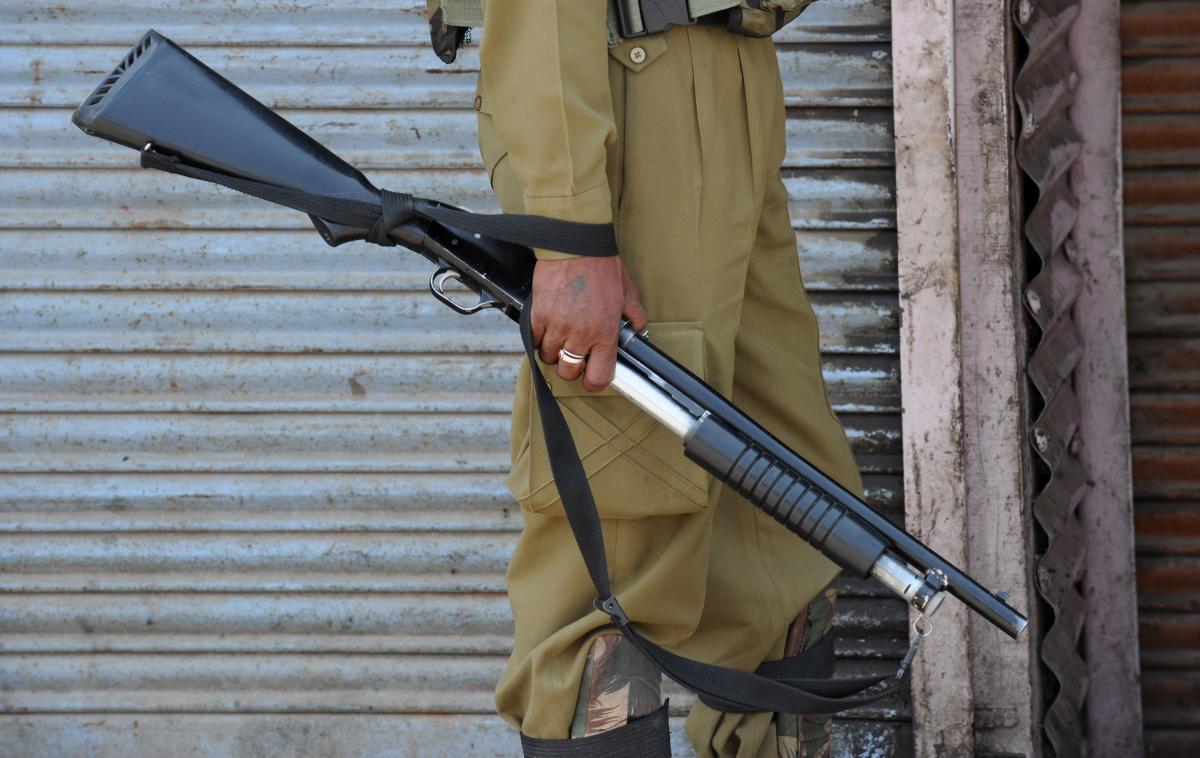 Image: Times of India
It also recommended that all political leaders, activists and young protestors detained under the Public Safety Act, 1978 (PSA) and other criminal charges should be released immediately and all cases against them should be withdrawn or revoked.
The other demands detailed in a PUCL (People's Union for Civil Liberties) press statement issued yesterday:
The government and security forces should curfew and other restrictions throughout the Valley and cease all hostilities against the civilian population. There should be demilitarisation of the Valley including withdrawal of security forces from civilian areas.
PSA, 1978 and AFSPA must be repealed from the statute books.
Facilitate the filing of cases against members of the security forces who indiscriminately killed and injured and committed other atrocities on the people.
Set up a judicial commission headed by a sitting judge of the SC to look into the alleged extra judicial killing of Burhan Wani and other similar cases.
The ban on Kashmir Reader should be immediately withdrawn and the publication be allowed to function normally.
There should be no curtailment of the right to freedom and speech expression of the media and also of civil society organisations and people. All peaceful protests should be permitted.
The team was led by Dr. V Suresh, general secretary of the PUCL and included Kavita Srivastava (national secretary), Ramdas Rao (national council member) and Pragnya Joshi (national council member). PUCL member Dr. Jean Dreze was with the team briefly. Also accompanying the team were two independent persons: Parul Abrol (independent writer and journalist) and advocate Mustafa.
The full PUCL report may be read here.