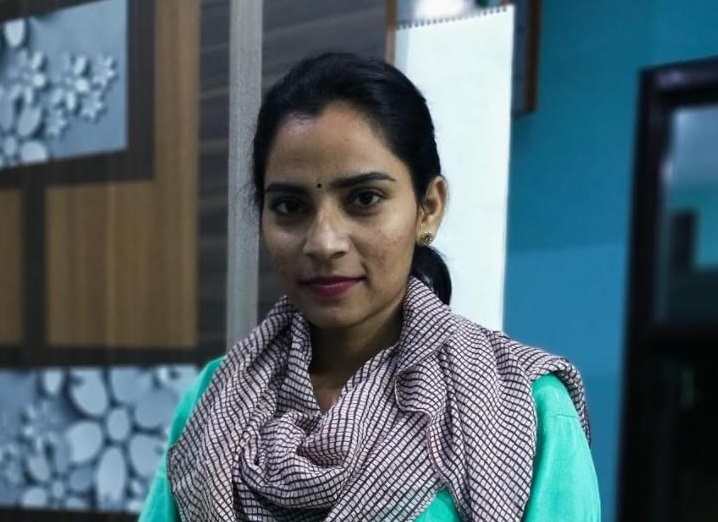 Dalit labour activist Nodeep Kaur has been granted bail by the Punjab and Haryana High Court in relation to the third FIR registered against her in January this year, reported Bar & Bench.
The Single-judge Bench of Justice Avneesh Jhingan granted her bail while hearing her application clubbed with the suo motu case registered in connection with her alleged illegal confinement. The High Court will continue to hear the matter about her illegal detention and alleged custodial torture.
Her bail plea was to be taken up by the court on February 24 but the Single-judge Bench had observed that the State failed to disclose her medical reports. The court recorded in the order: "In this case, vide order dated 18.1.2021, Duty Magistrate/ Judicial Magistrate Ist Class, Sonipat ordered that Nodeep Kaur be medically examined. She was medically examined but the said report has not been placed on record by the State, rather only a medico-legal report under Section 54 Cr.PC. is placed on record."
The court had adjourned the matter to today, February 26 where it granted bail to Kaur on the charges under sections 307 (attempt to murder), 146 (rioting), and 353 (assault to deter a public servant from discharge of his duty) of the Indian Penal Code.
Bar & Bench reported that upon a prima facie observation, there was nothing to substantiate the allegations of attempt to murder levelled against Kaur, among other reasons, that compelled the court to grant her bail. According to a report in LiveLaw, Senior Advocate RS Cheema argued that she is not a flight risk and that 'Bail is Rule, Jail is Exception'.
On February 15, Kaur was granted bail in connection with other charges of extortion, obstructing a public servant on work, use of force under the relevant Indian Penal Code sections by a Sessions Court but she continued to remain in jail for other serious offences of attempt to murder and rioting.
In her bail plea before the High Court, the 24-year-old Dalit activist claimed that she was "severely beaten up at a police station after her arrest by the Sonipat police last month." Kaur was also taken to the police station allegedly in the absence of any woman police official and was beaten up by police officials.
On February 12, Justice Arun Kumar Tyagi of the Punjab and Haryana High Court had taken suo motu cognisance on the basis of emails received by him related to her alleged 'illegal confinement' and issued a notice to the State of Haryana over the matter.
On February 5, CJP had started an online petition to highlight the arbitrary arrest and assault of the young activist in Karnal jail. The petition demanded her immediate release and dropping of all trumped up charges against her. Further, CJP also urged those who signed the petition, to write to the Karnal jail authorities and protest the atrocities against her. The petition has since been shared by actor Sushant Singh and child rights activist Harish Iyer. Those who want to sign the petition may click here.
The order dated February 24, 2021 may be read here.
The bail order may be read here:
Related:
Falsely implicated, as I was successful in generating support for farmers: Nodeep Kaur
Nodeep Kaur gets bail in second case, but remains in jail for now
Nodeep Kaur's 'illegal confinement': Punjab and Haryana HC take suo motu cognisance