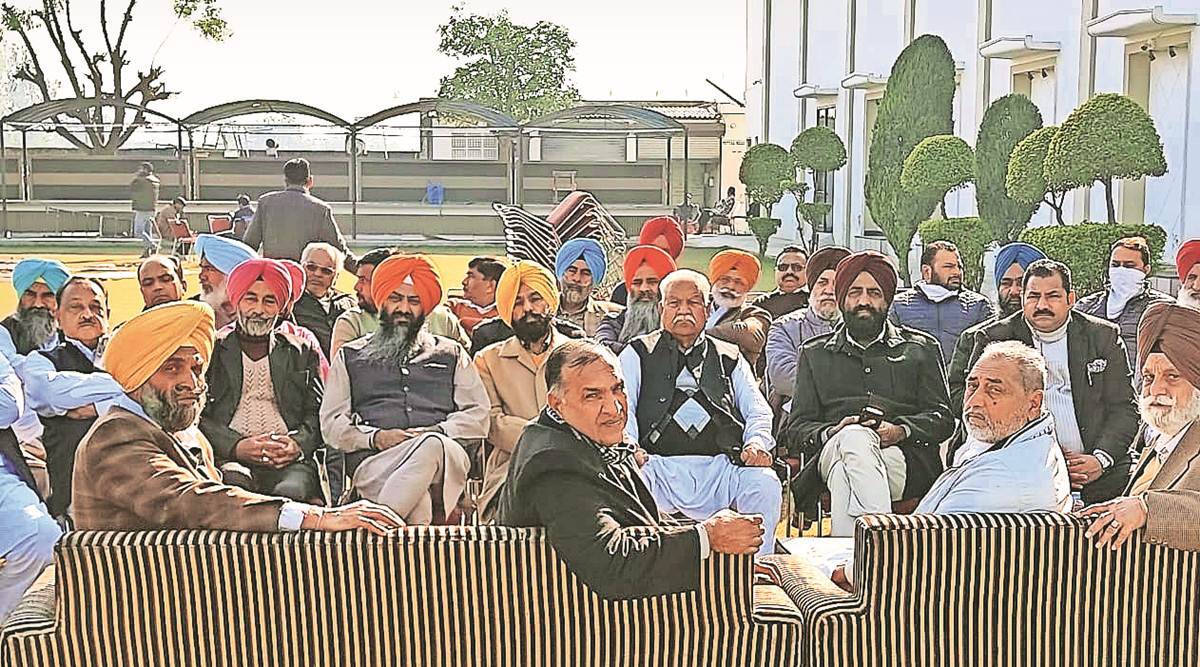 Punjab's arhtiyas (commission agents) called for a shutdown of all state grain markets from December 22, 2020 to December 26, 2020 in retaliation for the sudden raids carried out on commission agents by income tax officials, said news reports.
Arhtiyas said that the raids and notices to multiple top agents on late December 18 and December 19 were pressure tactics adopted by the central government to discourage support for the farmers' struggle.
Further, President of the Federation of Arhtiya Associations of Punjab Vijay Kalra, whose house and office were also raided, said agents will gherao offices of income tax (IT) officials, following which a final plan of action will be devised in consultation with farmers' leaders. For this, the agents set up a five-member committee with the Sanyukta Kisan Morcha.
The committee will hold a meeting on December 21 or the following day in Delhi. Although agents hesitate to trouble cotton crop farmers with the closure, the nearly 28,000 licensed arhtiyas of the total 40,000 arhtiyas in the state are fully prepared to shut down as many as 153 grain markets. Incidentally there are over 400 arhtiya mandis in Punjab.
Members also protested how the central government had brought in the Central Reserve Police Force (CRPF) instead of the state police in an effort to intimidate the commission agent community.
Meanwhile, Punjab Kisan Morcha leader Ruldu Singh Mansa said during a press conference on December 20 that farmers unit from the Delhi border had left to gherao IT offices.
Similarly, farmers and agents alike demanded that the IT officers return the regular books that detail loans given to farmers and other information. Farmer leaders said that agents helped the movement with ration and money and will receive their full support.
The other agents whose premises were searched on December 18 and 19 include office bearers of various arhtiya associations such as Pawan Kumar Goyal, Jaswinder Singh Rana, Manjinder Singh Walia and Hardeep Singh Ladda.
Related:
Shradhanjali Diwas: Farmers pay homage to martyred brethren
Annadaatas plan a week of demonstrations to intensify agitation
Jantar Mantar: Farmers' movement has reunited people of Haryana and Punjab
Kranti ka Naqsha, Mapping the Revolution
Peasants in southern states continue farmers' agitation
Exclusive: The farmers movement is here to stay: Rakesh Tikait