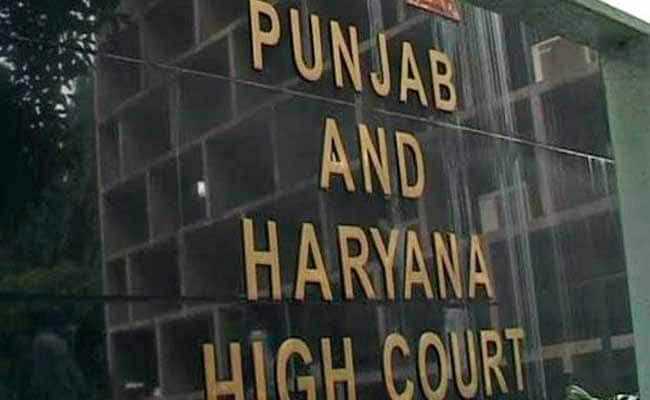 In the matter Court on its own motion Vs. State of Punjab & others, the Punjab and Haryana High Court has directed the Inspector General of Police to "furnish the requisite information of all the cases pending against the MPs/MLAs (sitting or erstwhile) in the States of Punjab, Haryana & U.T. Chandigarh."
The Division Bench of Justice Rajan Gupta and Karamjit Singh recorded the amicus curiae's statement about the information supplied to him by the registry that there are only two pending cases before a Single Judge of Punjab and Haryana High Court.
But he submitted to the Bench that he will get fresh instructions from the registry to ensure that no case pertaining to MPs/MLAs has been left out of the list. The Division Bench also directed the "District Judges of Punjab, Haryana & U.T. Chandigarh to furnish details of such cases and to ensure their speedy disposal thereof. They shall also send a report regarding the stage of such trials."
The High Court referred to the Supreme court order passed in Ashwani Kumar Upadhyay Vs. Union of India & Anr to issue the said directions to District Judges and the Police. The amicus curiae pointed out that information may also be required from the Union of India, Central Bureau of Investigation, ED and other Central Investigating Agencies as the "operative part of the (supreme court) order specifically mentions that trial of all the criminal cases instituted by the States have to be monitored."
To this, the court requested information from the Union, CBI, ED and other central investigation agencies as well. The Punjab and Haryana High court also asked the registry to list the matter on a date when the court could physically hear it.
The order may be read here:
Related:
Cases against legislators: SC asks trial courts to grant witness protection without application
Madras HC calls for roadmap for expeditious disposal of criminal cases against legislators