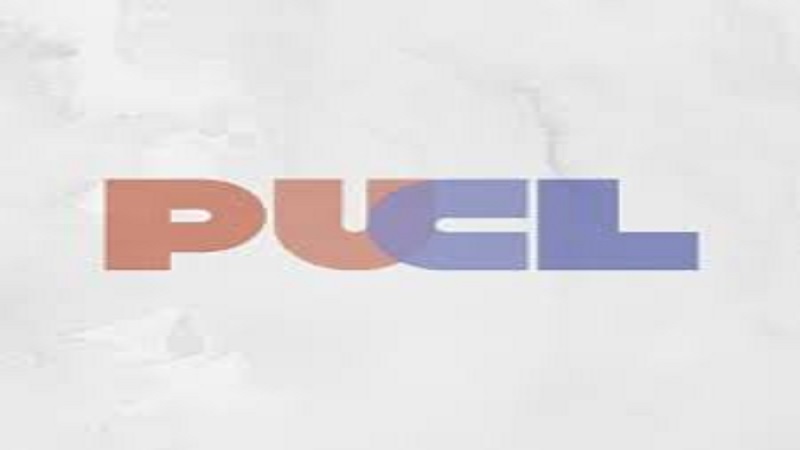 Image Courtesy: Facebook.com
December 10 marks the 73rd World Human Rights Day and on this day, it is disheartening to know that several human rights related Commissions in the state of Rajasthan have been rendered non-functional as no members have been appointed by the state government.
People's Union for Civil Liberties (PUCL), Rajasthan has expressed its dismay on the 73rd Human Rights Day that in the state majority of human rights related Commissions continue to remain non-functional. PUCL says that 3 years have passed since the Ashok Gehlot government came to power in the state. However, out of the 10 such Commissions, only the State level Child rights Commission has all its members appointed. At the Information Commission and the Human Rights Commission, only the Chairperson and half of the stipulated members have been appointed. Which means the Human Rights Commission is short of 2 members while the Information Commission is short of 5 members!
The rest of the 7 Commissions including Commission for Women, Commission for Minorities, Commission for Scheduled Castes, Commission for Scheduled Tribes, Safai Karamchari Commission, Commission for Persons with Disabilities and Commission for Denotified, Nomadic and Semi-Nomadic Tribes remain without a Chairperson and even a panel of members, rendering them completely non-functional.
PUCL states that the persons to be appointed should not be political appointments but the government should appoint persons who have experience in the field of human rights and the concerned sections of society for which each Commissions is set up. It expects that the 10 Commissions work in consonance with one another in order to enable better protection of human rights.
PUCL has kept its demands before the government that the appointments to the vacant posts in these Commissions be made at the earliest to keep a watch on human rights violations in the state and these appointments should be of independent and capable persons in those fields of human rights.
The PUCL statement may be read here:
Related:
Rohingyas sue Facebook for $150 billion over failing to police communal hate speech
So long as AFSPA protects soldiers from accountability, such atrocities will continue: HRW
Nagaland Killings: NHRC takes suo motu cognisance