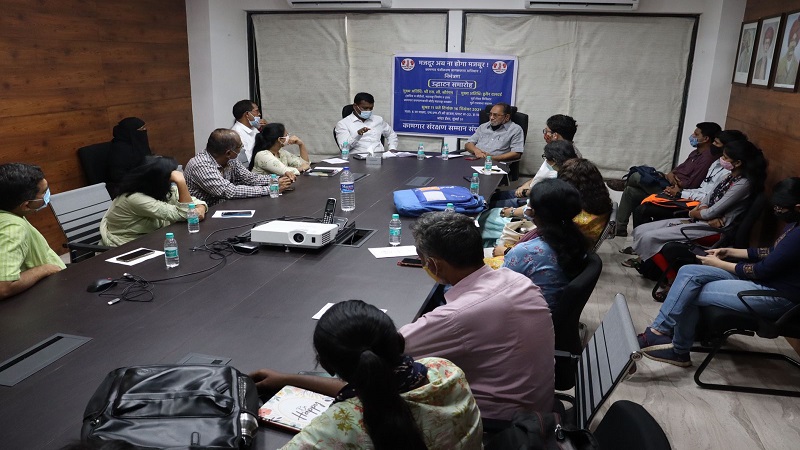 As many as 17 labour and civil rights organisations came together on December 16, 2021 to carry out a workers registration awareness campaign across various bastis in Mumbai, Maharashtra. Inaugurating the programme at the MMTC House office in Bandra, the Kamgar Sanrakshan Sammaan Sangh (KSSS) stressed upon the urgent need for migrant workers to avail government benefits after the Covid-19 crisis.
As per the KSSS, there are at least 28 welfare schemes for naka (traffic junction and check-point construction and maintenance) workers regarding education, social security, health and financial aid. Depending on the kind of scheme, workers are entitled to anything between Rs. 5,000 to Rs. 1 lakh.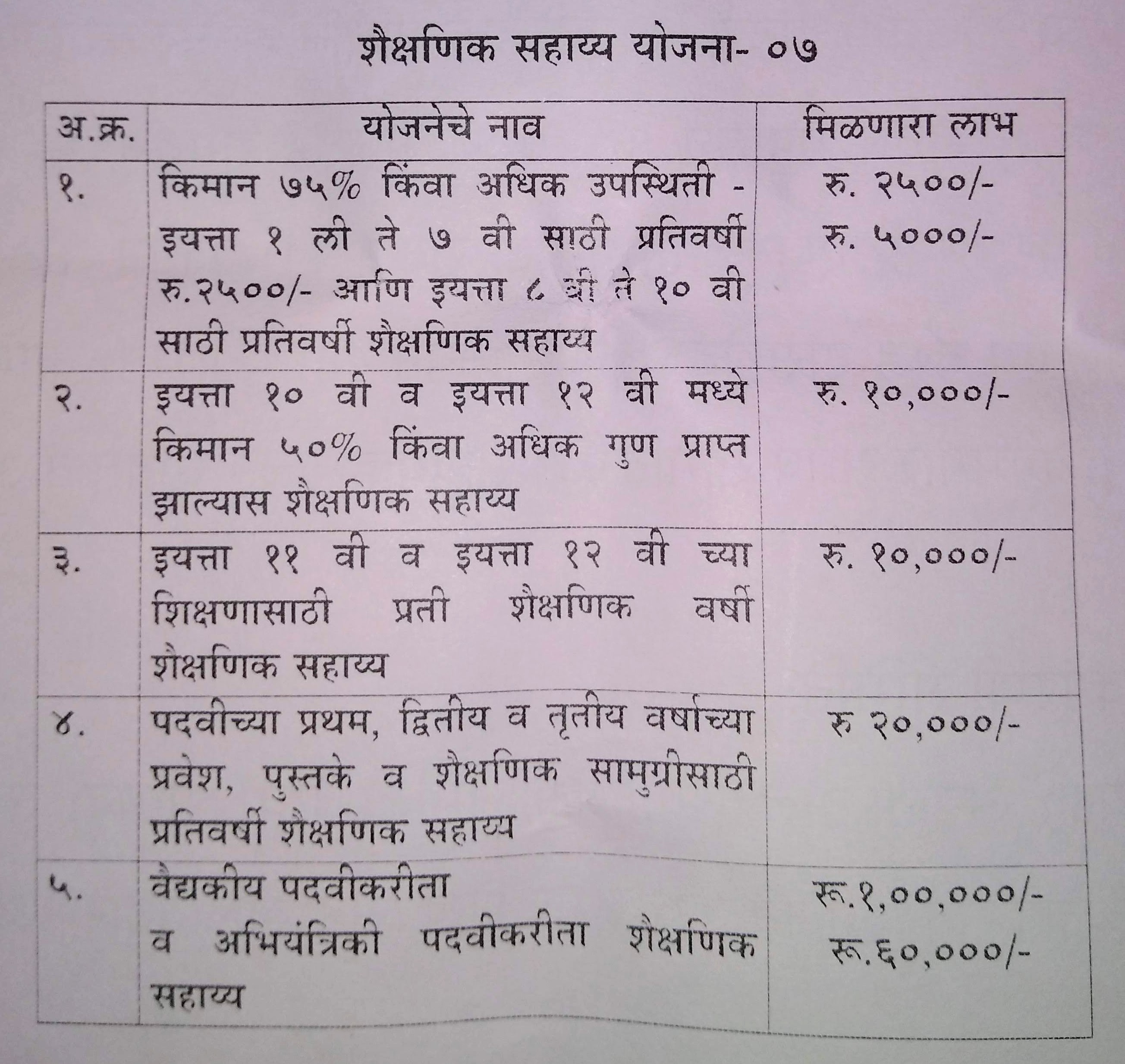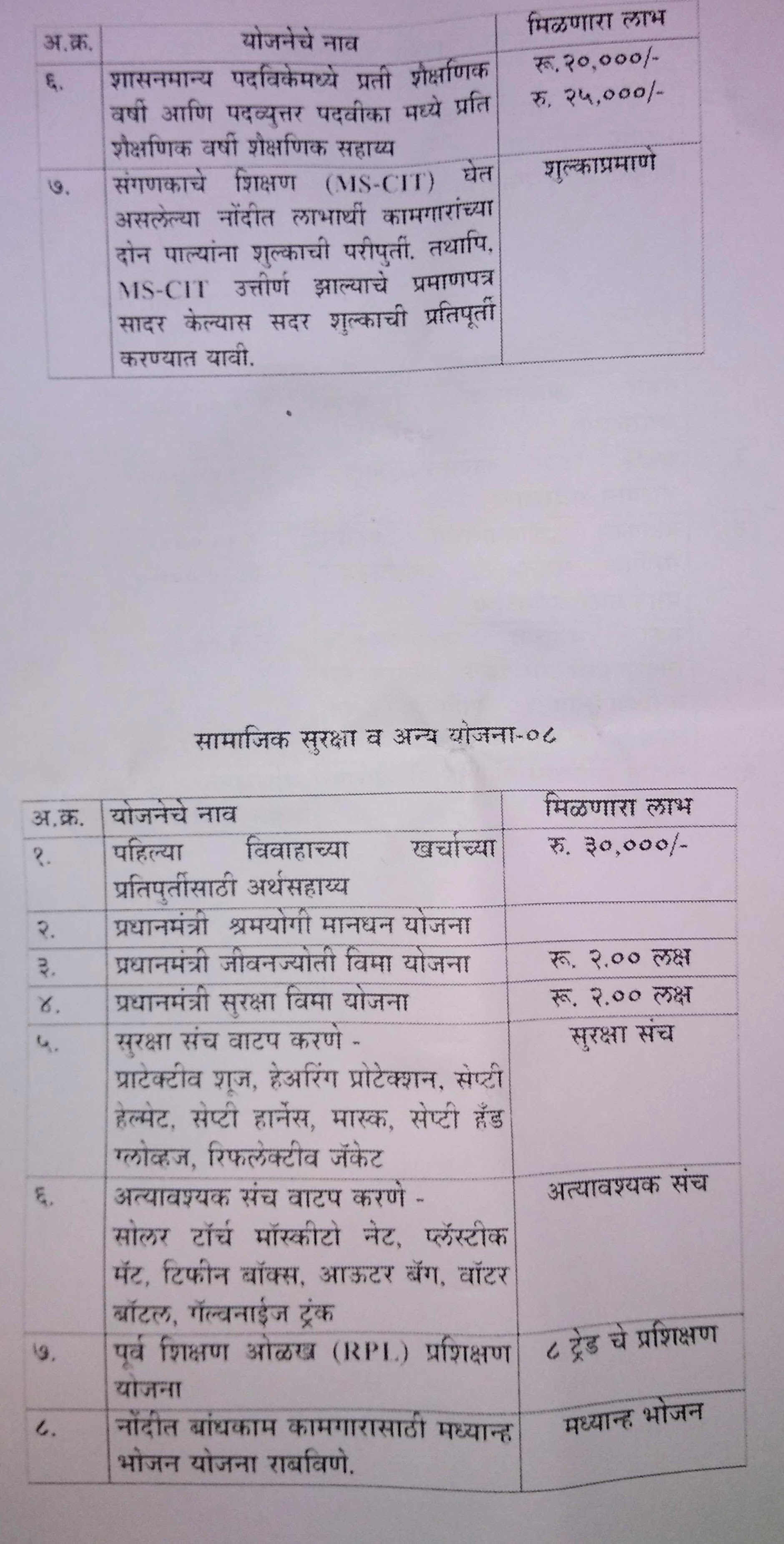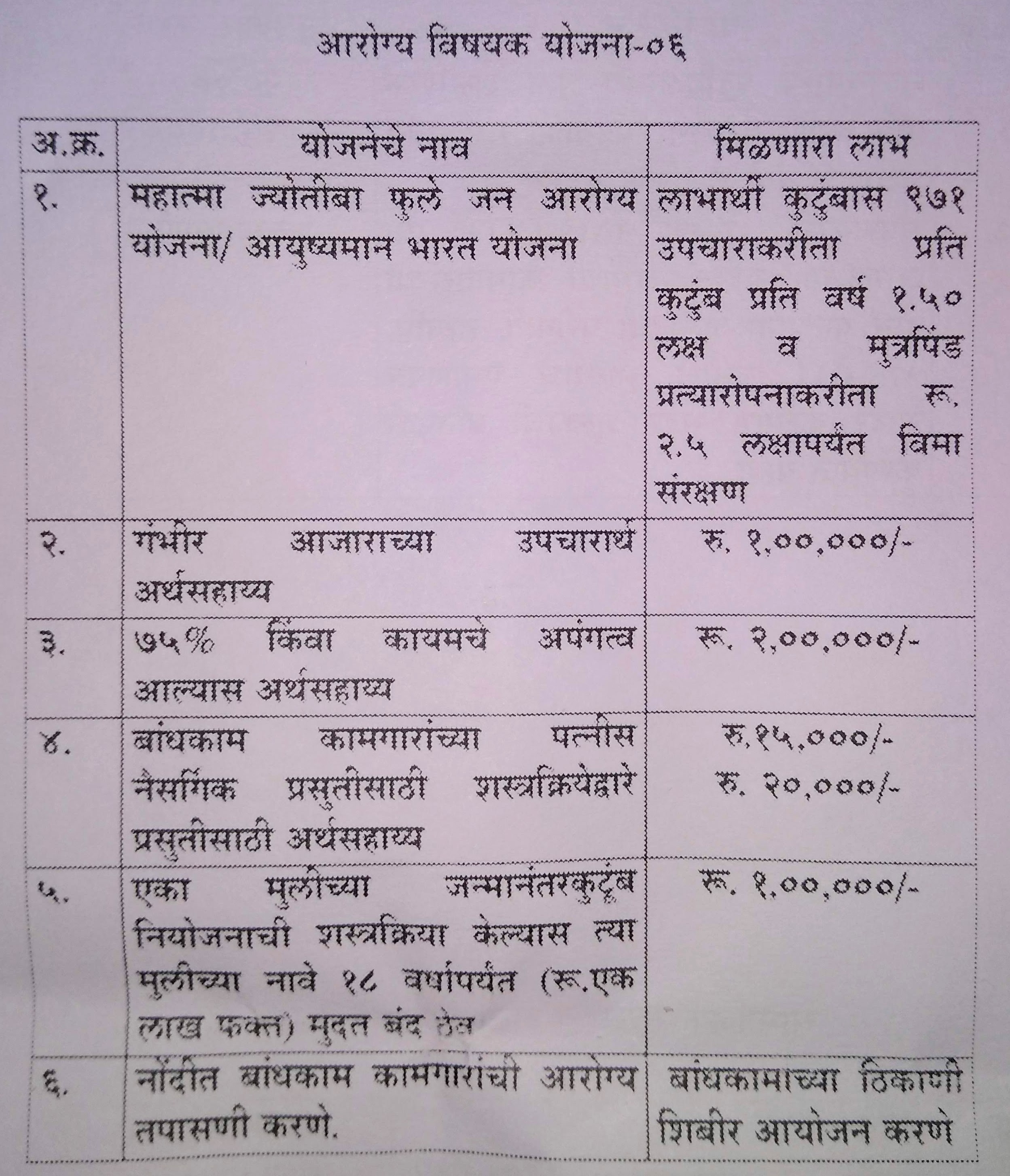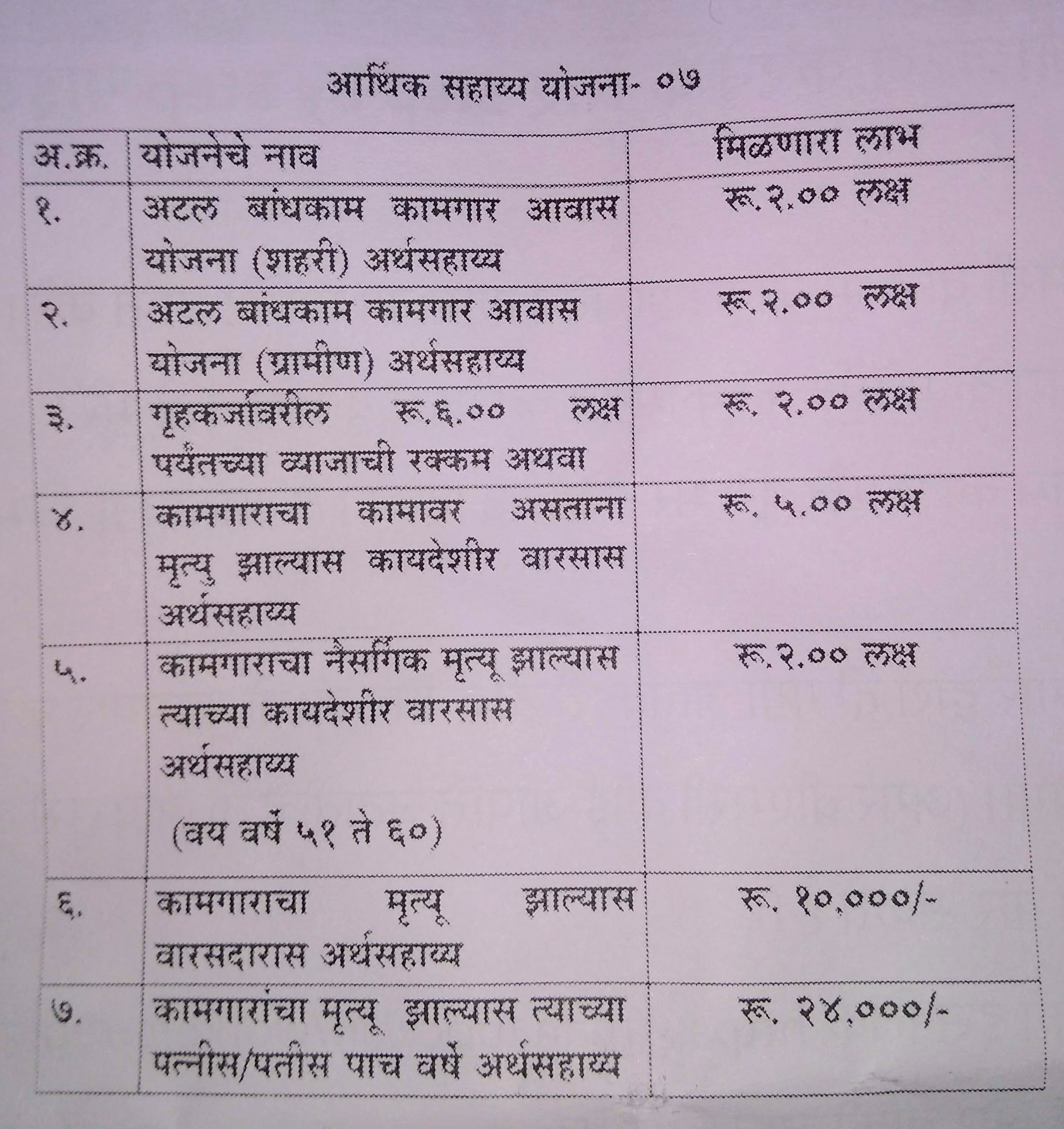 "However, none of these are currently accessible to many construction [naka] workers because they are not registered with the Maharashtra Building and Other Construction Workers Welfare Board [MBoCW]. We hope to visit worker bastis in Mumbai over the month to inform them about the registration process," said KSSS leader Bilal Khan.
He added that the Board can cover more than 20 types of workers engaged in the construction industry like masons, carpenters, electricians, sewer workers, fabricators, glass workers, etc.
Previously an offline exercise, the registration process is now an online procedure wherein naka workers submit a format assuring at least 90 days of work and avail a worker certificate or smart card authenticating their identity as a construction worker in the city.
In other state cities like Amravati, registration numbers are over one lakh people, while in Mumbai, Khan estimates about 10-15 lakh workers need to be registered in addition to the mere 12,000 who are already registered.
Attending the inaugural meet, MBoCW CEO S.C. Shrirangam said that registrations were as low as 12,000 across Mumbai (urban and suburban) because workers are reluctant to give their documents fearing persecution in case something goes awry.
However, Habitat and Livelihood Welfare Association (HALWA) Shweta Damle argued that contractors in fact refused to help workers with filling the 90-day format. As a testament, workers raised their concerns during the awareness campaign later in the day.
A worker living in the basti near Rangsharda Hotel in Bandra voiced the apprehensions of hundreds like him when he asked, "How do we know for sure that this registration will work? Where can we go to check if we are registered?"
In response, Damle told the men and women present to remain on the look out for a registration number via SMS post registration to claim scheme benefits. Workers can use this number until they get the smart card for their identification. Accordingly, it was explained that workers will require an Aadhaar card or a similar identification document.
The programme continued to more nakas in Bandra, Khetwadi, Andheri and Versova on Thursday where workers raised more questions about the registration process and documents. Some workers spoke about how they could not obtain the 90-day proof because their contractor refused to help them. Others said that they were refused registration because their Aadhaar card showed they came from other states. It may be mentioned that a majority of construction workers in Mumbai are migrant workers from other regions like Bihar, Jharkhand, etc.
In answer to these concerns, Shrirangam asked programme volunteers to approach the ward officer for a ward certificate in such cases. Regarding the alleged xenophobia towards non-state workers, he assured sensitising and instructing the various officials operating the registration process.
With encouragement from other social workers like Ajeevika Bureau's Amrita Paradkar and Deepak Paradkar, Helping Hands Charitable Trust's Anil Hebbar some workers agreed to register themselves as early as December 20.
"The western region awareness drive will end on December 18 in Dahisar. Remaining wards in Eastern, Central and South Mumbai will be covered in this month," said Khan.
Meanwhile, former Rajya Sabha member and ex-Labour Minister Hussain Dalwai, who started the event by flagging off the campaign vehicle, urged the Board to also consider registering contractors. He observed that most workers still do not wear helmets, gloves and other security gear either because the contractor does not provide the same or because they don't want to.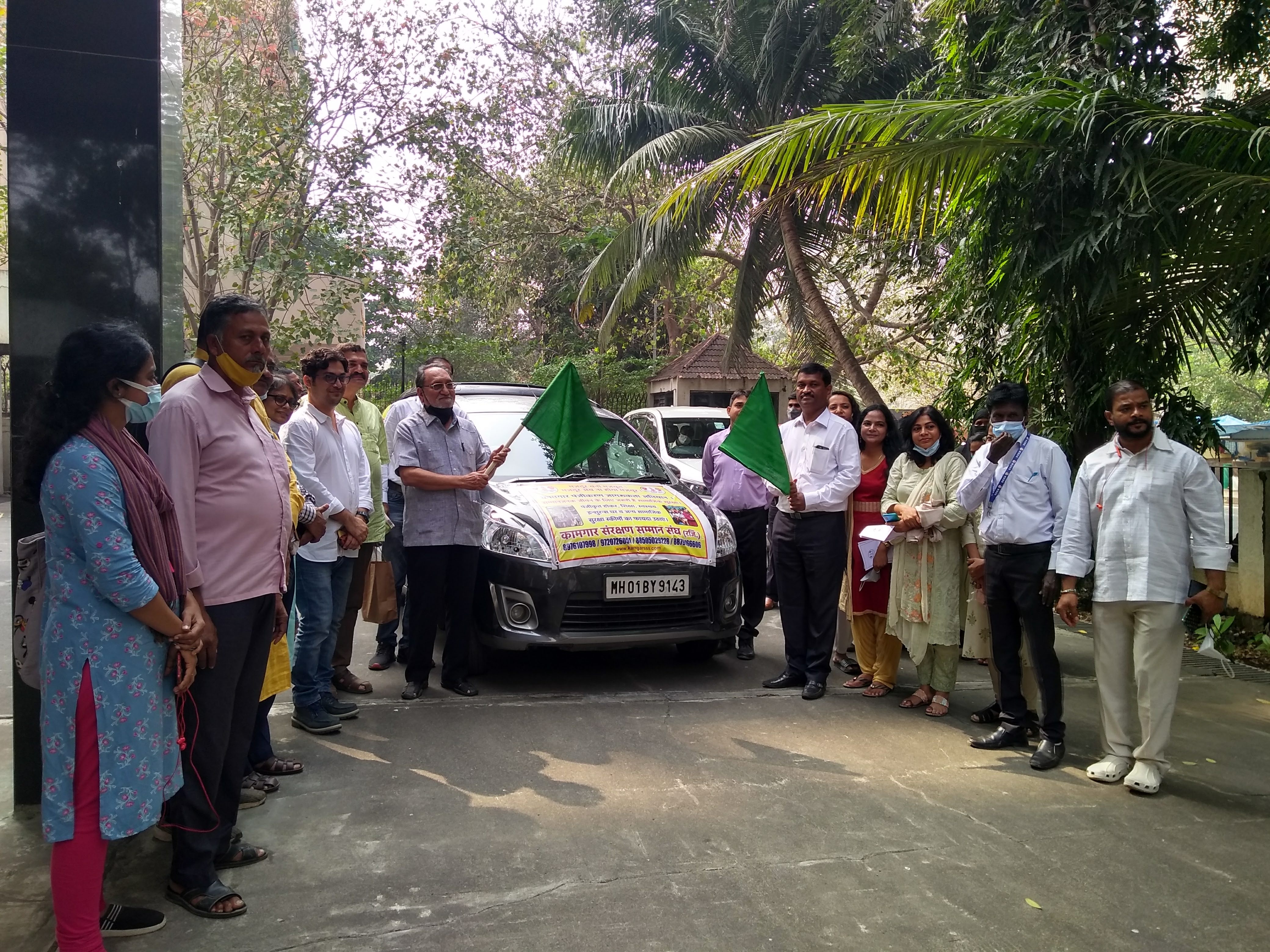 Related:
Impressive gov't employment scheme data does not reflect true depth of job crisis
e-SHRAM records over 8 crore registrations, but are all inequalities addressed?
Over 1 crore people register for jobs on eSHRAM portal!
India's workforce demands fiscal support following the second wave of Covid-19!