Demanding transparency and accountability from the government post de-monetization, the CPI(M) attacked the NDA government for not making public the data on the amount of junked currency deposited in banks post note ban.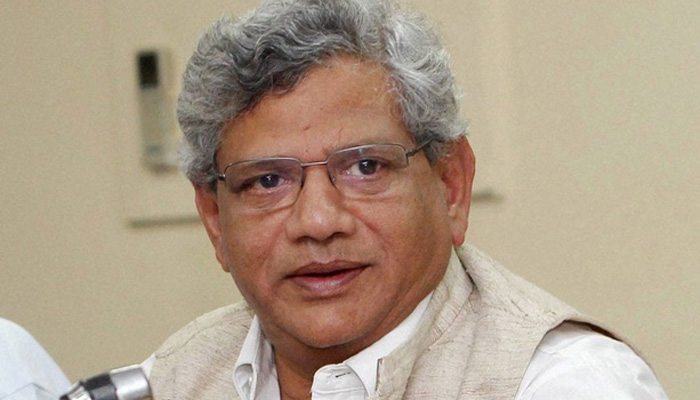 Taking on Twitter, CPI(M) general secretary Sitaram Yechury asked whether the Modi government is "that incompetent" that it is yet to come out with the numbers.

"Why dont we have the data on amount of old currency notes deposited even now? Is the Modi government that incompetent? Or complicit?" he said
Prime Minister Narendra Modi had on
November 8
last year announced scrapping of old Rs 500 and Rs 1000 currency notes a move that was not only criticised by economists nationally and internationally, but one that has been responsible for destroying large sections of the Indian economy.
The RBI and GOI under Modi have been evasive on releasing any such data.

The government had set a deadline of December 30, 2016 to exchange the notes with banks. NRIs and those who could not deposit the invalidated high value notes because they were travelling abroad can deposit the old currencies with RBI until
March 31
subject to verification