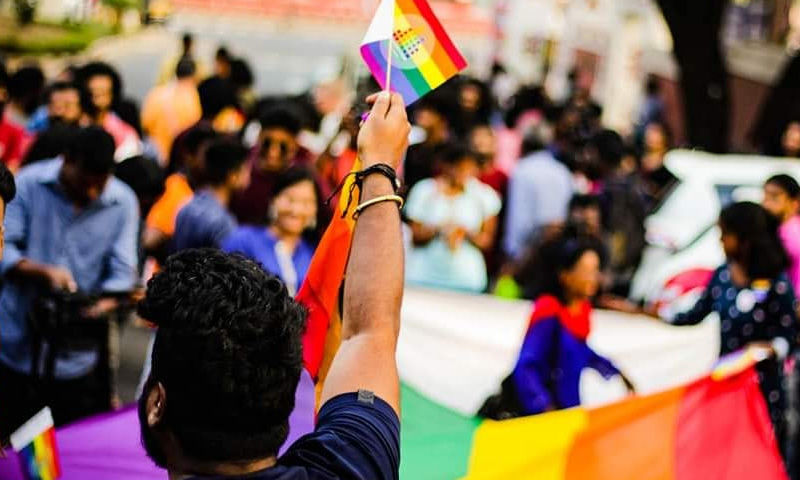 The Bihar Government apprised Patna High Court that vide notification dated January 14, 2021 it has taken a decision to provide reservation in appointment to the post of Constables/Sub-Inspectors, for the persons belonging to the Transgender Community.
Chief Justice Sanjay Karol and Justice Prabhat Kumar Singh further observed, "Accounting for the total population of the Transgender Community in the State of Bihar, as per 2011 census, one post for every 500 post of Constable/Sub-Inspector stands reserved."
It may be noted that in an earlier hearing on December 14, 2020, the High Court had asked the State of Bihar to allow the Transgender community to apply for the post of Constables in the Police Force. Chief Justice Karol had said, "We are hopeful that the State would adopt a sensitive approach and immediately take remedial measures and the last date to invite applications, for the members of the Transgender Community, shall be extended for such time and period, the State determines it to be feasible and appropriate."
The Bench headed by Chief Justice Sanjay Karol and Justice S Kumar had noted that the advertisement issued by the Central Selection Board of Constables only specified the sex of the applicants to be male or female. The court had remarked, "Prima facie what we find is that the persons belonging to the Transgender Community are totally precluded from the process of applying for a post of a constable, much less, agitate their right of reservation."
After noting the submission of the State Government, the Patna High Court listed the matter on January 28, 2021 in the category of 'Order Matters'.
The order may be read here:
Related:
Enable Transgender Community to apply for Constable Post: Patna High Court