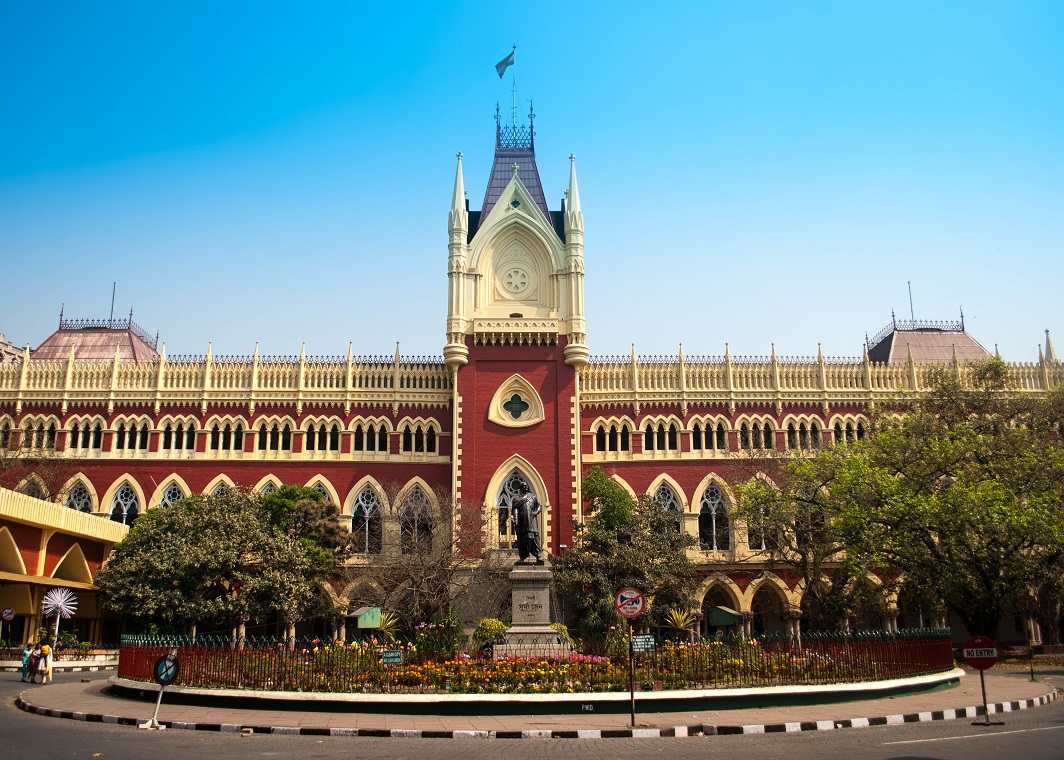 The Calcutta High Court has held that a residential certificate cannot be a proof of citizenship. While hearing a bail plea by one Khadija Begum who was under trial for being booked under the Foreigners Act, the bench of Justice Bibek Chaudhuri stated that a residential certificate can be obtained by any resident.
The Inspector from Hemnagar Coastal Police station submitted a report stating that the petitioner had produced her voter ID card and Aadhaar card before this court to claim her citizenship.
However, in the report there were documents that showed that these documents were produced before the Magistrate court as well wherein the court had directed the Investigating Officer to conduct an enquiry for submitting a report regarding her documents. However, before the submission of such a report by the IO, the chargesheet was filed against her and her bail was rejected by the Magistrate court. Hence, she moved High Court.
The petitioner's counsel submitted that the name of her husband was mentioned as Roshith Khan in the Elector's Photo Identity Card (EPIC) but in the FIR as per her statement, his name is Salam Hauladar and stated that this was a typographical error and can be rectified. The counsel thus sought inquiry by the IO into this discrepancy. However, he contended that she was a resident of Bangalore and a rent agreement was relied upon executed between her and the landlord and the local tehsildar had also issued a certificate in her name.
The court observed that, "It is needless to say that the residential certificate may be obtained by any resident, he may be an Indian National or foreign national, if he stays at a particular place. Residential certificate is not a proof of citizenship."
The court thus, dismissed the bail plea but gave the petitioner the liberty to make the prayer before the trial court for causing enquiry into the matter on basis of evidence on record.
Related:
Assam man declared foreigner gets bail from Guwahati HC with CJP's help
Citizenship should be adjudicated on basis of merit, after hearing proceedee: Gauhati HC
Gauhati HC overturns FT order, declares man to be Indian citizen