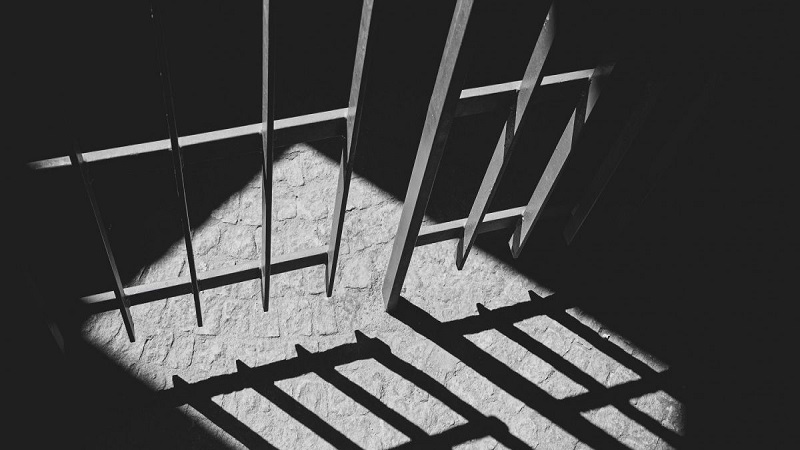 Image Courtesy:thewire.in
Horrified by the news of zero-electricity during the desert state's cold winter nights, Rajasthan's People's Union for Civil Liberties (PUCL) on December 24, 2021 called for immediate restoration of power in Ajmer's high security prison barracks.
Earlier, The Wire spoke about how over 65 inmates termed "highly dangerous prisoners" – a category not listed in the prison manual – living in four different jail blocks are to survive without electricity until February 2022. This was a routine move that Ajmer jail authorities had adopted since 2019 to save electricity, said the report.
This means that prisoners will have to live in dark, confined spaces for at least 16 hours, on top of keeping a look out for venomous reptiles like snakes and scorpions prevalent in the area. Already prisoners have complained about such animals frequently entering their barracks. The PUCL also raised concerns about the high depression rates in prisons in the past year.
"We are shocked at this inhuman treatment meted out to the prisoners, which is transgressing the rules of the Jail manual due to a bias that these "hardcore prisoners" do not deserve a dignified stay in prison. Electricity is considered a luxury that they are not worthy of," said PUCL President Kavita Srivastava.
On November 23, around nine undertrial prisoners went on a hunger strike for five days until their demands were heard by higher authorities. But the prison administration refuses to relent.
"The argument of disconnecting power from the barracks of the prisoners is contrary to the principle of security in prisons where every nook and cranny needs to be lit up. Secondly, while no cells have power connection, for "fear of suicide" as is the belief of the jail administration, the space outside the barracks must be lit," said Srivastava.
She mentioned that the PUCL has repeatedly written about the opaqueness of prisons for the last two years during the Covid-19 pandemic. Inmates were kept from meeting their family and lawyers via "mulakaats". Similarly, few judicial prison supervisors and non-official visitors visited during this period.
Warning that prisoners have to be kept within a human rights regime, the PUCL demanded that the power be restored immediately.
Related:
We continue to treat our prisoners as subjects, not citizens: Uttarakhand HC
Visit prisons, interview inmates, gauge prison conditions: MP High Court to CJMs, DLSA
Provide medical facilities, grant parole: Committee for the Defence and Release of Dr. G N Saibaba
Bhopal jailbreak encounters: 5 years on, families of 8 victims await justice