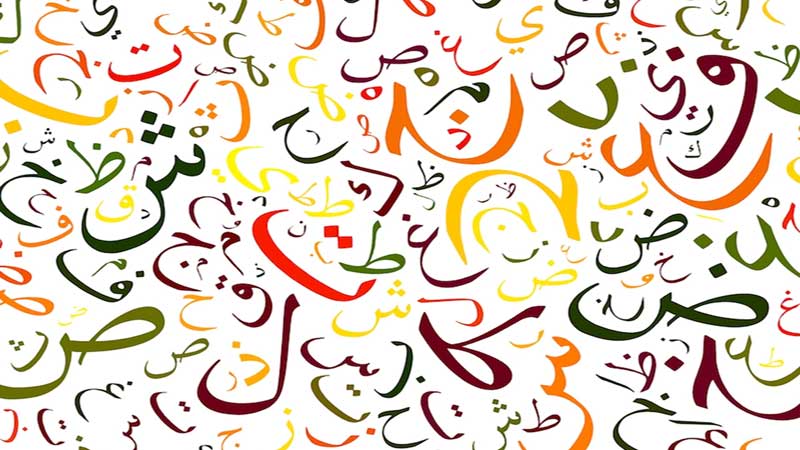 Sahitya Akademi Award Winner Rahman Abbas has written an open letter to Maharashtra Chief Minister Uddhav Thackeray on March 10, 2021 requesting the reconstitution of the Maharashtra State Urdu Sahitya Academy to promote and defend secular values.
However, he added that such promotion of secularism in a literature group is only possible when the Secretary or Chairperson and the executive body of the academy comprises people devoted to literature.
"Sir, I request that please discourage the politically affiliated people having no understanding of literature [from becoming] members of the academy as they don't work for literature but promote nepotism," said Abbas in the open letter.
Further, he said people from hardline religious organisations or people who enjoy direct or indirect links in promotion of the ideology of religion in literature should be excluded from the reinstated group. He reasoned that not doing so would be disastrous for freedom of thought in the state and overall approach to literature.
"I sincerely believe you will pay attention to this and keep hardcore Islamists and advocates of sharia in literature away from the Academy," he said.
The novelist won two literary awards for his novel Rohzin that focused on mythology, legend, religion, magic realism, sexuality, sensuality, love and loyalty. Abbas writes in English and Urdu.
The entire letter may be read here: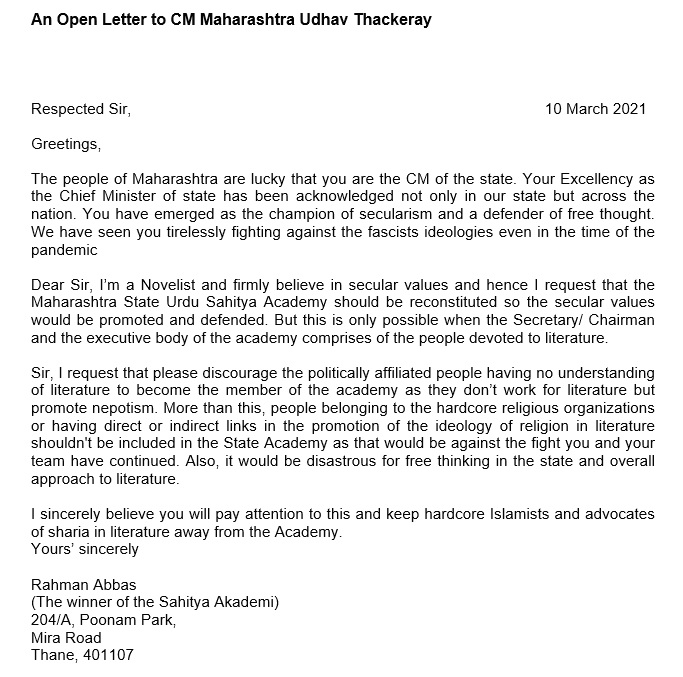 Related:
India's composite culture and Muslim stalwarts
Maha CM calls for a major reshuffle in IAS officer posts across the state
Why is the government evicting senior artists during the pandemic?