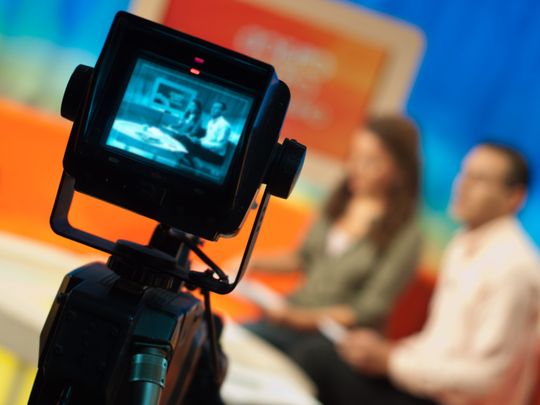 Members of the Constitutional Conduct Group (CCG), a collective of former All India and Central Services officers have written an open letter to corporates urging them to rethink advertising policy that may indirectly be funding hate speech. The group is now well known as the voice of impartiality, neutrality and commitment to the Constitution of India, of officers who served across the nation for decades. Their open letters have also served as record keeping of various concerns raised with the governments, and Constitutional/statutory bodies.
This is the first time perhaps that they are writing to private, corporate houses, as they "an impression has gained ground that these bodies have preferred to look the other way even as a rising tide of hatred and divisiveness threatens the very foundations of our society."
The CCG has noted that "many well-established corporates have shown no hesitation in advertising their products on media channels which have made it a practice to ramp up their viewership by spewing hatred, creating divisions on the basis of religion and caste, manufacturing false narratives and making criminals out of law-abiding people."
"Advertising on channels which spread divisiveness is bad not only on moral grounds but bad for business as well. As several economists and social scientists have pointed out, investments tend to wither when there is unrest," they state.
The group has applauded the few corporates who are "like shining beacons: they have taken a stand against advertising on media channels which foment hatred and disharmony. We commend them for their initiative and courage" and hope that other corporates will follow their example. They have urged the corporates to "show, through both substantive and symbolic acts," that they uphold the principles of the Indian Constitution.
The open letter may be read here:
Related:
North East Delhi Pogrom: India's top IPS, IAS, eminent former judges to probe riots
Retired civil servants move SC; seek authoritative meaning of 'hate speech'
Blatant violations of rule of law: Retired public servants denounce Yogi regime