In a shocking incident, firebrand SP leader and former president of Allahabad university students Union, Richa Singh received death and rape threats on calls and messages.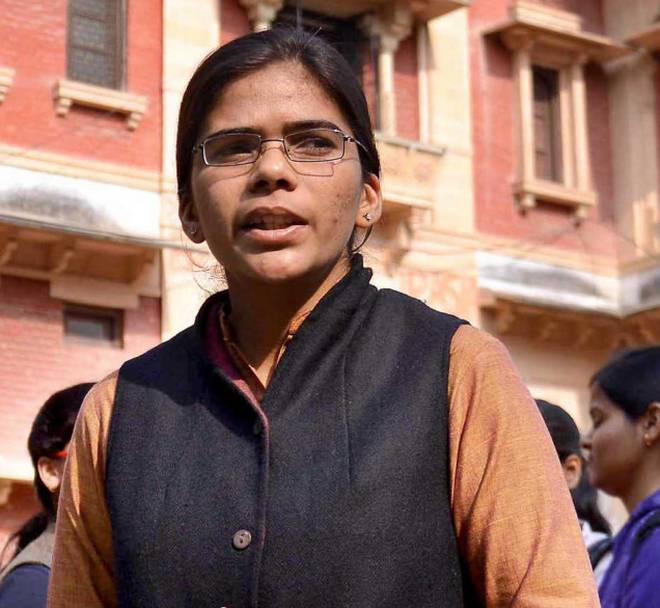 Speaking to sabrangindia, Richa Singh said that unprintable and very serious threats including rape were made to her . While the police acted and arrested the accused , there seems to be political pressure now following which a cross FIR has also been lodged against Richa. Unfazed, she said " if someone like me, in public life can get rape threats and end up with an FIR, imagine what an ordinary girl in UP has to go through "
The incident only highlights the circumstances under which women politicians have to function, especially if they are vocal against the present regime.