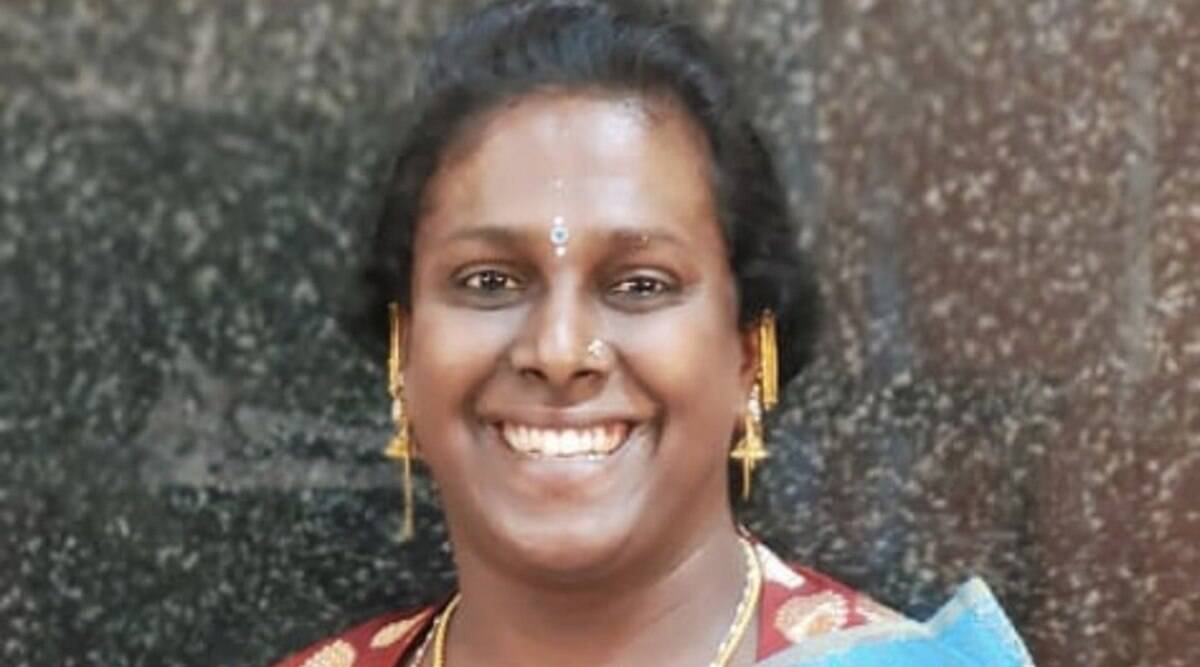 Image: Facebook
Transgender and Sexual minorities Rights Activist, Akkai Padmashali wrote to MP Sushil Kumar Modi seeking an apology to the LGTBTQIA community for the hurt caused by his speech in the Parliament during the winter session.
Modi, who is from BJP and a member of Rajya Sabha said on December 19 in his speech that he opposes legalisation of same sex marriage and that activists want to impose western laws in the country. He urged the government to strongly oppose any attempt to legalise such marriages.
Padmashali thus wrote to him stating that she was born a male and later transitioned into a woman, "this denial of marriage to those of us who are not biologically women is a denial of the very principle of equality and the right to lead dignified lives," she wrote.
She also emphasised that there are other who fall under the rainbow spectrum of gender and not giving them the right to marry violates constitutional mandate of equality, dignity and inclusiveness.
She also pointed out that the rich cultural traditions of India have always made space for different kinds of love and different kinds of marriage. Further addressing his comment that same sex marriage would create havoc in personal laws, she said that recognising same sex marriages would be under the Special Marriage Act thus personal laws will remain untouched.
She also recalled Dr Babasaheb Ambedkar's words that "Constitutional morality is not a natural sentiment; it has to be cultivated. We must realise that our people have yet to learn it. Democracy in India is only a top dressing on an Indian soil which is essentially undemocratic".
She also pointed out that he was wrong to assume that this was an attempt by left/liberal people. She wrote, "I would like to remind you that I am a part of the transgender community which is very much part of Indian culture and tradition. I am fighting for the right to marry for all. Thereby I am fighting for the right to equality and dignity for all persons. Some of us may be left, other liberal and yet others part of the hijra, transgender and sexual minority communities. There is a rainbow spectrum of support for the right to marry for all persons."
"Our support for marriage for all is deeply rooted in the history and tradition of this land and our interest in the right to marry cannot be dismissed as an elite concern," she added.
In November, the Supreme Court bench of CJI DY Chandrachud and Justice Hima Kohli issued notice to the Centre seeking response on a plea filed by two couples for making Special Marriage Act gender neutral. The bench has also sought assistance from Attorney General R Venkataramani in this matter.
The letter by Akkai Padmashali may be read here:
Related:
What CJI Chandrachud's two-year tenure looks like
SC Collegium recommends elevation of first openly gay judge to Delhi HC
Purge incorrect, derogatory references to LGBTQIA+ persons: National Medical Commission