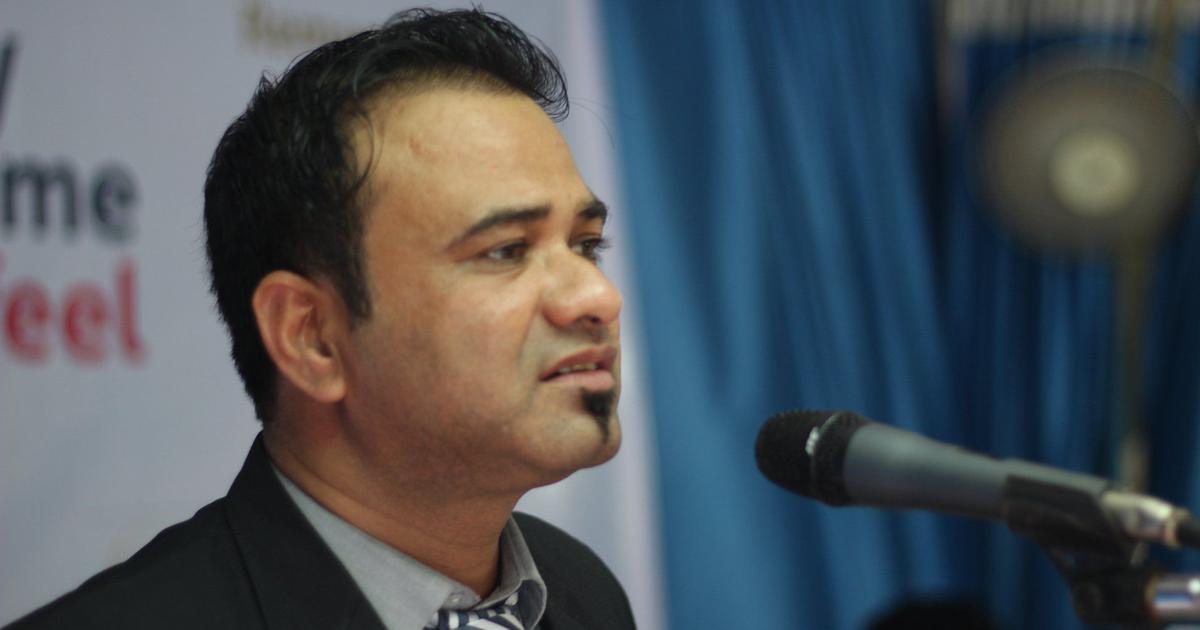 While hearing an application the Supreme Court directed the Allahabad High Court to expeditiously dispose of the habeas corpus petition filed by Dr. Kafeel Khan. Khan who has been languishing in Mathura Jail since January 29, 2020 had filed the application before the apex seeking directions in the habeas corpus plea filed by him. The bench headed by Chief Justice SA Bobde has asked the high court to dispose of the petition preferably within 15 days.
Khan was detained for allegedly making an inflammatory speech at the Aligarh Muslim University (AMU) campus during a protest against the Citizenship Amendment Act (CAA) on December 10, 2019. He was booked for promoting enmity on religious grounds under section 153A of the Indian Penal Code and was granted bail by the Allahabad High Court on February 10 but was not released by jail authorities. His family even approached a court in Aligarh claiming contempt of the High Court order and accordingly a fresh release order was granted but before the same could be executed, he was charged under the National Security Act (NSA).
Senior Advocate Indira Jaising appearing for Khan, the petitioner, submitted that Khan's detention is a counter-blast to the bail that had been granted to him. "He was granted bail by a reasoned bail order that was not challenged and as a counter-blast measure, NSA has been imposed. Since the Supreme Court order in March this year, the HC has not heard the matter on merits," Jaising submitted.
The CJI said, "personal liberty is something we have prioritised at all times," and passed the order for expeditious hearing.
Many representations have been made for the release of Khan since his detention. Most recently, Congress leader Priyanka Gandhi wrote a letter to UP Chief Minister Yogi Adityanath saying, "I expect that while showing your sensitivity, you will try your best to secure justice for Dr. Kafeel". Even Adhir Ranjan Chowdhury, Congress MP, wrote to PM Narendra Modi seeking Khan's release stating that "grievous injustice" was being meted out to him.
Further, UP Congress minority Cell has launched a 3-week long campaign for the release of Khan which culminates on August 12. This was a door to door campaign for mobilising the minority community for Khan's release. About a month ago, the medical fraternity also stood in solidarity with Khan and demanded his release. The Progressive Medicos and Scientists Forum (PMSF) issued a statement appealing for his release.
Khan was arrested in 2017 when in Gorakhpur's Baba Raghav Das (BRD) Medical College around 60 children had lost their lives due to lack of oxygen cylinders, but two years later, a government probe cleared him of all major charges.
Related:
Medical fraternity rallies to #FreeDrKafeel as he languishes in jail during the pandemic
P Congress minority cell launches campaign for Dr. Kafeel Khan's release