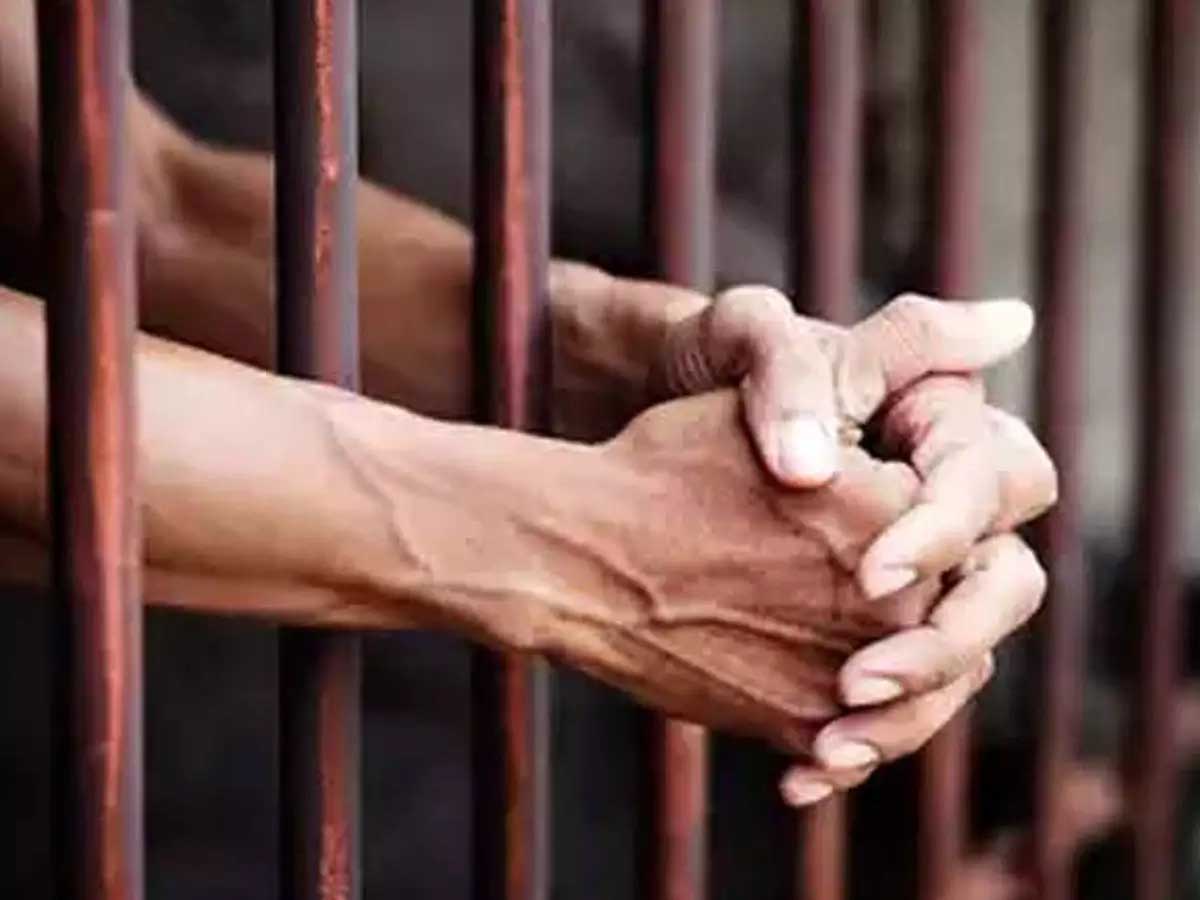 The Supreme Court Bench of Justices Indira Banerjee and Aniruddha Bose has extended the time to surrender for prisoners in Chhattisgarh who were released on interim bail or parole as per the directions of the High-Powered Committee to decongest prisons during the pandemic.
The Bench was listening to a Special Leave petition filed by an aggrieved prisoner challenging the order of the Chhattisgarh High Court that refused to extend the time beyond December 31.
The petitioner was represented by Senior Advocate Dr. Colin Gonsalves, Ankita Wilson, Harini Raghupathy and Satya Mitra (AOR).
The Court extended the time to surrender till January 6, 2021 or until further orders of the court. "Issue notice, returnable on 05.01.2021 (January 5) before the appropriate Bench. Time to surrender is extended till 06.01.2021 (January 6) or until further orders of this Court", it noted.
According to LiveLaw, on September 30, the Chhattisgarh High Court directed that the 5,500 prisoners who were given interim bail/parole as per the recommendations of the HPC should surrender by December 1. A group of prisoners sought an extension of time to surrender citing the rising cases of COVID19 in the state.
The High Court of Chhattisgarh, on December 1, observed that further extension of interim bail or parole was not necessary as courts have started physical hearings. Therefore, the High Court observed that the parties can approach the appropriate court by way of appropriate proceedings seeking extension of time to surrender. However, the Court granted a "breathing time" of one month for the prisoners to enable them to file such applications before the concerned courts.
Chief Justice PR Ramachandra Menon and Justice Parth Prateem Sahu had noted, "We do not find necessary to continue the extension of the interim order anymore, except for giving breathing time by a further period of one month from today so as to facilitate all the parties concerned move the appropriate Court/forum by way of appropriate proceedings."
In lieu of this extended time, the petitioner filed an urgent application for listing the petition seeking extension. But on December 21, the request for urgent listing of the application before the appropriate bench was turned down.
Thereafter, he filed a fresh Special Leave Petition in the Supreme Court contending that there was overcrowding in Chhattisgarh prisons by 150% and without making conscious efforts to decongest prisons, the High Court committed a "paramount mistake" by ordering the surrender of released prisoners by December 31, as reported by LiveLaw.
The matter will now be heard on January 5, 2021.
The order may be read here:
Related:
Delhi HC extends Covid Bail for thirty more days