In a welcome breather for Indian citizens in Assam, the Supreme Court has granted a deadline extension for filing applications under the Claims and Objections process. The Supreme Court had previously set December 15 as the deadline, but now it has extended it to December 31, 2018. The SC bench comprising Chief Justice Ranjan Gogoi and Rohinton Nariman has also extended the date for starting the process of verification of claims from February 1 to February 15.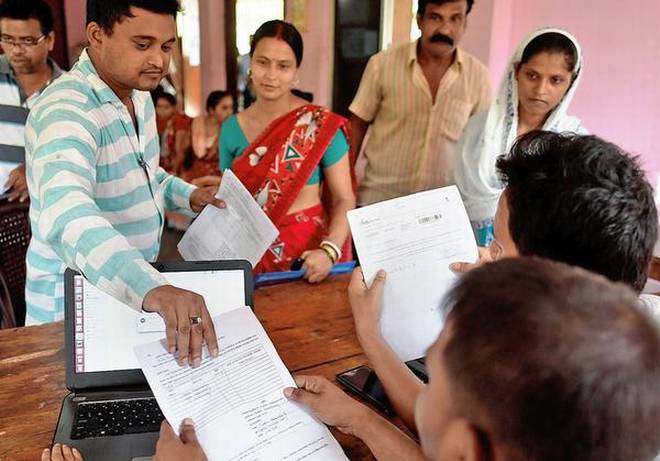 The new deadline gives more time to people who did not find their names in the final draft of the National Register of Citizens (NRC), to file their claim applications. 40,07,707 people had failed to find their names when the final draft was released in July 2018. According to the NRC authority only 14.28 lakh claims and objections have been filed so far. This means over 2.5 million of the original 4 million plus people left out of the NRC final draft released in July 2018, would face an uncertain future with their citizenship under the scanner!
Earlier this week, the state of Assam had approached the Supreme Court asking for an extension as an overwhelming majority of the people who had been left out of the July 2018 draft had been unable to file their claims. They said that this was because many of these people were illiterate and found it difficult to fill and file forms within the stipulated period. Also, people were busy with the Panchayat elections across Assam.
Another reason behind the need for more time was the inclusion of five important documents for claim application by the Supreme Court. The NRC state coordinator had previously advocated that these documents be dropped from the list of the original 15 eligible documents. But the SC included them directing the authority to ensure proper procedures were followed during document verification.