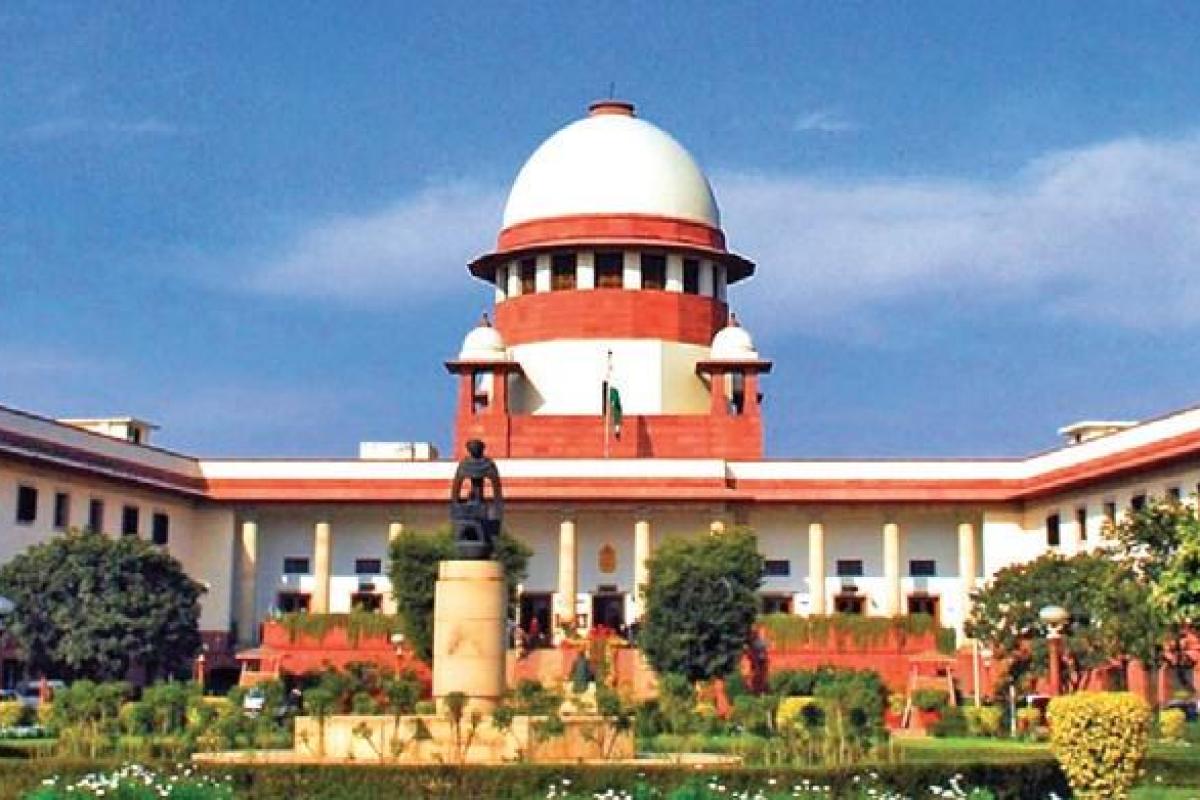 The Supreme Court was hearing a suo moto petition on inadequacies and deficiencies in trials as well as ways of expediting criminal trials in the country.
The bench led by Chief Justice SA Bobde and comprising Justices L Nageswara Rao and Vineet Saran observed that rules of certain high courts were inadequate impeding criminal trials in courts. Further, the court also noticed that the special leave petitions filed by Supreme Court Legal Services Committee (SCLSC) on behalf of convicts tends to be delayed, which, for the court, becomes difficult to condone at all times resulting in a lack of evenhandedness in dealing with matters of condonation of delay.
To curb this delay, the court had directed amicus curiae Ms. Vibha Datta Makhija to file a report in consultation with the SCLSC. But the court has now formed a committee to review and examine all suggestions from high courts and other stakeholders and recommend measures to curb delay. The committee shall comprise:
Secretary (Ministry of Home Affairs), Government of India

Director General, National Informatics Centre

Member (Process), E-Committee, Supreme Court of India and

Member Secretary, NALSA.
The committee's report shall also be with regard to digitisation, translation and electronic transmission of records to facilitate access to justice and timely filing of appeals/SLPs by the convicts, by utilising the Information and Communication Technology tools. The court expects the report within 4 weeks.
The bench was also of the opinion that draft rules should be prepared so the same may be incorporated in the existing rules of the high courts. Thus, the bench issued notices to Registrars General of all the High Courts and the Chief Secretaries/Administrators of all States/Union Territories (UTs) including the Advocates General and the Standing Counsel for the States/UTs for arriving at a general consensus to amend the Criminal Manual to bring about uniform best practices across the country.
The court had formed a committee to consider the existing rules of high courts and examine them which then submitted a report on the same. The court forwarded the report to all high courts for a response but received response only from five high courts, thus the court has given another two weeks' time to the rest of the courts to respond.
The complete order may be read here.
Related:
Farmers' protest: SC issues notice on plea seeking reconstitution of Committee
Committee members are not judges, they can change their views: CJI
UP Government files plea seeking transfer of love jihad PIL from High Court to Supreme Court