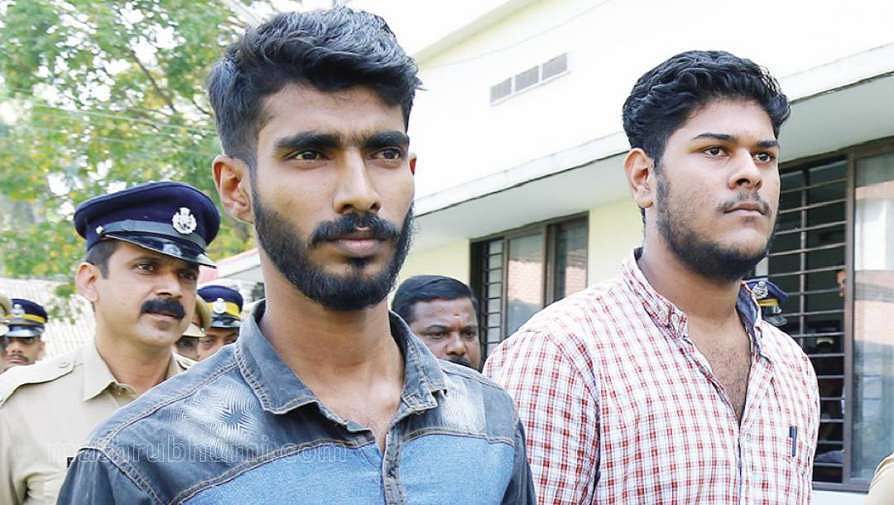 The Supreme Court has issued notice in a plea filed by Thwaha Fasal, a student from Kerala, charged under the Unlawful Activities (Prevention) Act (UAPA), challenging cancellation of his bail by the Kerala High Court. A Bench of Justices Navin Sinha and Ajay Rastogi issued notice returnable within 3 weeks.
During the admission hearing, the bench orally remarked that the "trial court has also passed an equally well reasoned order," reported LiveLaw. The bench stated that the matter is required to be heard in detail because the bail of the other accused was confirmed by the HighCcourt on medical grounds and the trial court also has a detailed order.
In the Special Leave petition filed by Fasal it has been stated that the High Court failed to note that mere possession of maoist literature is not a criminal offence. It is asserted that Fasal being a student of journalism was reading books related to political and social issues as a learning process and that none of the materials seized from him are banned nor do they exhort or support terrorism.
The petition also cites the recent judgment by the apex court in UOI v. KA Najeeb where bail was granted after prolonged detention to juxtapose it against the High Court's stance that principle of 'bail is rule and jail is exception' is not applicable in UAPA cases. The petition also hails the trial court order granting him bail as it reflects humanist compassion with a sense of reality and one that understood that the accused were young men "who may have flirted with extremist ideas out of their disenchantment at the failure of the existing system to remedy social injustice."
Background
On September 9, 2020, a special NIA court in Kochi granted bail to Allan Shuaib (20) and Thwaha Fasal (24) who were detained since November 2019, under UAPA for allegedly being members of Communist Party of India (Maoist).
They were arrested on the grounds that they were in possession of documents supporting CPI (Maoist), attended meetings of CPI (Maoist), prepared cloth banners supporting secession of Kashmir from India. The two boys were apprehended by the police from a roadside, on November 1, 2019 as they found them to be suspicious and they found some material in their bags on basis of which they were charged under the stringent sections of UAPA. These materials included some documents, some books, a notepad with "code language" as well as two books titled "Caste Issues in India" and "Organizational democracy – disagreement with Lenin".
A Division bench of the High Court held that the trial court which had granted the bail had watered down the seriousness of the material seized from the respondents and held that when individual rights are pitted against national interest, the latter shall prevail. The Special Court, Kochi, while granting bail had held that there is possibility of reformation and hence the court was granting bail with a clear message that the chance given for reformation shall not be mistaken as an opportunity to fasten their bond with a banned terrorist organisation and to be part of it.
The SC order may be read here:
Related:
National interest trumps individual rights: Kerala HC
Kochi special court grants bail to 2 students under UAPA
NIA raids activists in Andhra Pradesh and Telangana for alleged Maoist links