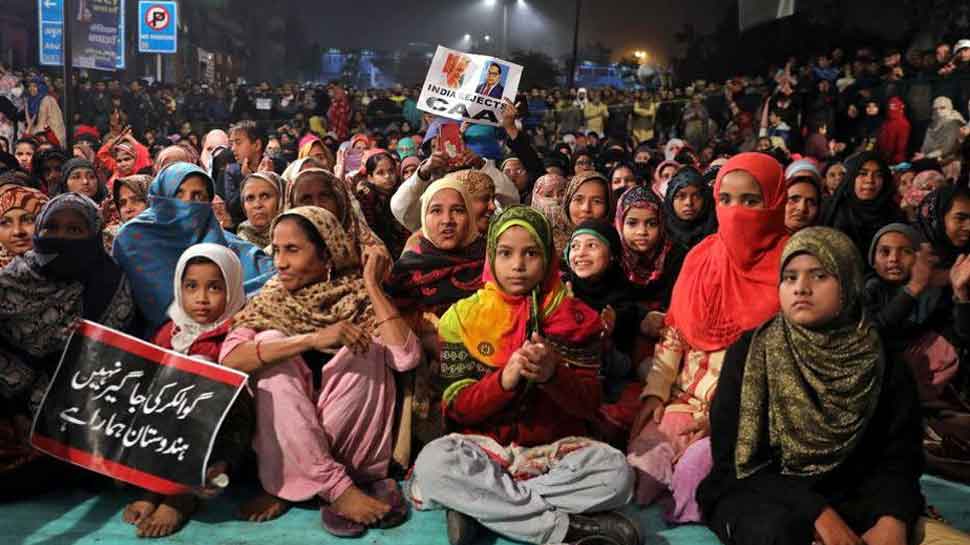 Justices Sanjay Kishan Kaul, Aniruddha Bose and Krishna Murari of the Supreme Court have dismissed the review petition filed against the Shaheen Bagh judgment that held that the Right to Protest is not an absolute right, and demonstrations expressing dissent have to be in designated places alone.
The top court said that the judgment does not need further reconsideration. It said, "We have perused the Review Petition and record of the Civil Appeal and are convinced that the order of which review has been sought, does not suffer from any error apparent warranting its reconsideration".
The Bench remarked, "We have considered the earlier judicial pronouncements and recorded our opinion that the Constitutional scheme comes with a right to protest and express dissent but with an obligation to have certain duties. The right to protest cannot be anytime and everywhere. There may be some spontaneous protests but in case of prolonged dissent or protest, there cannot be continued occupation of public places affecting the rights of others".
The review plea filed by Kaniz Fatima and eleven other Delhi residents who took part in the Shaheen Bagh protests had stated that while on one hand the court did given primacy to one aspect of the public importance which is regulation of protests, it was oblivious to the other aspect of a healthy democracy, which is the right to criticise government policies by assembling peacefully at a public place without arms.
The Shaheen Bagh judgment (Amit Sahni vs Commissioner of Police), delivered on October 7 last year, by the similar Bench had noted that while dissent and democracy go hand in hand, protests must be carried out in designated areas only.
A few days ago, the review plea petitioners had approached the Supreme Court seeking a joint hearing of the pending review petition filed against the Shaheen Bagh judgment, with the farm laws petition, in view of the recent developments, and subsequent observations made during the farm laws challenge hearings on the Right to Protest.
According to LiveLaw, the petition drew parallels with the Supreme Court's position on the farm laws agitation where it held that it would not interfere in the matter of peaceful protests and that the farmers should be allowed to protest without any breach of peace by them or the police.
The petition read, "The judgment in review is essentially in relation to the right of citizens to protest against the policies of the government. While dealing with the said issue, the judgment in review, this Hon'ble Court has made certain observations and given some findings in relation to the said right to protest and as per the present petitioner/applicant, the observations so made, take away the fundamental right to protest and upset the very concept of dissent which is one of foundations on which our democracy stands."
But the review petition now stands dismissed.
The order may be read here:
Related:
Right to protest, not an absolute law: SC
Shaheen Bagh women move SC seeking joint hearing with the farm laws plea
How SC has balanced the right to protest v/s public inconvenience: Shaheen Bagh