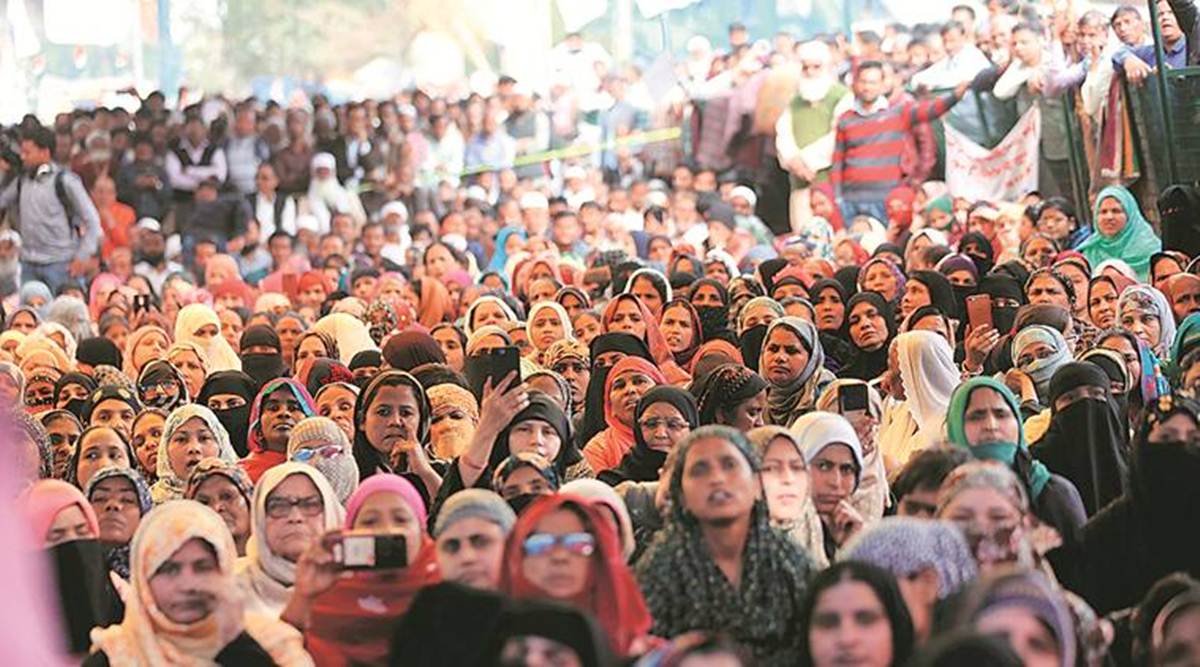 The Supreme Court, on Monday, reserved judgment in a landmark case that examines the Right to Protest vis-à-vis the Right to Movement and Mobility. The case pertains to the peaceful sit-in protest organized at Delhi's Shaheen Bagh earlier this year.
Advocate Amit Sahni had filed a Public Interest Litigation before the Delhi High Court earlier this year, stating that the closure of an arterial road due to the protest had adversely impacted mobility and cause inconvenience to people. Sahni had submitted that the Kalindi Kunj-Shahen Bagh stretch of the road that connects Delhi with Faridabad NOIDA was an important road, and its closure since December 15, 2019 had not only forced people to take long detours, but had also led to traffic congestion. But the Delhi HC had in January 2020, dismissed the plea saying it was the police's responsibility to manage traffic and establish law and order.
The matter then went to the Supreme Court, that on February 17, 2020, appointed interlocutors to visit the protest site and submit a report. The interlocutors, Senior Advocate Sanjay Hegde and Sadhana Ramachandran then visited Shaheen Bagh on February 19, 2020 and even spoke to several of the protesters. Thereafter they submitted their report in a sealed envelope to the court.
But the Covid-19 pandemic threw a spanner in the works, causing delays in the case, as well as eviction of protesters from the site due to fears to spread of infection.
When the case came up before Justice Sanjay Kishan Kaul on September 21, 2020, the Solicitor General Tushar Mehta wondered if the matter would even survive now as the said premises had already been vacated, reported Bar and Bench. Advocate Shashank Deo Sudhi appearing for co-petitioner BJP MLA Nand Kishore Garg refused to withdraw his petition. Meanwhile, Amit Sahni also maintained that such protests cannot continue in future. Meanwhile Advocate Mahmood Pracha insisted that if protests were peaceful, no directions need be issued. SG Mehta then argued that the right to protest was not absolute.
The Supreme Court then reserved its order in the case.
Related:
How SC has balanced the right to protest v/s public inconvenience: Shaheen Bagh