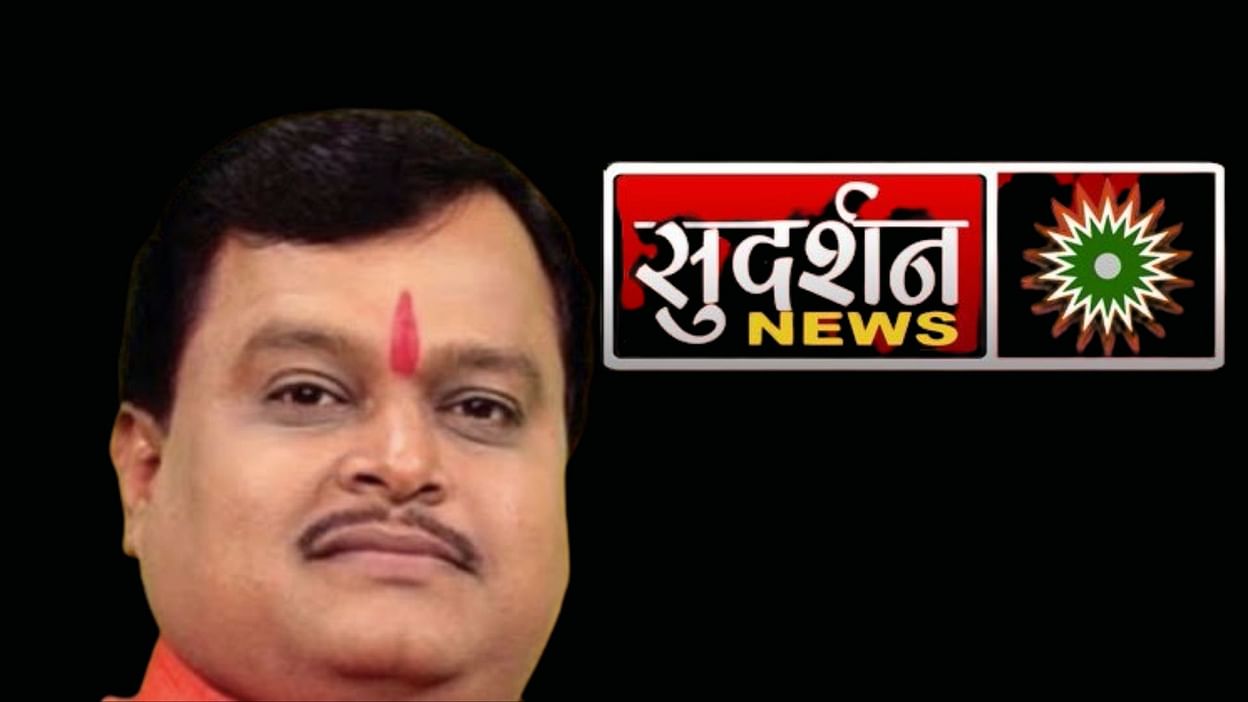 The Supreme Court, on October 5, adjourned the hearing in the petition against Sudarshan TV for airing communal and inflammatory content on the topic of "UPSC Jihad" as the Centre informed the court that the channel has been issued another notice.
At the last hearing on September 24, the court was informed that the Centre has issued a 'show-cause' notice to the channel under section 20(3) of the Cable TV Act. The bench comprising Justice DY Chandrachud, Indu Malhotra and KM Joseph had directed the Centre to submit a report to the court indicating the outcome of the 'show-cause' notice thus issued and had assured all parties, including intervenors that the administrative procedure initiated by the Centre will not conclude this matter.
During the October 5 hearing, the centre informed the bench comprising Justices DY Chandrachud, Indu Malhotra and Indira Banerjee that an inter-ministerial committee (IMC) had reviewed the issue and the channel's reply, and given its recommendation to the government on October 4. It further stated that the IMC gave certain additional recommendations regarding the yet-to-be-telecast episodes and hence the channel needed to be heard again.
"We are only adjourning the hearing now because the consideration of the issue is underway… of course, on the larger issue of free speech, you (intervenors) will be heard," Justice Chandrachud assured one of the intervenors in the case, reported LiveLaw.
Accepting the Centre's submission and as the petitioners also did not object to the deferment, the bench adjourned the case to be heard after Dussehra vacations, i.e. on October 26.
Related:
Centre issues show cause notice to Sudarshan News; SC seeks report
Will advertisers consider punishing TV channels for unethical TRP strategies?
Decoding the hate campaign unleashed by propaganda channel Best Hindi News