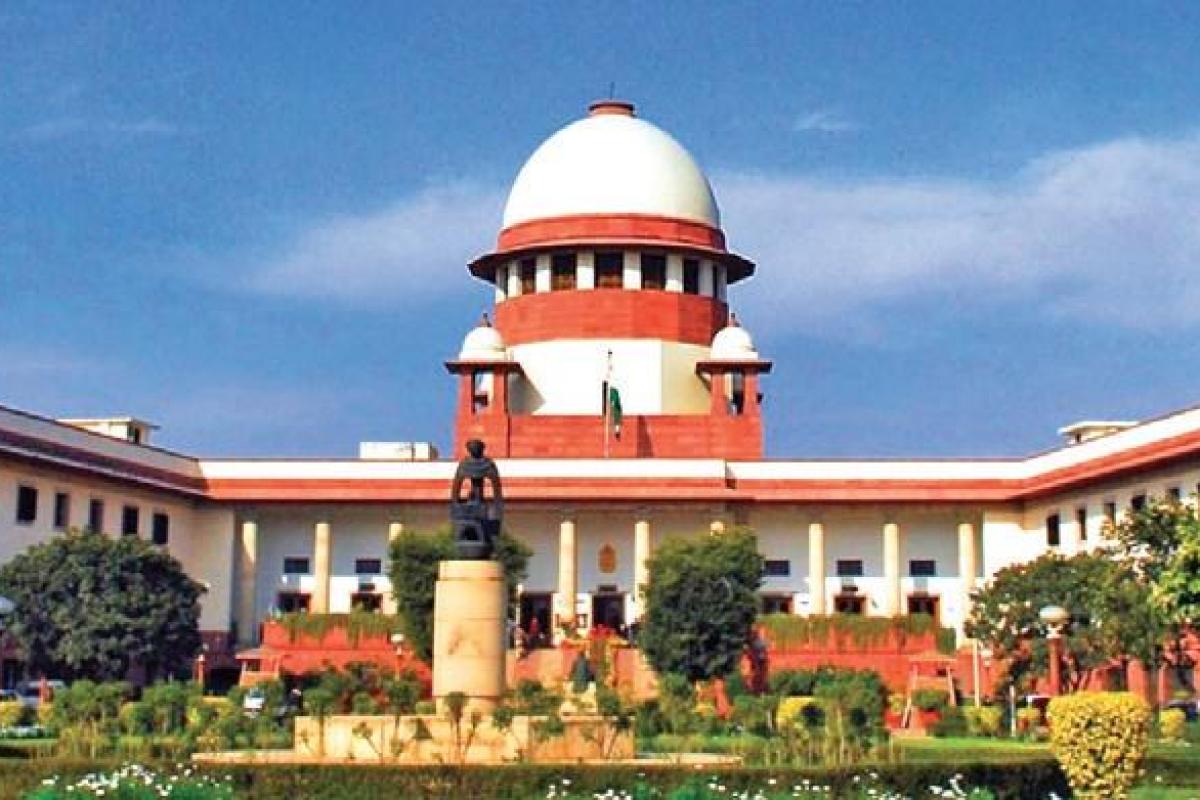 On March 12, the Supreme Court issued notice in a plea to set up medical boards in all districts with adequate gynaecologists and paediatricians for assisting rape survivors, reported Bar & Bench.
The Bench of Chief Justice of India SA Bobde and Justice AS Bopanna passed this order in a plea filed by a young 14-year-old girl from Haryana who was raped by her cousin and approached the Court seeking permission to terminate her 26-week-old pregnancy.
However, according to Bar & Bench, the petitioner's counsel, Advocate VK Biju, apprised the court today that after considering the medical board's assessment, it was decided that the prayer to terminate the pregnancy will not be pursued any further.
The court instead, entertained the prayed for setting up of medical boards in all districts so survivors who become pregnant because of rape can avail necessary legal and medical help.
Bar & Bench quoted CJI SA Bobde saying (to Additional Solicitor General Aishwarya Bhati), "If there is a local board to check such cases it will be helpful. When rapes are not reported, it's different. But when it's reported you can follow up with whether she (victim) is pregnant and what are her legal rights. If a woman gets raped and pregnant, she must be told of options."
To this, the ASG said that a reply will be filed. "We will file an affidavit. Medical Termination of Pregnancy (Amendment) Bill, 2020 is passed by Lok Sabha and now awaits Rajya Sabha. The limit is 25 weeks and if there is a genetic deformity, then there is no time limit," she reportedly said.
The 2020 Amendment Bill seeks to amend the Medical Termination of Pregnancy Act, 1971. The amendment proposes that pregnancy up to 20 weeks may be terminated with the opinion of one registered medical practitioner and termination of pregnancy between 20 to 24 weeks may be terminated with the approval of two such medical practitioners.
Currently, under the 1971 Act, termination of pregnancy exceeding twenty weeks is not permissible without the leave of a court. This matter will now be heard after four weeks.
Related:
Cabinet clears reforms related to abortion, reproductive rights
MTP Act: Women's rights campaigners advocate for a rights based abortion law
NHRC questions UP Govt over 57 girls at a shelter home testing positive for Covid-19