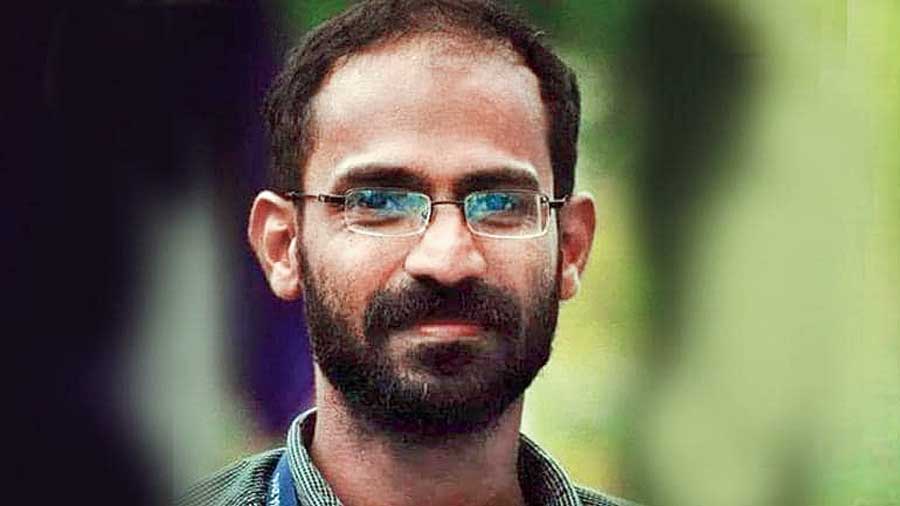 National Human Rights Commission (NHRC) has acted on a complaint filed by The National Confederation of Human Rights Organizations (NCHRO) through Advocate Ansaar Indori on October 22, 2020 and sent a letter to the District Magistrate of Hathras and the Superintendent of Police.
In the letter, the NHRC has called for the Action Taken Report by the authorities to be sent to the commission within four weeks of the receipt of the letter. The letter dated December 2, 2020, reads, "Transmit a copy of the complaint to the concerned authority calling for a report within four weeks. In case, the report is not received within the stipulated time, the Commission shall be constrained to invoke coercive process u/s 13 of the Protection of Human Rights Act, 1993 for personal appearance of the concerned authority."
"Accordingly, I am forwarding herewith a copy of the complaint as an attachment for taking appropriate action in the matter as per the directions of the Commission. It is requested that an Action Taken Report be sent to the Commission within 4 weeks from the date of receipt of this letter", it directed.
The Commission also took cognisance of the complaint filed by NCHRO providing details of Siddique Kappan's arrest stating, "the victim, Siddique Kappan is a Journalist and General Secretary of Kerala Journalist Union of State. The victim went to Hathras to cover Hathras issue. But Hathras police detained him. He informed some of his friends through SMS and voice call on WhatsApp. After detention police take his mobile phone also. Police detained him in a toll plaza police post on the highway of Hathras."
Kappan is currently lodged at the Mathura Central Jail and has been booked under the stringent UAPA, and sedition charges. The matter is now expected to be heard before the NHRC early 2021.
The complete NHRC letter may be read here:
Related:
Siddique Kappan used "journalist cover" to disrupt law & order: UP Gov't to SC