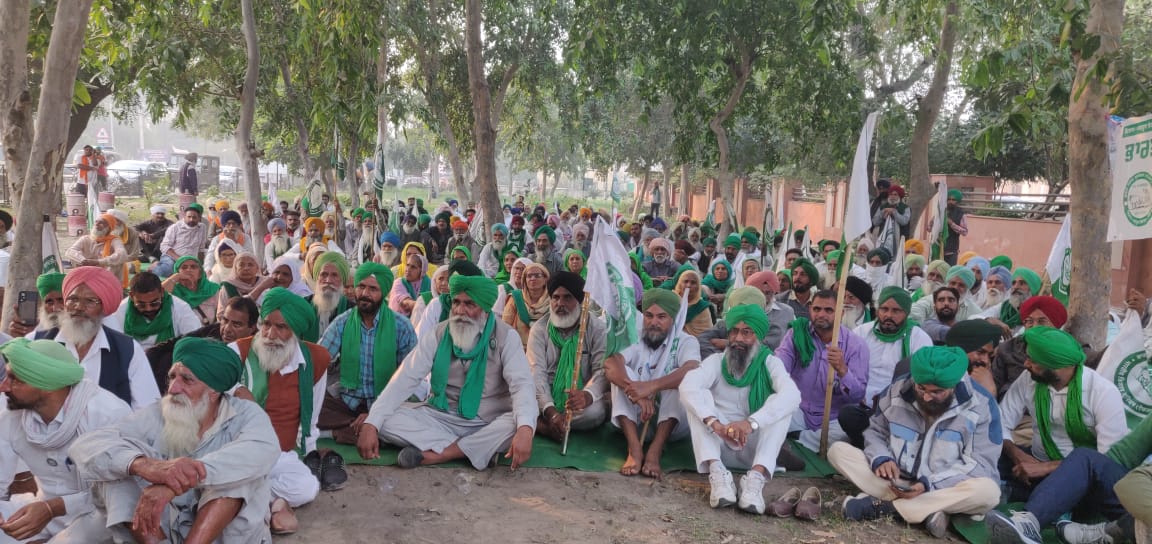 Pained by the news of yet another instance of a farmer dying by suicide, farmers' leaders and organisations, on Thursday, appealed to protesters to keep their moral high an dnot take any rash or extreme steps. They assured protesters who have been holding demonstrations at Delhi borders to believe in the movement and assured them of success.
The latest farmer to die by suicide was a 45-year-old who was a regular participant of farmers' protests since November 2020. He had travelled from Roorkee village in Punjab to voice his dissent against the three farm laws. Farmers group Samyukta Kisan Morcha (SKM) expressed its sincere condolences to the martyr's family.
So far, well over 650 farmers have been martyred during the peasant struggle all over India. Farmer leaders appealed to all protesters not to lose faith in the movement. "The movement is growing stronger and has forced BJP governments on the backfoot again and again. It will end by securing all its demands," said the SKM.
Continuing protests, farmers in Ferozepur, Punjab called for a chakka jam (traffic blockade) on Thursday, demanding an FIR against Shiromani Akali Dal (SAD) leaders following the violent clashes on Wednesday. While cases have already been registered against SAD leader Vardev Singh (Noni Mann) and his driver, for attempted murder, farmers also demand action against former SAD MLA Jintendra Singh Jindu, whose name was mysteriously excluded from the list of accused in the FIR. Farm unions also demanded their immediate arrest and recovery of the arms allegedly used to open fire on farmers.
In neighbouring Haryana, the indefinite dharna in Hansi district continues at the mini-secretariat. Leaders demand repeal of FIRs against three farmers alleging that BJP MP Ram Chander Jangra ordered a lathi-charge on farmers seriously injuring farmers Kuldeep Rana and Shekhar Chand. The former's family received a commitment of monthly support of Rs 10,000- (ten thousand rupees) and cash support of Rs 2 lakhs from an independent MLA of Haryana, said SKM.
However, state police continue to say that no one was injured in their lathi-charge. Instead, farmers said the state government provided Personal Security Officers (PSOs) to some senior officials.
"This decision ignores the fact that in Kuldeep Rana's case, it was the PSO of the BJP MP who attacked the protester grievously! In a state where the Chief Minister himself was heard instigating violence against protesting farmers and where a senior official was caught on camera asking police to break the heads of protesting farmers, this decision of PSOs is an outright attack on peacefully protesting farmers," said Balbir Singh Rajewal in a joint press release.
SKM asked the BJP-JJP government to stop the attacks on protesting farmers and withdraw cases against them.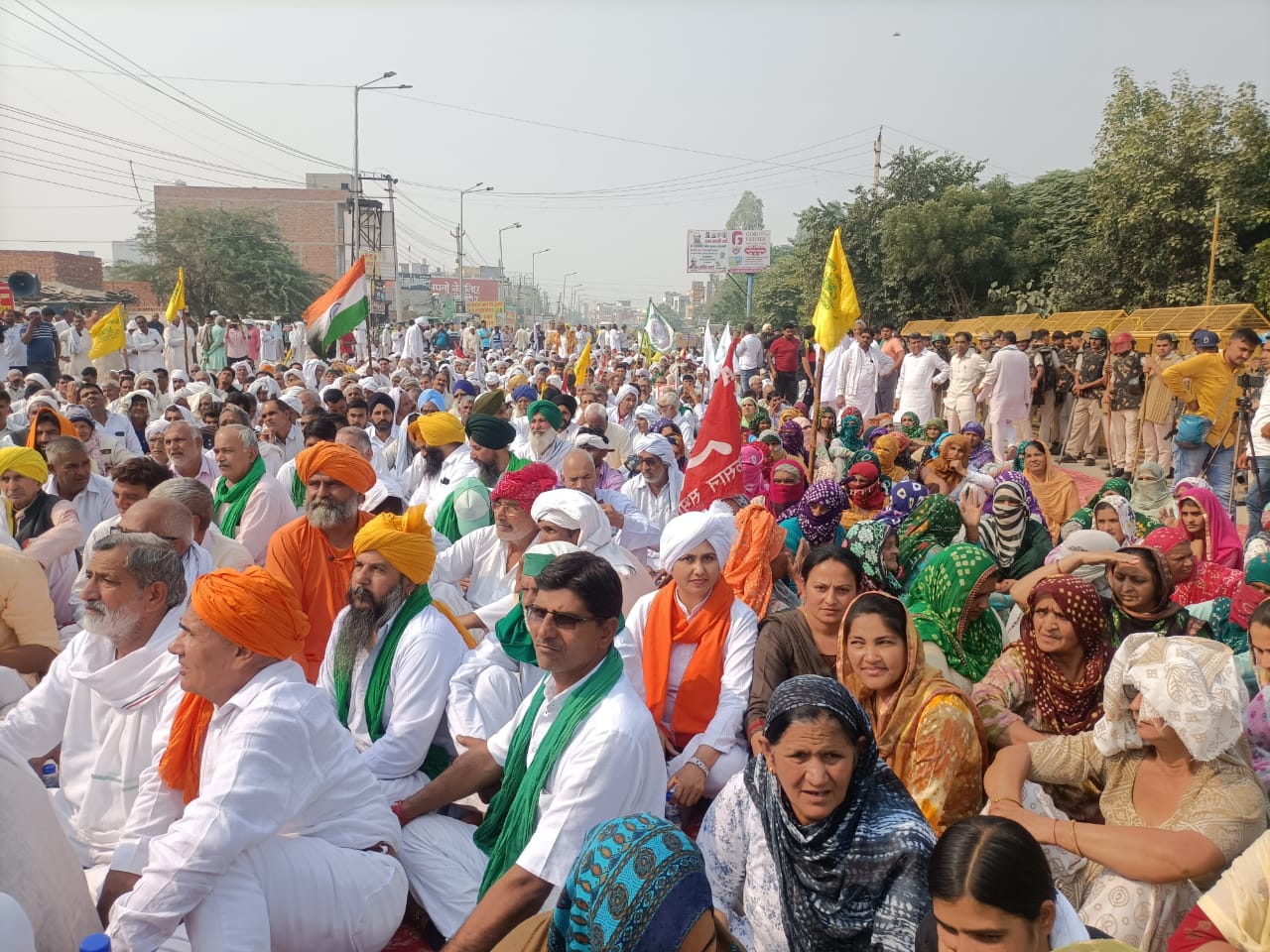 Related:
Punjab: Tensions rise, clashes break out between farmers and SAD leader
New farmer suicide data showcases continuing social inequalities
Haryana: Tensions rise between farmers and BJP leaders
50 farmers martyred in October alone!