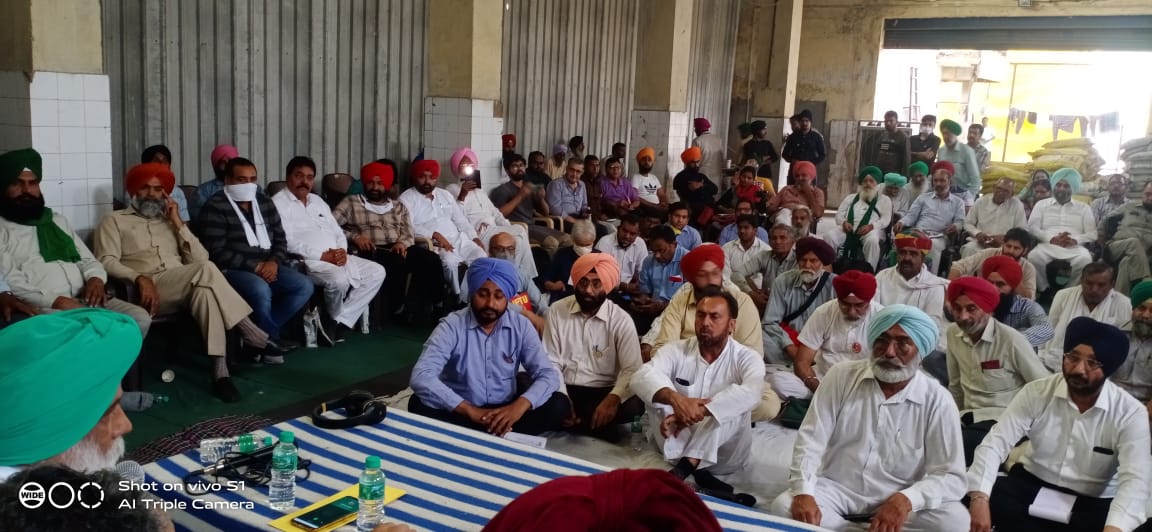 Thanking Indian farmers for the historic peasant struggle, many progressive organisations pledged full support for the Bharat bandh on March 26, 2021 and committed to mobilising thousands of people into protest sites, while farmers attend to wheat harvesting operations.
On March 17, the Samyukt Kisan Morcha (SKM) organised a meeting with trade unions from organised and unorganised sectors, arhtiya associations, workers' unions including agricultural workers unions, transporter associations, teachers' associations, youth associations and others at the Singhu border.
"We will fight, not just in Punjab but all over India. All members have asserted that the movement will have to continue with a renewed vigour. The government needs to withdraw laws such as the recent policies regarding FCI [Food Corporation of India]. If it doesn't, we will make announcements on March 18," said All India Kisan Sabha Finance Secretary P. Krishna Prasad.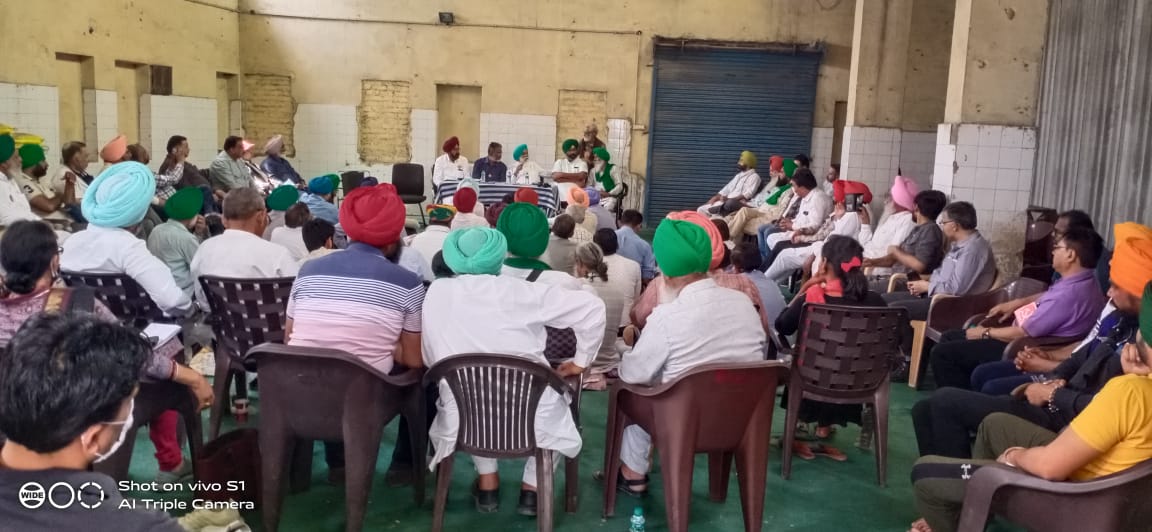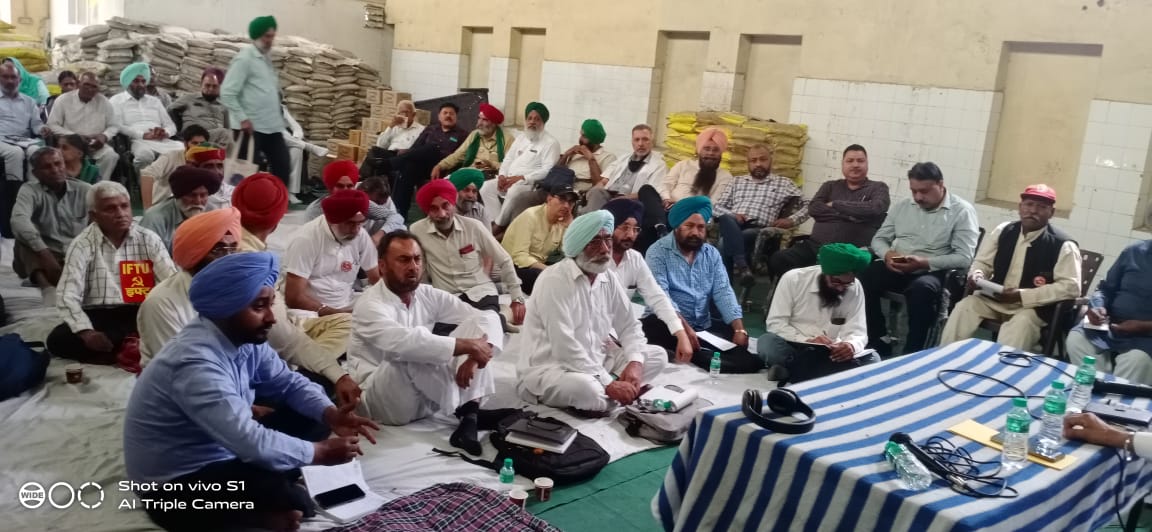 Following the meeting, leaders stated that shops and vehicles will be shut down during the bandh that will be observed as a "Janata bandh". Moreover, the SKM pointed out that the central government had sanctioned the discussion of the Electricity (Amendment) Bill 2020 despite promises to dispose of the legislation during Centre-farmer meetings.
Prasad furter said, "The central government is cheating us. This is the Prime Minister's biggest cheating. They told media persons at the time that 50 percent of farmers' demands were granted. Now, accept demands were not granted. Apologise!"
Further, farmers announced a Shaheed Yadgar Kisan Mazdoor Padyatra between March 18 and March 23. The first phases of the march will start on March 18 from Lal Sadak Hansi in Hisar district of Haryana and will reach Tikri Border. The second padyatra will start from Khatkar Kalan village and pass through Panipat before reaching the Singhu Border. The third padayatra will set off from Mathura before it reaches Palwal. Later, Haryana, Uttar Pradesh and Punjab farmers will join Shaheed Diwas events marking the martyrdom of Bhagat Singh, Rajguru and Sukhdev on March 23.
Similarly, in Karnataka, a 400-km padayatra is underway with good participation in villages along the route. After completing the march in Ballari on March 23rd, the soil being collected from the villages en route will be brought to Singhu Border on April 6. Here, a memorial is being planned for the martyrs of the movement.
Regarding the Delhi police force, the SKM noted that officials had increased the barricading around protest sites.
"This illegal and irrational act of Delhi Police is condemned. The SKM demands that the police remove such barricading including on internal roads so that the life of locals can be kept easier and their livelihoods protected," said SKM leader Darshan Pal.
Related:
250 farmers have died! Why is the government silent?: Meghalaya Governor Satya Pal Malik
Haryana gov't trying to trap farmers in false cases: SKM
Anti-Privatisation Day: Over 1 lakh protests, video message to UNHRC and more
Farmer and workers leaders to meet and plan March 26 Bharat Bandh!
Contract employees flood Patiala streets, demand regularisation of workers
Mitti satyagraha begins on the same day as the historic salt satyagraha!
Punish anti-farmer BJP and its allies in upcoming elections: SKM