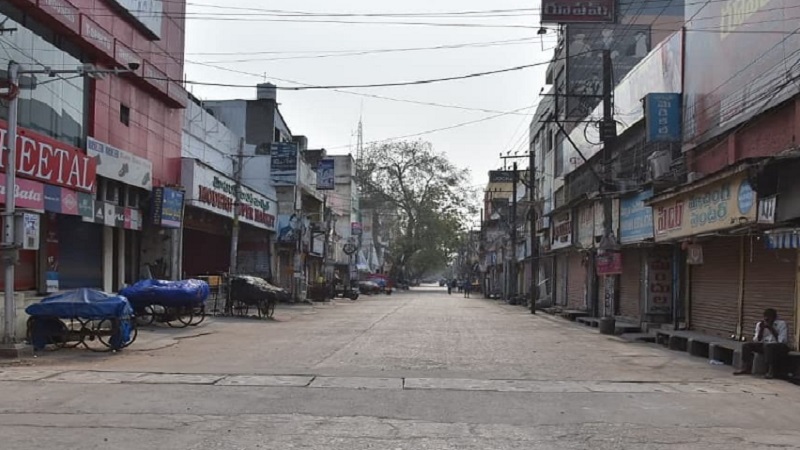 "[We] Samyukta Kisan Morcha [SKM] congratulate all farmers, labourers and general public for the success of March 26, 2021 Bharat Bandh. Yudhveer Singh, the farmer leader who was there with Gujarat's farmers was arrested by state police, which we strongly condemn and oppose," said the farmers' group protesting on Delhi borders for the past four months.
On Friday, farmers expressed their gratitude to people who made the bandh a success by observing agitations in over 20 districts in Bihar, more than 200 places in Punjab and Haryana, along with an impressive impact in states such as Karnataka and Andhra Pradesh. All supporters amplified farmers' demands of withdrawal of the three farm laws, a legal guarantee of Minimum Support Price (MSP) among other demands.
"Sustaining such a long movement is not only a matter of farmers' patience and hard work, it is also a shame for the government. Despite extreme weather conditions, farmers stayed resolute, and continue to be in high spirits," said SKM leader Darshan Pal.
He said that farmers received news related to the shutdown from morning until evening. In Bihar major districts like Patna, Bhojpur, Rohtas, Buxar, Gaya and others observed protests on a large scale. In Uttar Pradesh, roads and markets were closed at many places including Aligarh, Shamli, Moradabad, Etawah and Sambhal. Farmers' organizations in Kurnool and Vijayawada made the bandh a success, said leaders.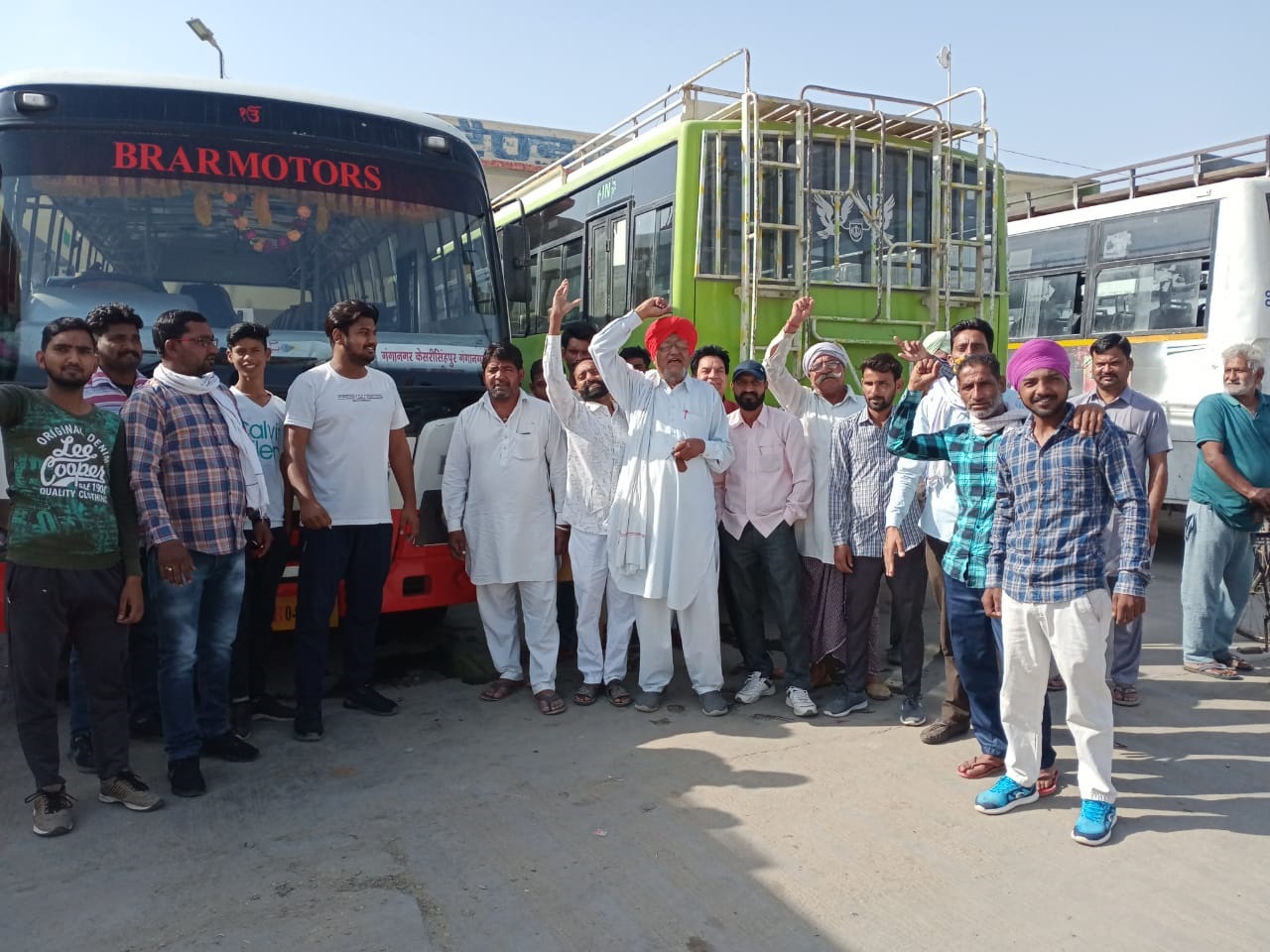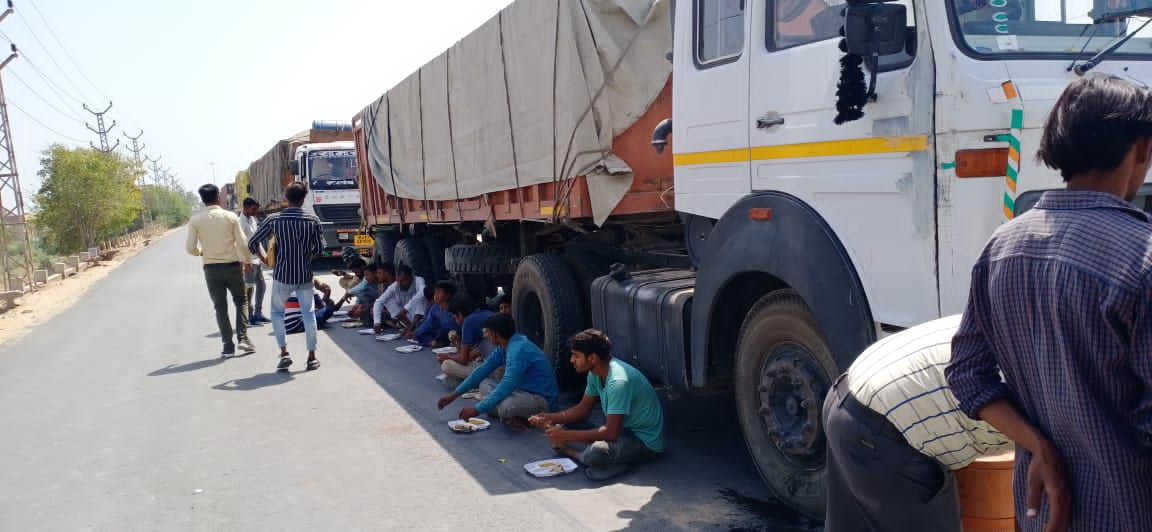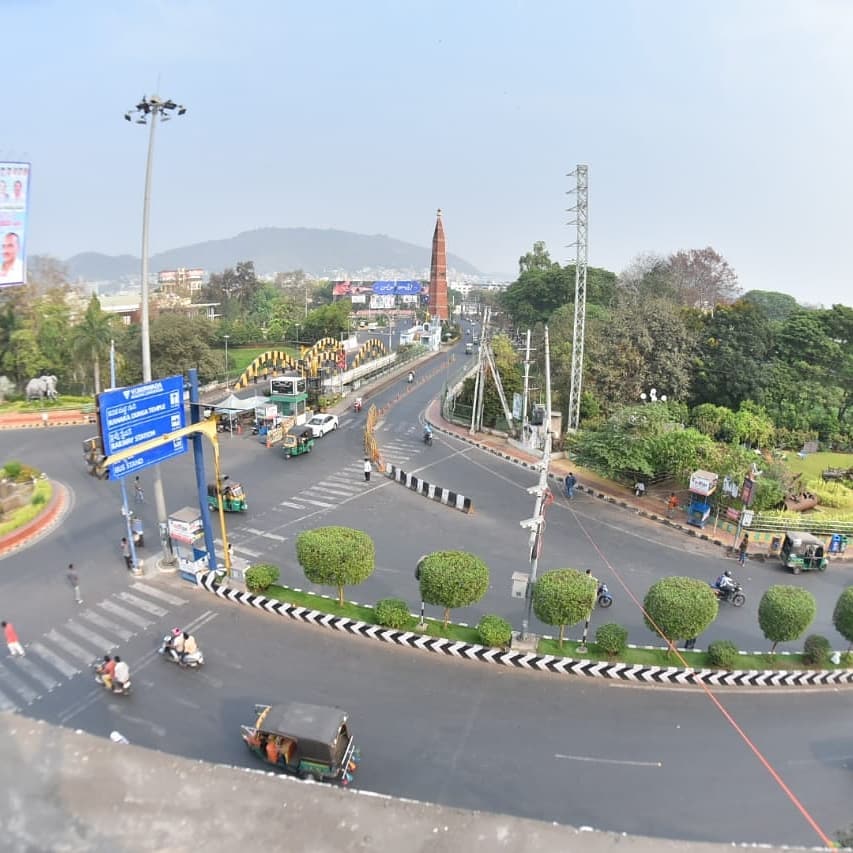 In Telangana, dozens of places including Warangal, Hanmakonda and Mehboobabad staged demonstrations. Meanwhile farmers' demonstrations in Mysore, Gulbarga, Mandya, Ballari and Bengaluru districts in Karnataka shared hard-hitting visuals of farmers burning effigies of the three laws.
Odisha farmers from Kendrapada, Bhadrak and other areas supported the Bharat Bandh while Maharashtra farmers blocked roads in Palghar and Jalgaon regions. Other states such as Rajasthan, Uttarakhand and Jharkhand also observed such protests with the former blocking National Highway 62.
Many political parties, bar associations, trade unions, student organisations, democratic organizations, small traders, social and religious organisations and conscious citizens supported this bandh and made every effort for it. As a show of appreciation, the SKM extended support for trade unions, women's organisations, transporters' associations and others.
Students of Punjab University and State Agricultural University took out a march on the call of the SKM while the teachers union and staff supported the Bandh. At the same time, several farmer leaders and cadres were detained by the police in BJP-ruled states.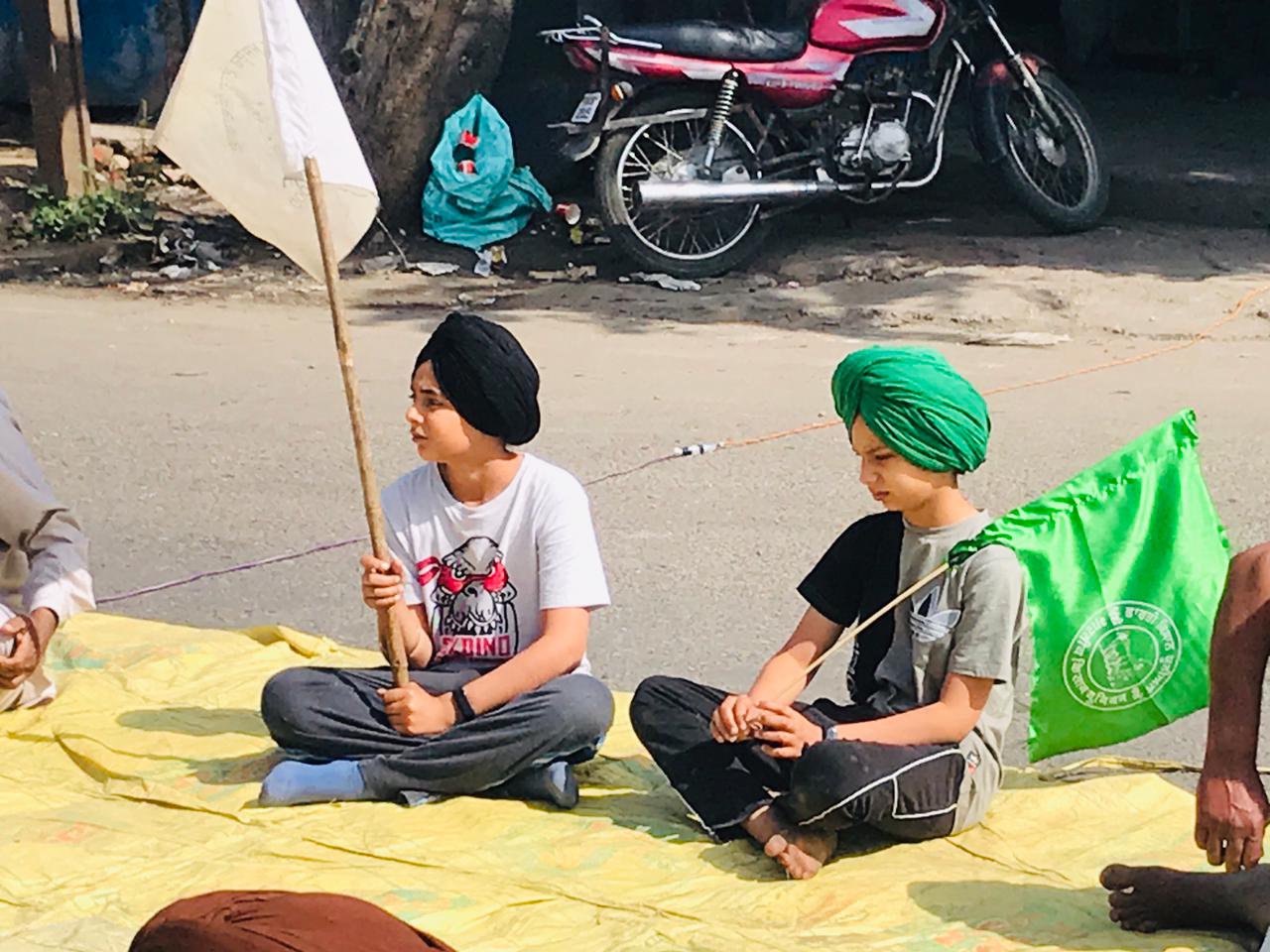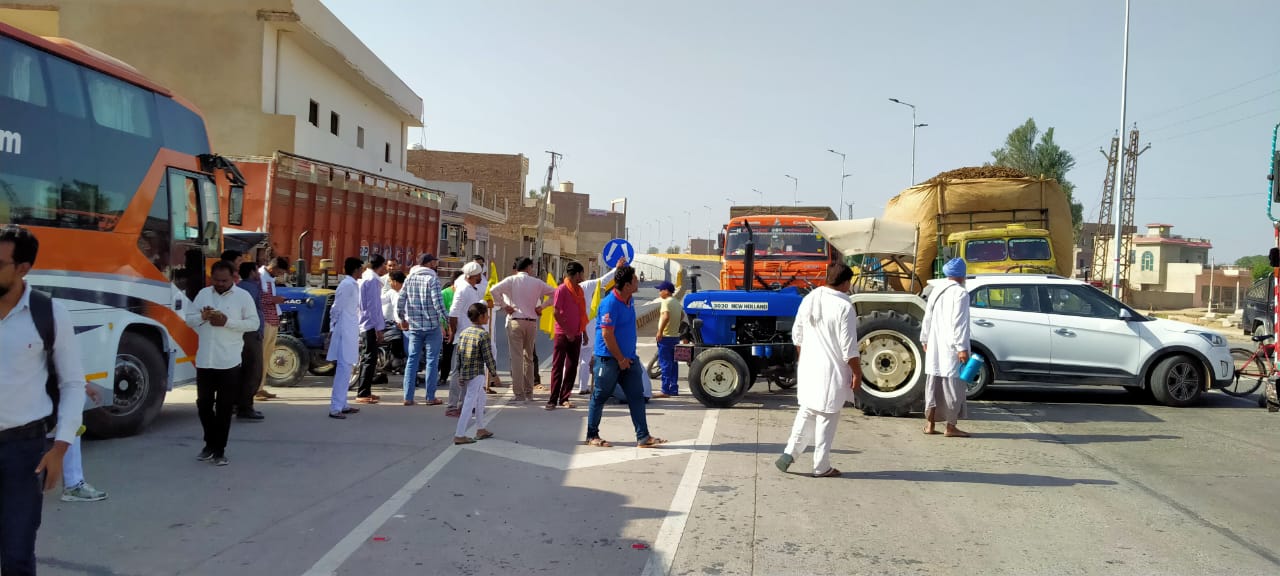 "This is a violation of the constitutional right to protest peacefully, which the Supreme Court has also stated in the context of protests of the present farmers movement. BJP-ruled governments are brazenly violating basic norms and rules in their anxiety to suppress the farmers movement," said the SKM.
Karnataka police also arrested many protesters in Gulbarga district. The SKM strongly condemned this and the deployment of women police in civil clothes who were used to pick up scores of protesters in multiple rounds at Town Hall in Bangalore city.
While such events were carried out across the country, the Kisan Mazdoor Jagriti Yatra, which started from Uttarakhand, was about to reach the Gurdwara Gur Ganga, but cancelled plans owing to the Bandh.
"We have received information that during the bandh program, some media personnel and common people had to face problems in some places. We are sorry if some protesters were involved in creating troubles. We regret the inconvenience caused," said farmer leaders.
Related:
Citizens observe Bharat Bandh despite fears of arrest or even the pandemic
Farmer found dead near Tikri border a day before Bharat Bandh
Trade Unions, women's groups, students gear up to join Bharat Bandh March 26
Karnataka: FIRs filed against Tikait for "gherao Bengaluru" speech
Farmers lost Rs. 18 crore on Moong sales: MSP Loot Calculator
Martyrdom Day brings together Jawaans and Kisans
Varanasi: Kisan-Mazdoor Mahapanchayat in PM's constituency!