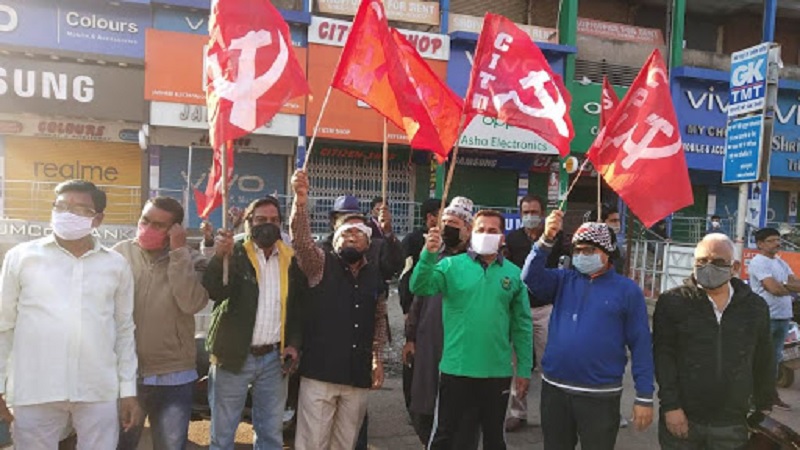 Image Courtesy:citucentre.org
Centre of Indian Trade Unions (CITU) units in Assam, Tamil Nadu and various northern states responded to the organisation's call for local protests on December 30, 2020.
CITU had given a call to over one lakh workplaces of India on December 29 to show support for the farmers' struggle opposing the repeal of the three farm laws – the Farmers (Empowerment and Protection) Agreement on Price Assurance & Farm Services Act, the Farmer's Produce Trade and Commerce (Promotion and Facilitation) Act, the Essential Commodities (Amendment) Act and the Electricity Bill 2020.
In response, various workers units in Tamil Nadu observed enthusiastic dharnas across the state.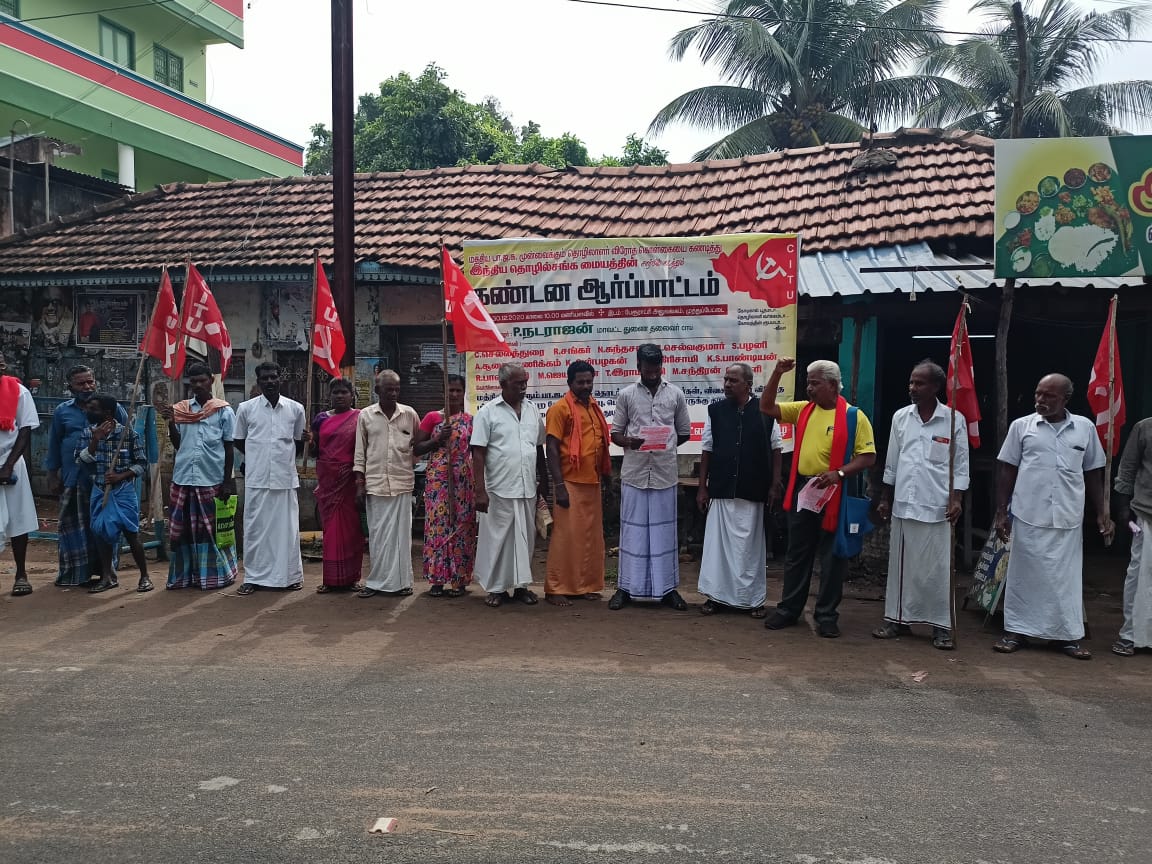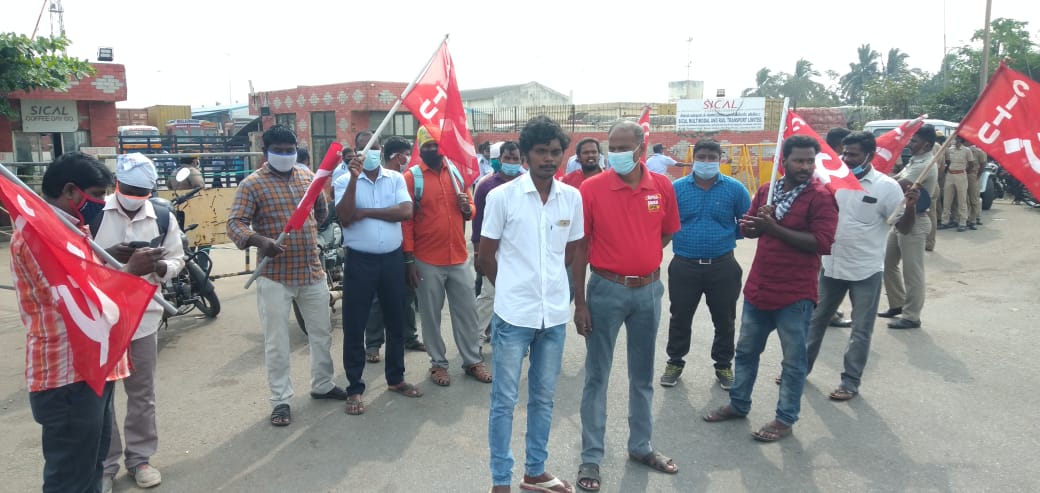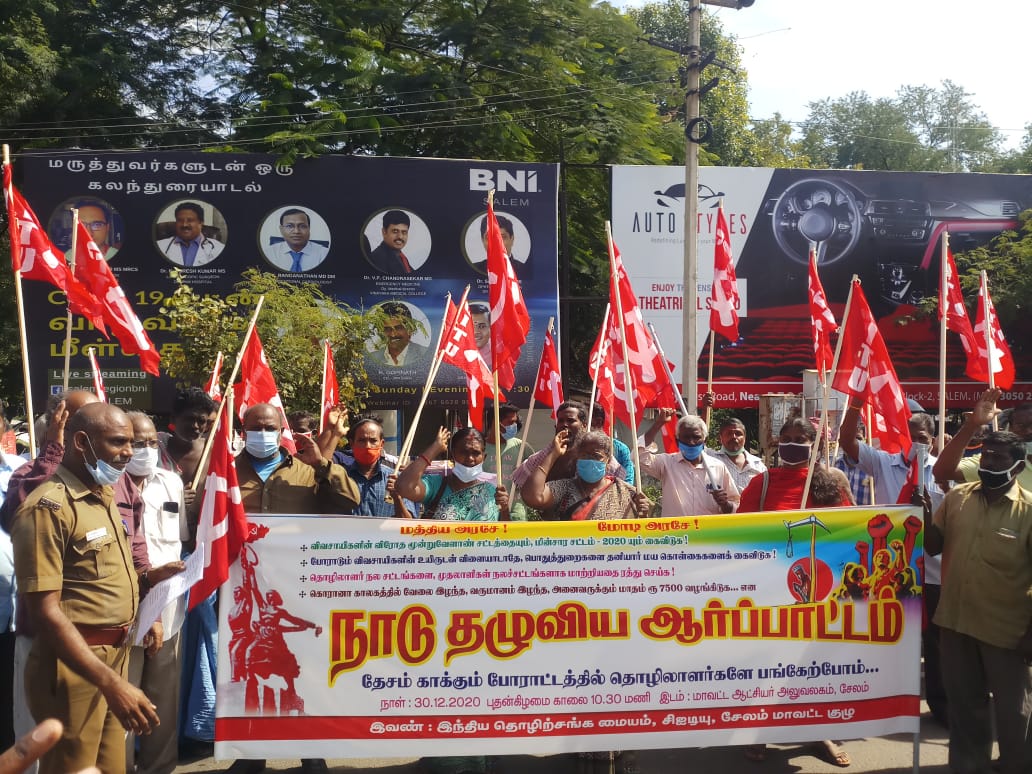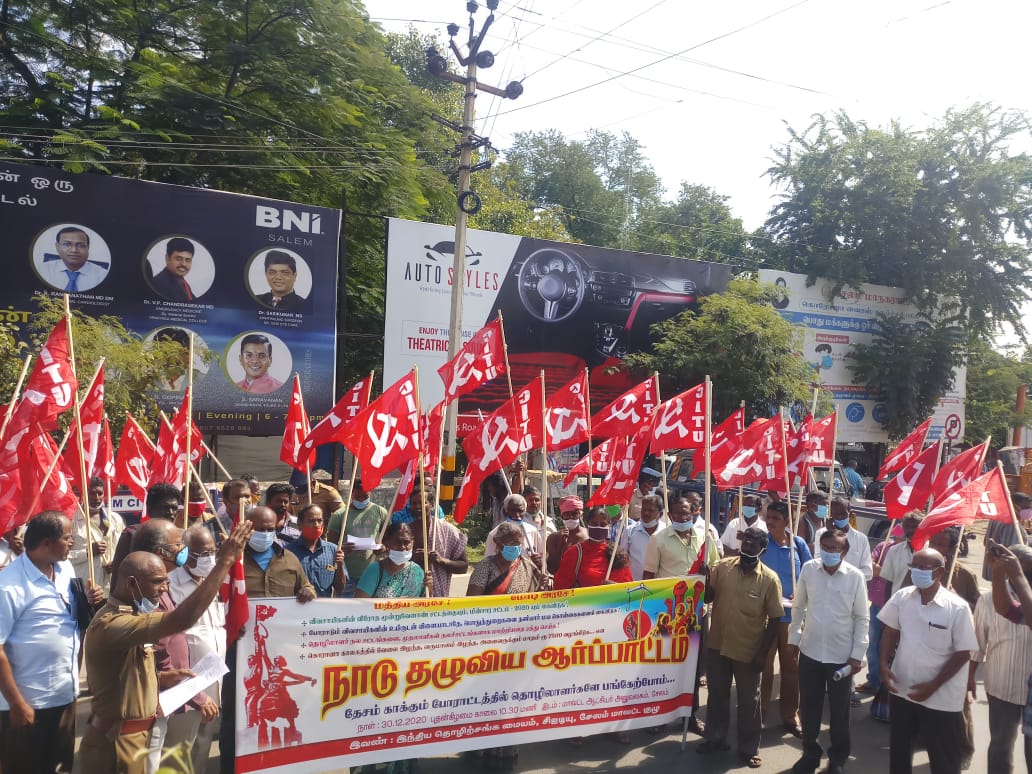 Similarly, CITU General Secretary Tapan Sen told SabrangIndia that as many as 26 centres in Assam amassing nearly 1,000 people at the local level denounced the three laws passed by the Centre.
In Uttar Pradesh, Lucknow worker units observed agitations while farmer leaders in Delhi continued talks with the central government.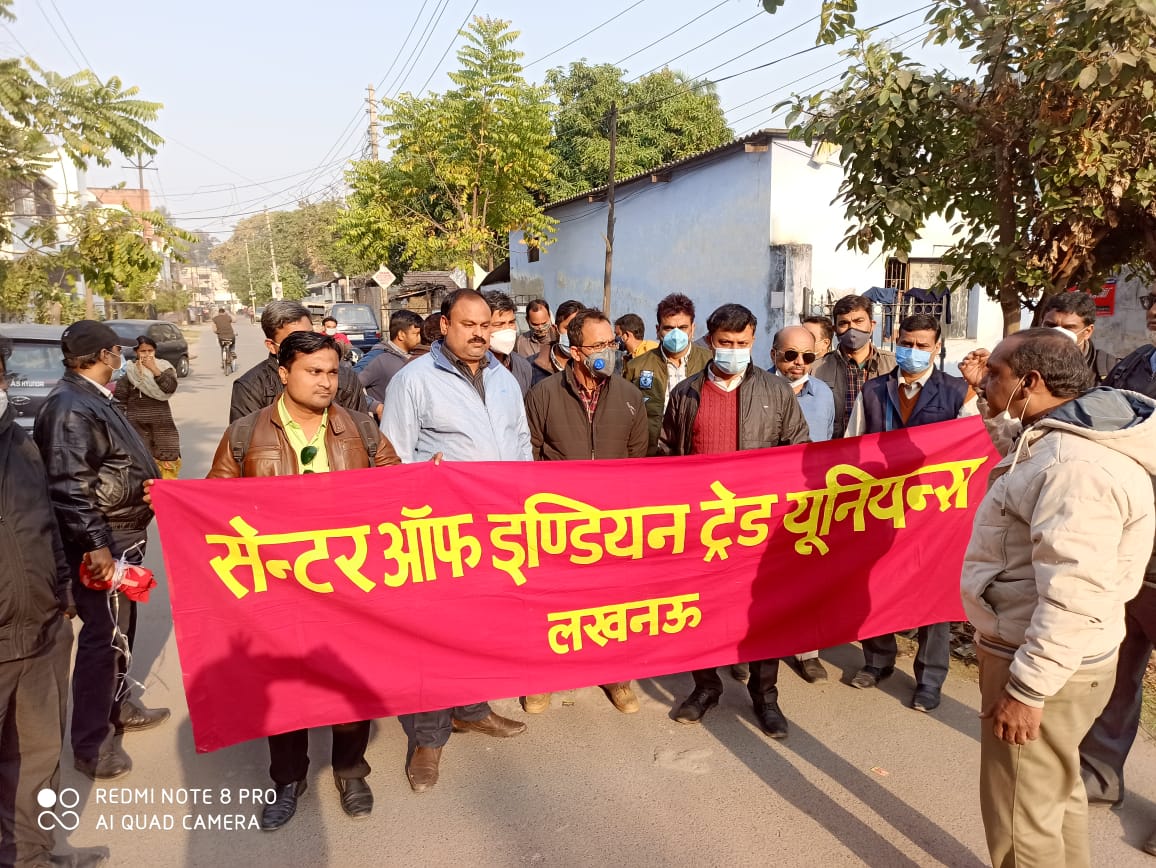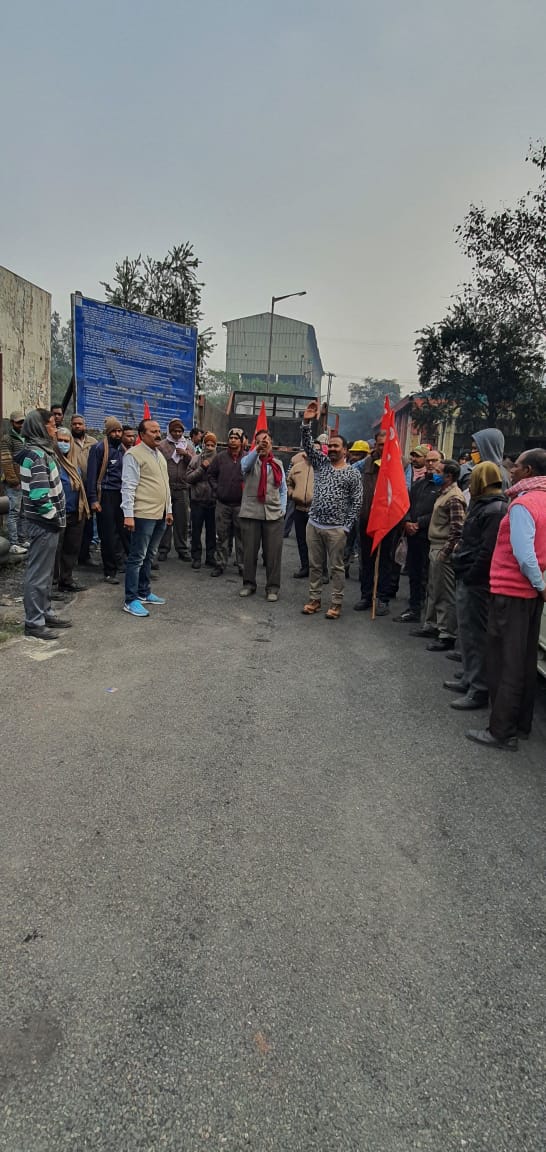 Earlier, CITU had reported protests in industrial areas of Visakhapatnam, Andhra Pradesh and similar areas in Chhattisgarh.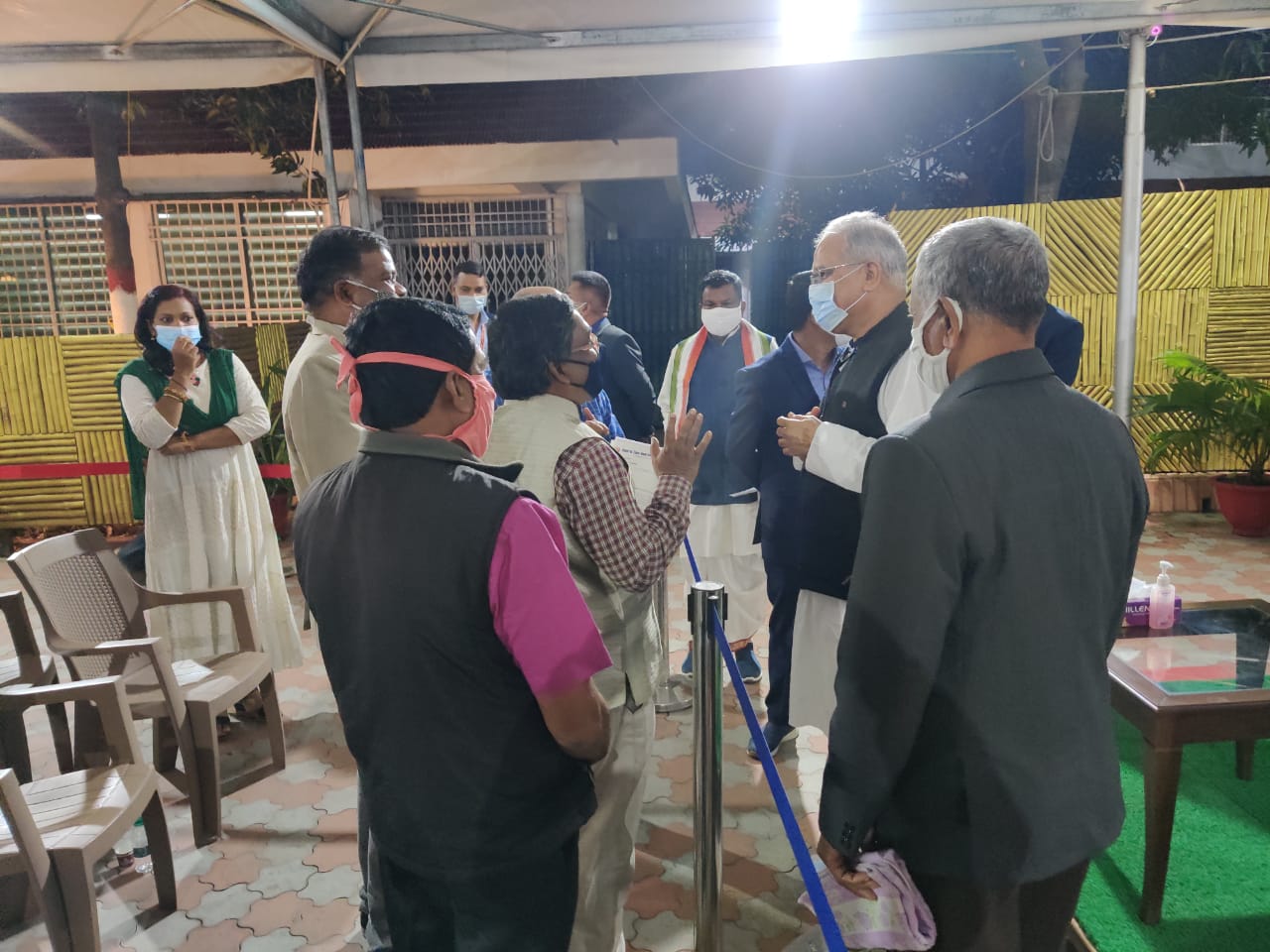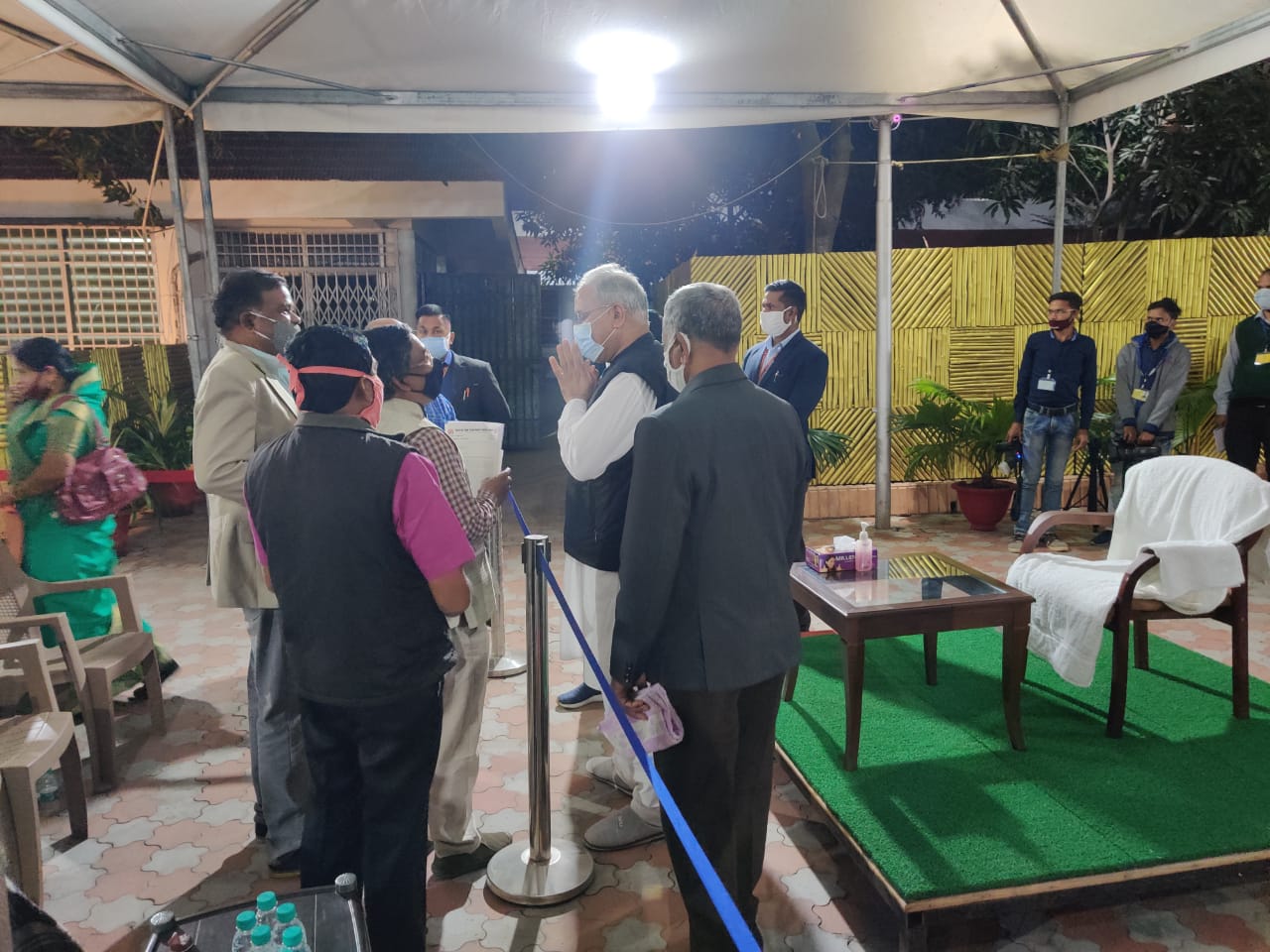 On Wednesday morning, workers also assembled near the Ghazipur border of Delhi. According to Sen, all of the protests were carried out by workers working at the ground-level to show their solidarity with farmers who are asserting their rights against the central government.
Along with voicing farmers' demands, protesters also condemned the anti-people laws of the Union government and warned against the privatization of the public sector. In light of recent sufferings due to coronavirus and related lockdown, workers also demanded:
1. Rs. 7,500 monthly monetary relief to poor and unorganised workers, agricultural workers
2. 10 kg free food grains per person per month
3. Expansion of employment guarantee, universal free health and social security
4. Enhanced minimum wage
5. Decent employment
Promising to intensify struggles further if the government continues to ignore peasant demands, the CITU called for a 'Jail Bharo' protest around January 8, 2021 as well wherein protesters across India will gherao District Collectorate offices.
Related:
CITU calls for farmers' protests in over 1 lakh locations in India
Harvest 2020: Lessons farmers of India taught the world
Hearts full of scepticism, farmers agree for talks with Centre on Dec 30
Peasant supporters call for creation of Save Farmers, Save Nation committees
Are the new farm laws constitutional?
CITU grieves the loss of beloved Punjab leader Raghunath Singh