"We can't let the children stay locked indoors and get depressed with all the suffering around them," said a teacher.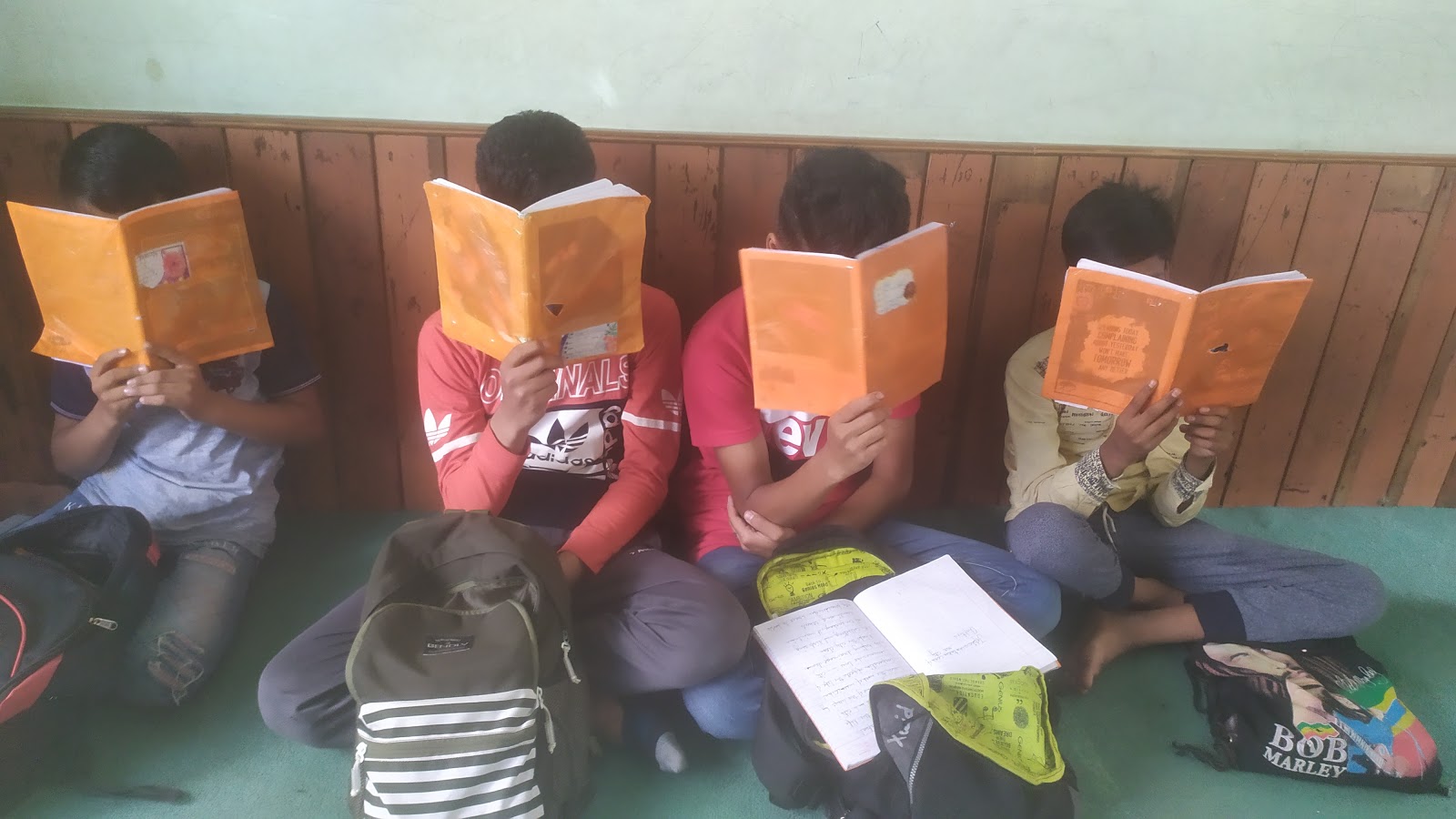 Tucked inside the narrow lanes of Srinagar's iconic Lal Chowk—known to be the epicentre for the resistance—is a community school being run in a small mosque of Dazgir Sahib. The Indian government has stated that normalcy has returned to the state with schools being opened and buses plying on the streets. "There is nothing, which is normal here. We don't want this normalcy imposed on us by the state," said Zakira, a teacher from the community school.
The school, which is essentially a two-room set up with 40 children across ages, was set up sometime after August 15. "The state wants our children to be illiterate and they want to push their future into darkness and take us back to the ancient times. This is unacceptable to us. To turn up at the schools and teach these children is a way of resistance for us," said Zakira.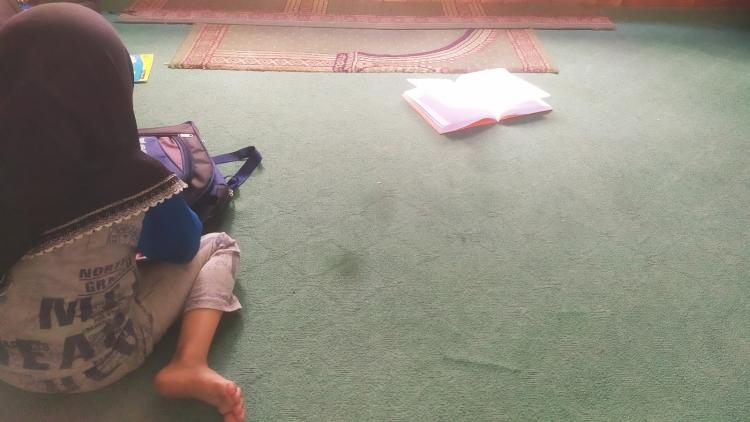 Zakira travels for over three hours every single day to reach the school. She says their futures are at stake and they are suffering enormously amidst the lockdown in the state with no access to a regular classroom setup. "I just have one other teacher along with me here for these children, but we can't let them stay locked indoors and get depressed with all the suffering around them," she said.
When asked about how difficult it was for them to set up the school, Zakira said that getting the children out of their homes was the biggest obstacle in the process. Another teacher added, "We went from door to door to ask parents to let their children come to the mosque and spend the day there learning and reading. It was extremely difficult to gain their trust, as they were frightened and fearing for the safety of their children. They asked us what if there's a crackdown by the forces and something happens to our child? What will we do then?"
Finally being able to attend classes, Rashida* (name changed), a 16-year-old student at the community school, said, "It is liberating to come out here and to finally be able to learn and to talk to the people of my age. We take lessons and practice maths. Before this, it felt like we were prisoners in our own homes. I'm still scared to come out because the situation is not normal, but I come here every day to learn, as I want to become a doctor when I grow up to be able to save lives of the people and my state."
The teacher told NewsClick, "They ask us to sit and we sit. They ask us to stand and we stand. We are tired of functioning at the whim of the Indian state and this crackdown is not acceptable to us. In Kashmir, all virtues of justice and equality enshrined in the Indian Constitution stand abandoned."
This isn't the first time that the teachers have opened up community schools dependent on voluntary contribution. In 2016, following escalation of tensions owing to the killing of Hizbul Mujahideen Commander Burhan Wani, similar schools had taken shape in various areas of the state. In Srinagar, too, more schools are being set up. "Another school is coming up in Gosaiya now to give more and more children access to education," said Zakira.
After abrogation of Article 370—that conferred special status upon J&K—on August 5, the entire region has been witnessing a complete lockdown. Over the last few weeks, the Indian government has claimed time and again that normalcy is returning to the state with many schools offering teaching material in pen drives and conducting examinations. However, local have refuted the claims of the government.
Education has taken massive hit in the Valley with the atmosphere of fear restraining the movement of everyone including students. With colleges shut and in absence of communication and transport facility, students are left with no option but to stay home. Many of those who had paid hefty sums of money for coaching classes and state examinations are also left in a lurch with no immediate solution in sight—making community schools a temporary gateway.
Courtesy: News Click