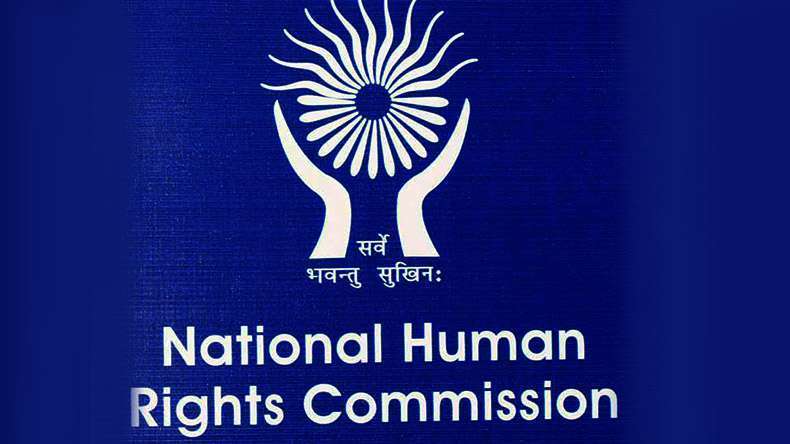 The National Human Rights Commission (NHRC) has recommended that Union Ministry of Home Affairs (MHA) pay Rs. 1 lakh each to two victims of custodial torture by Delhi Police, while also directing that report of departmental action taken against the six erring police officials be placed before it. The accused include Inspector-SHO, ASI, HC, HV, and two Constables of Adarsh Nagar Police Station, Delhi.
The Delhi Police had earlier taken a stand that since the case was under trial before Additional Sessions Judge, Rohini in case FIR No. 289/2019, departmental action cannot be taken. But the NHRC termed this contention to be fallacious and one that does not inspire confidence. The Commission had observed that prima facie it was established that the complainant and his nephew were given third degree torture and were brutally assaulted by the accused policemen. One of the victims of the torture had filed a complaint before the NHRC in September 2019 stating that the police had picked up his nephew and when he went to enquire about him, he was also detained and both were assaulted and tortured while also implicating his nephew under false charges of the Arms Act.
The NHRC held that since the police officials failed to act as responsible public servants, therefore, departmental proceedings against them should also be initiated. The State is vicariously liable for the action of public servant/police officials and hence the victims are entitled for compensation, said the Commission.
Related:
NHRC directs Centre to pay compensation to Tribal rights activist for offloading him
Defending Human Rights, Challenging State Impunity
Over 11,000 cases registered against Police officers in 2020: Centre to Rajya Sabha
UP: Charges filed against cop for custodial rape, after NHRC follows up