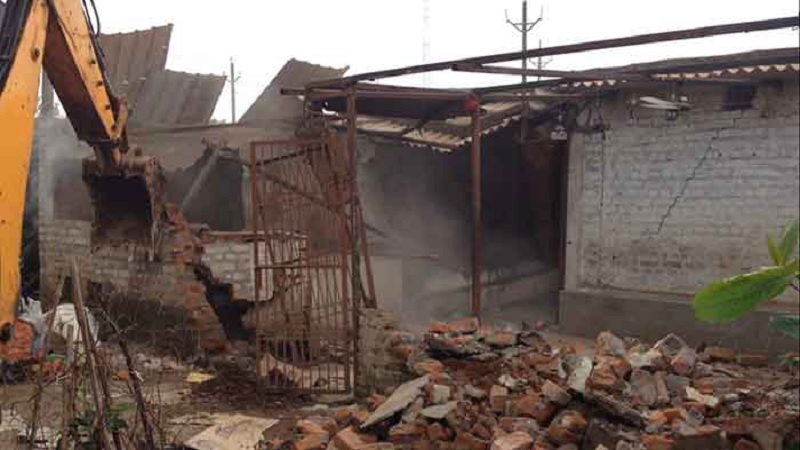 Image Courtesy:countercurrents.org
National Alliance of People's Movements (NAPM) has written to the Chhattisgarh CM Bhupesh Baghel, urging him to stop the eviction of workers' families from their homes in Bijli Nagar in the Bhilai Industrial Area. The eviction comes in wake of a government decision to demolish the houses that are part of a 'basti' to clear the area in order to set up new industrial units there.
The statement by NAPM, signed by many, including Medha Patkar, Narmada Bachao Andolan (NBA); Information; Kavita Srivastava, People's Union for Civil Liberties (PUCL); Prafulla Samantara, Lok Shakti Abhiyan; Lingraj Azad, Samajwadi Jan Parishad; Jeevan Kumar & Syed Bilal, Human Rights Forum and Geetha Ramakrishnan of the Unorganised Sector Workers Federation among others reported that as many as 100 people, including 50 children, will be rendered homeless, if the demolition of 30 houses in the Hathkhoj basti of Bhilai takes place.
The basti which has been in existence for 30 years is slated for demolition next week because the land belongs to Chhattisgarh's Department of Industry and Commerce and the government wishes to set up new industrial units there. Now, as the date of eviction is coming closer, it has been discovered that the workers have not been given any alternative accommodation and no provision for their resettlement or rehabilitation.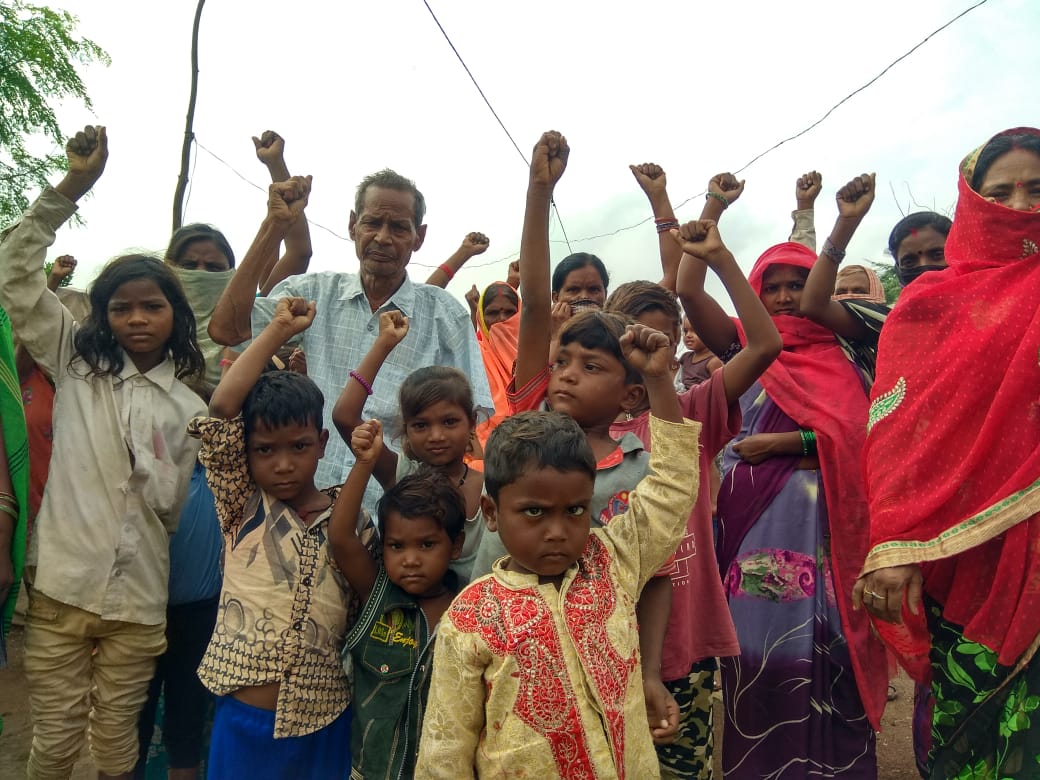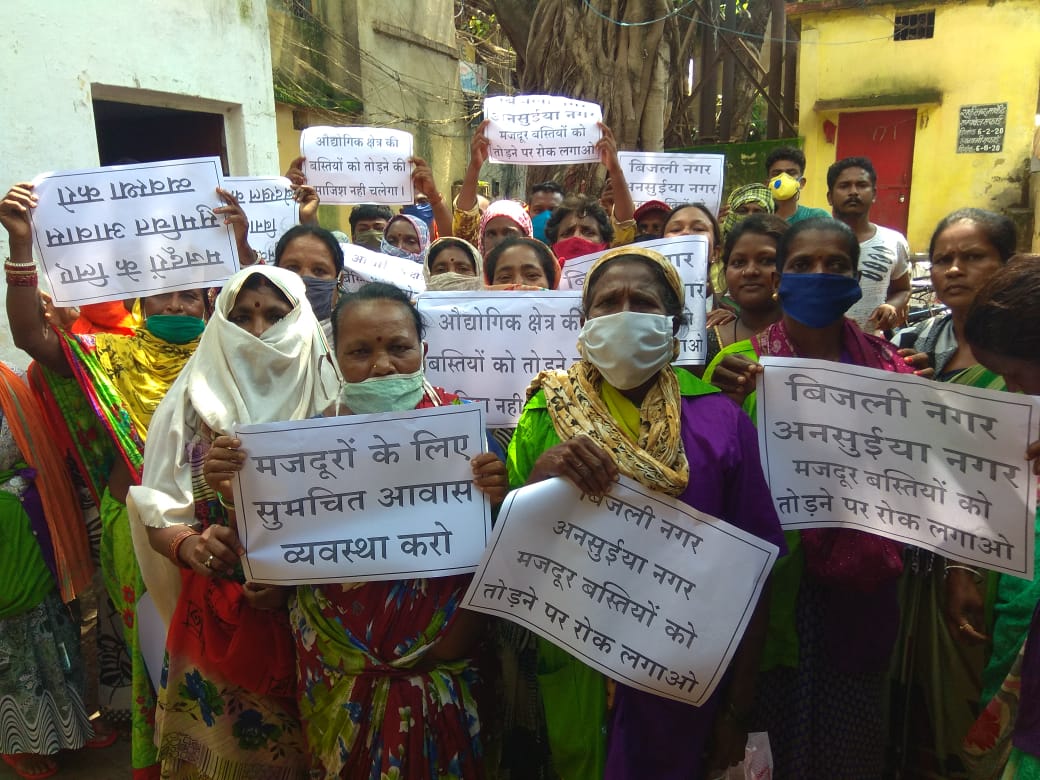 The houses which have been built by workers employed in nearby factories and over the years have gained legal connections for water and electricity, NAPM said. They have been regularly paying their bills and property taxes for their tenements. However, even then small commercial establishments and 10 tea shops were demolished on July 17, 2020 and the demolition was only stopped after the residents asked for more time to collect their stuff.
However, NAPM says that these 30 houses are just first from the lot to be demolished and that there were many such 'illegal' worker bastis since even though industrial development required people to work in the area, there was no provision made for their housing even though numerous promises were made regarding the same. NAPM said that the land acquired was only allotted to industrial units and after the workers toiled on their own to build their homes and colonies, they were now being thrown out during the burgeoning pandemic and bad economy putting them at risk and accentuating the public health crisis.
Therefore, NAPM demands that –
1. The demolition of establishments in the Bijli Nagar area of Hathkhoj will be stopped immediately.
2. The residents of Bijli Nagar are adequately resettled in alternate housing, close to their places of work, with access to schools and hospitals.
3. No one is forcibly moved during the monsoon period and Covid period.
4. The owners of houses/shops/buildings that have been torn down be adequately compensated.
The entire appeal by NAPM may be read below.
Related:
Tribal's death prompts protest in MP, family alleges harassment by forest department
Van Gujjars assaulted by police and forest officials, CJP moves NHRC demanding justice
Armed men with JCB machines target migrant workers in B'luru