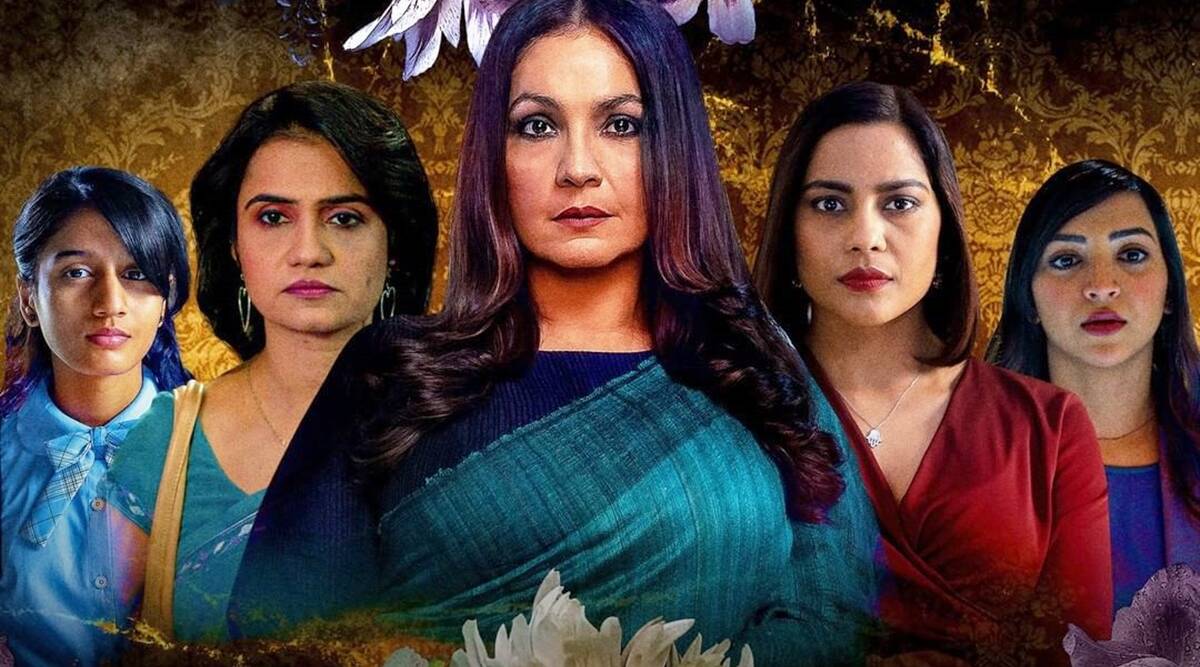 The National Commission for Protection of Child Rights (NCPCR) has directed Netflix to put a halt to streaming its newly released series called "Bombay Begums" as it depicts minors appropriately. The NCPCR states that it received complaints that the series normalized minors indulging in casual sex and has a scene where a 13 year old is engaging in substance abuse at a party.
In a notice issued to Netflix to submit a detailed action report within 24 hours, failing which NCPCR would be "constrained to initiate appropriate legal action". The Commission stated that such content could "pollute young minds" and could also result in abuse and exploitation of children.
"Netflix should take extra precaution while streaming any content in respect of the children or for the children and shall also refrain from getting into such things," the commission said.
Related:
Tandav controversy: SC grants interim protection to Amazon India content head
IFF analyses new social media Ethics Code and digital media rules