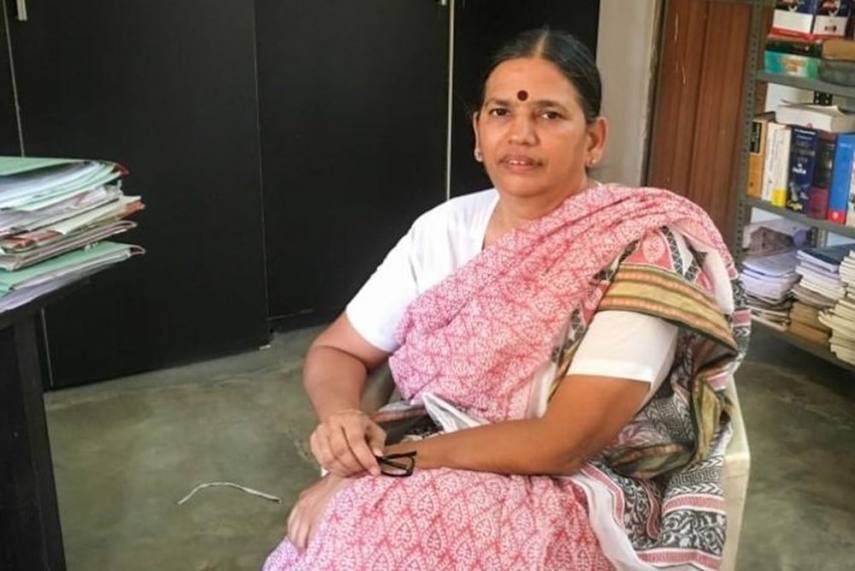 The lawyer activist filed an application in the Special NIA Court at Mumbai praying for the withdrawal of the allegations made against her in the reply filed by the National Investigation Agency (NIA), reported Bar & Bench.
Bharadwaj sought an order reprimanding the NIA and Special Public Prosecutor Prakash Shetty for their "irresponsible conduct" in making statements against her and an order restraining them from making similar statements in the future.
She has alleged in her application that the NIA's reply has defamatory statements made against her. She further stated that as an undertrial prisoner, there was a presumption of innocence in her favour, and that the NIA's statements lacked proof and could cause harm to the witnesses.
Her applications read, "Court should not be reduced to a forum of gossip and slander under the guise of legal arguments." Her application also pointed out that the prosecution cannot be allowed "to level such defamatory and scurrilous allegations" against her merely because she is accused of a crime.
The NIA's reply read, "It is pertinent to observe that by way of this present application the accused Sudha Bharadwaj is digging the identities of the aforesaid witnesses so as to cause harm to them."
On December 29, Bar & Bench also reported that the Special National Investigation Agency (NIA) court at Mumbai directed the NIA to provide copies of the unredacted witness statements of the witnesses to Bhima Koregaon accused Bharadwaj.
The Court said that the statements should be provided to her without truncation except for the identity and addresses of the witnesses. The Additional Sessions Judge, DE Kothalikar was hearing an application filed by Bharadwaj seeking full statements of witnesses.
Bharadwaj had contended that she could not comprehend the copies of witness statements, which were provided to her previously, due to portions of the same being truncated. The court also directed the NIA to take due care in future regarding providing copies of statements of witnesses.
Related:
Sudha Bharadwaj to spend birthday behind bars, third year in a row!
Sudha Bharadwaj's health stable and satisfactory: Dubious submission of jail authorities
Denial of medical bail is gross injustice: Friends of Sudha Bharadwaj
Sudha Bharadwaj's heart condition result of incarecration, family & friends urge early hearing of bail petition