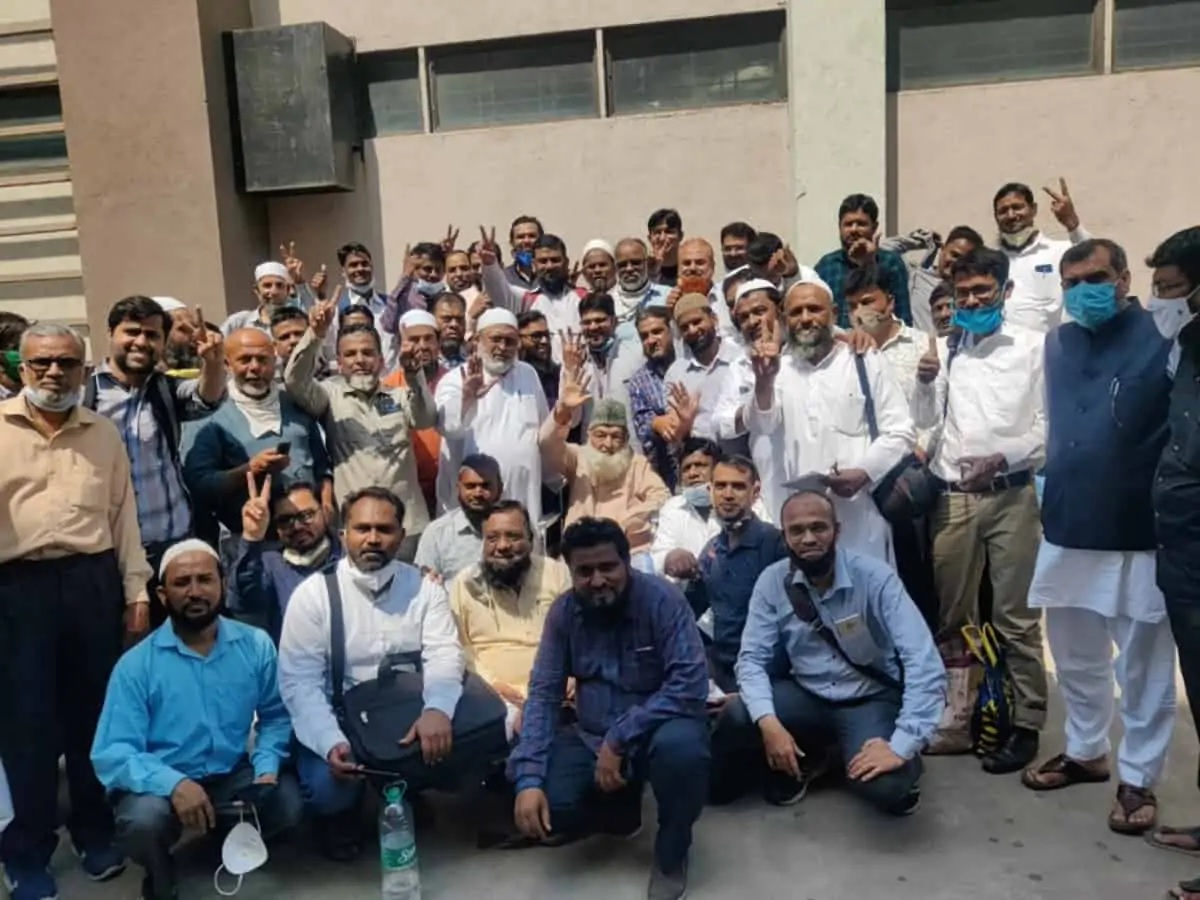 The district court of Chief Judicial Magistrate, AN Dave, acquitted 122 persons arrested for being members of the banned outfit Students' Islamic Movement of India (SIMI), giving them the benefit of doubt, as per some media reports.
LiveLaw reported that in its order, the court said that the prosecution had failed to produce "cogent, reliable and satisfactory" evidence to establish that the accused persons belonged to the SIMI and had gathered to promote the activities of the banned outfit.
As many as 127 persons were arrested on December 28, 2001, under various sections of the UAPA for allegedly being members of the banned outfit SIMI and organising a meeting at a hall in the city's Sagrampura to promote and expand the organisation's activities, according to The Wire. While the court acquitted 122 persons, 5 persons have died over the span of 20 years.
They had reportedly contended that they did not belong to the SIMI and had gathered there to participate in a seminar organised under the banner of All India Minority Education Board. The accused belonged to different parts of Gujarat as well as from Tamil Nadu, West Bengal, Maharashtra, Madhya Pradesh, Karnataka, Rajasthan, Uttar Pradesh and Bihar.
SIMI, which was founded in 1977 in Aligarh, was banned by the Indian Government in 2001, shortly after the 9/11 attacks in the United States of America. The Government stated that the ban is justified as SIMI supports claims for the secession of a part of the Indian territory from the Union and that it works for an "Islamic International Order".
In 2019, the Government had extended the ban for another five years, on grounds that it has been "indulging in activities, which are prejudicial to the security of the country and have the potential of disturbing peace and communal harmony and disrupting the secular fabric of the country."
Related:
Kerala High Court acquits 5 convicted under the SIMI camp case, 2006