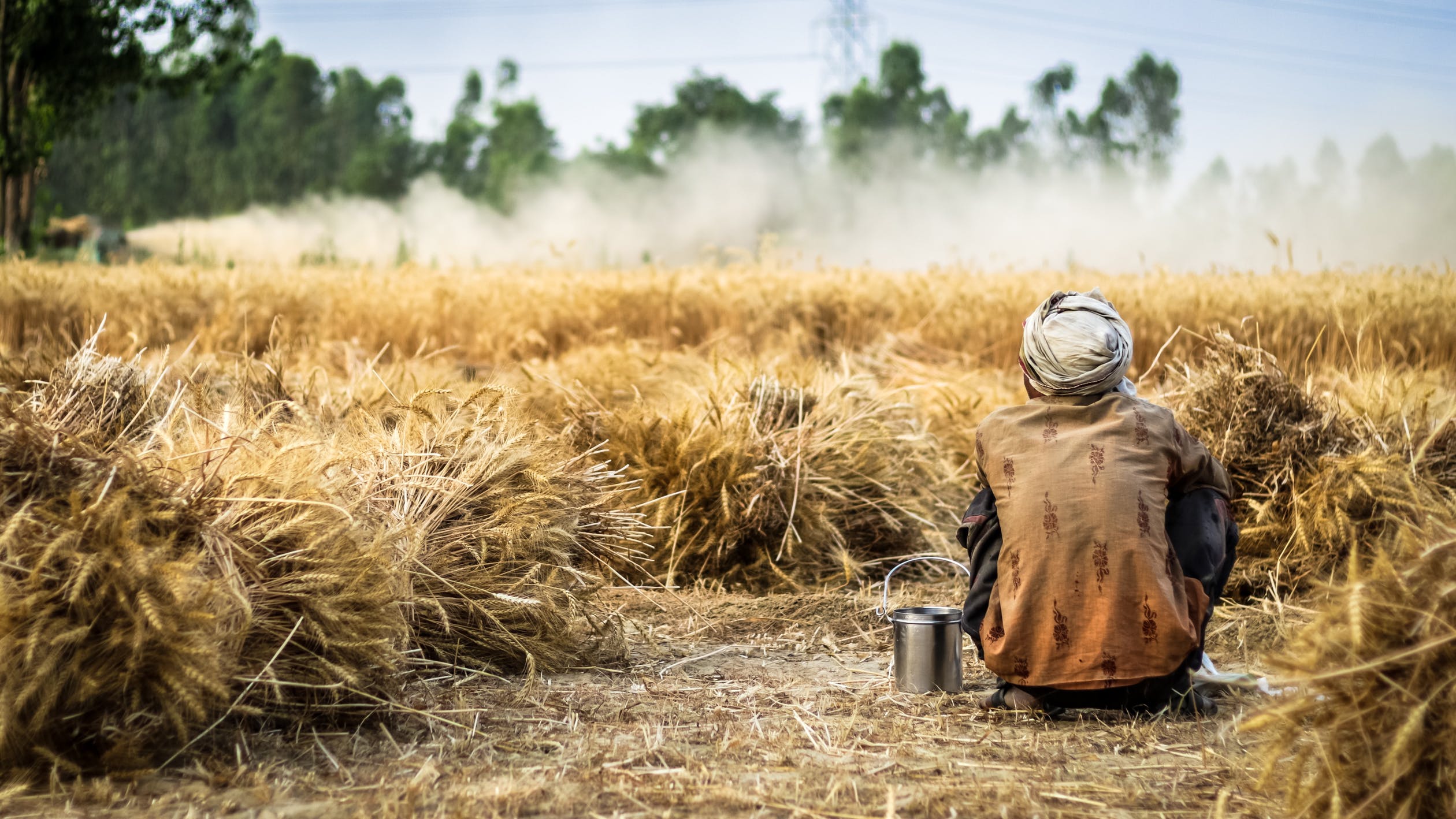 Image Credit: Pexels
The Karnataka High Court has directed the state government to make decision on extending compensation to families of farmers who borrowed from private money lenders and who committed suicide.
A Division Bench of Chief Justice Abhay Oka and Justice Suraj Govindaraj directed the Chief Secretary to place before the appropriate authority the observation made by the court on March 2, in order to make a policy decision, reported LiveLaw.
On the March 2 hearing, the court had asked the State Government to take a stand whether the families of farmers who died by suicide, will be excluded from government assistance of Rs 5 lakhs in order to pay private money lenders. The bench had taken strong objection to the classification created by the State Government whereby financial aid is given only to farmers who ended their life after borrowing from banks and financial institutions.
The court was informed that from 2016 until 2020-21, as many as 125 farmers died by suicide in Shahpur, Yadgir district and out of these 105 families were entitled to compensation. Out of these 105, 20 families were held ineligible as these farmers had not borrowed from banks and 7 out of 105 families were yet to receive compensation.
During the March 29 hearing, the court perused the affidavit filed by Commissioner for Agriculture and Director General, Environmental Management and Policy Research Institute but it did not report compliance with the requirement of payment of compensation to the 7 families. The court noted that data on meetings of 28 District Level Grievance Redressal Committees was submitted and out of these except 2 districts, rest had held only one meeting.
In Yadgir district, only one meeting was held on March 16 where names of the villages in which the farmers have been deprived of the benefits of the Crop Insurance Scheme have been mentioned. However, the court observed that there was no inquiry made in the said villages to ascertain whether there are any farmers who have been denied the benefits of the Crop Insurance Scheme. The court then directed the Yadgir Committee to send officers to these villages to find out which farmers were denied benefits of the scheme. The court also directed the state government to ensure that a wide publicity is given to the particulars of the Crop Insurance Scheme and to the fact that if any farmer is deprived of the benefits of the Crop Insurance Scheme, he has a right to approach the District Level Grievance Redressal Committee.
The court has now given the Yadgir district committee a month's time to comply with the directions issued on March 29, about sending officers to the villages to find out which farmers were deprived of benefits of crop insurance scheme.
The court has scheduled the next hearing for May 11.
The March 29 order may be read here:
Related:
Karnataka HC asks State to clarify their stand on compensation for farmer suicides
SKM announces Operation Shakti in response to govt's Operation Clean
Government should fight Corona, not farmers and labourers: SKM