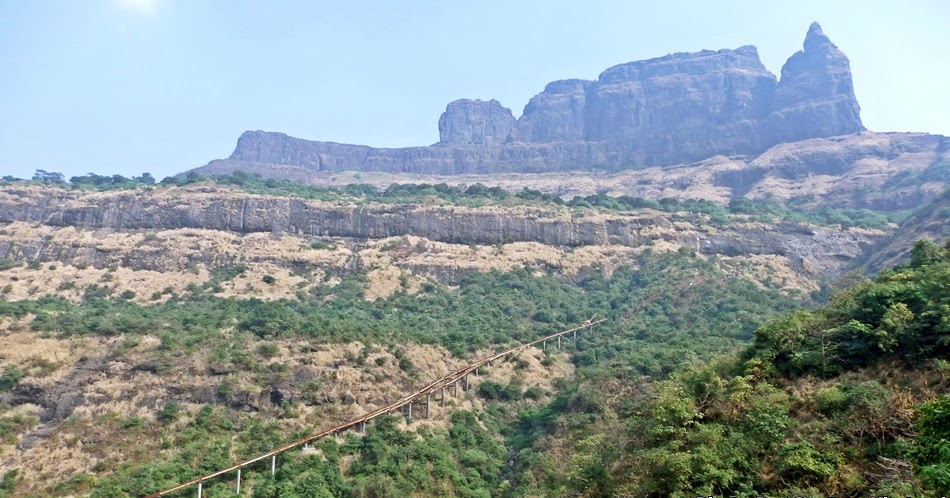 Thane police arrested four people at the Hajimalang Baba Dargah in Ulhasnagar city on March 28, 2021 following a dispute between two communities over a religious programme, reported Lokmat News.
According to police, members of the Vishwa Hindu Parishad (VHP), Bajrang Dal were performing aarti at 7:30 PM on Sunday when members of another community came and shouted religious slogans to interrupt the event. An argument ensued during which people also shoved mediating police officials.
Approximately 15 to 20 persons including Bajrang Dal and VHP members received FIRs for performing and assembling at the dargah in clear violation of the Covid-19 guidelines. However, according to local news, such clashes are routine incidents in the area.
The controversy involves followers of Hindu yogi Gorakknath who claim that the concerned mausoleum belongs to Saint Machinder Nath. Further, they state that a palanquin begins from there every year and followers worship there daily. Meanwhile, another group claims that the construction is the shrine of Sufi fakir Haji Abdul Rahman Shah Malang also known as Malang Baba who came to India from Yemen in the thirteenth century.
Both groups occupy either side of the disputed land and engage in quarrels many times. The now ruling Shiv Sena party sided with the Gorakhnath followers in the 1980s and participated in a related pooja in 1996. Nonetheless, arguments and clashes occur time and again.
Related:
Koran, Madrassas and Terrorism
From Oxford to Whatsapp University, the Rashmi Samant issue has traveled far
Freedom of Religion and Christian minorities in India
Festivals: Occasions for spreading communal harmony in India