Assam's NRC has been a difficult process for countless genuine citizens of India. And with the publication of the final list, more and more stories of exclusions are coming out. Reportedly over 2000 transgenders have been left out of the Final NRC list.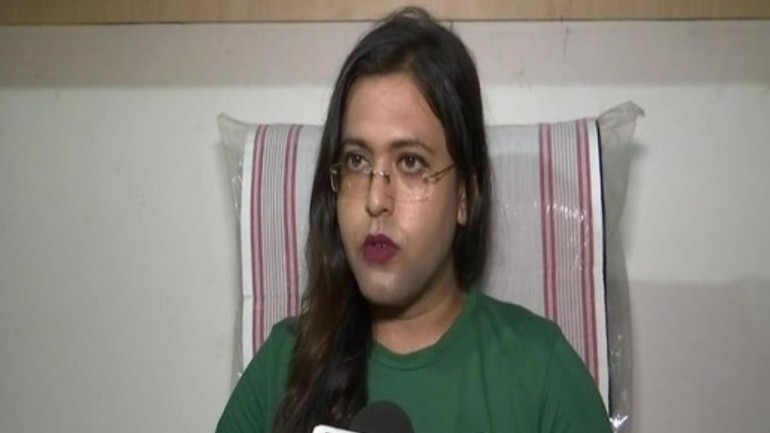 According to Assam's first Transgender Judge Swati Bidhan Barua, who has also filed a petition in the Apex court seeking its direction on the issue, "The NRC application list which was distributed had the option of 'Others' with 'Male' and 'Female'. This means that the process recognized and included transgenders and others. However after the first draft of the NRC was published, the forms for the SC directed Claims and Objection process didn't have any provision of sex making it difficult for transgenders to apply."
The bigger problem which Transgender community members face when they are cast out of their biological homes or not in touch with their birth families, is that they often do not have the required documents to produce to the authorities or the option of going back home to fetch them.
As for those who have changed their genders, it becomes even more difficult to get their birth documents and current documents tallied.
Over 19 lakh people, who have been left out of the NRC list, have only 120 days to file appeals.
Therefore, its very important for the Transgender community members to have their pleas carefully considered by the Apex court.
You can watch the video here

Video Courtesy: ANI