The Supreme Court of India has ordered the release of the last 3 remaining accused cultural activists of the erstwhile Kabir Kala Manch (KKM)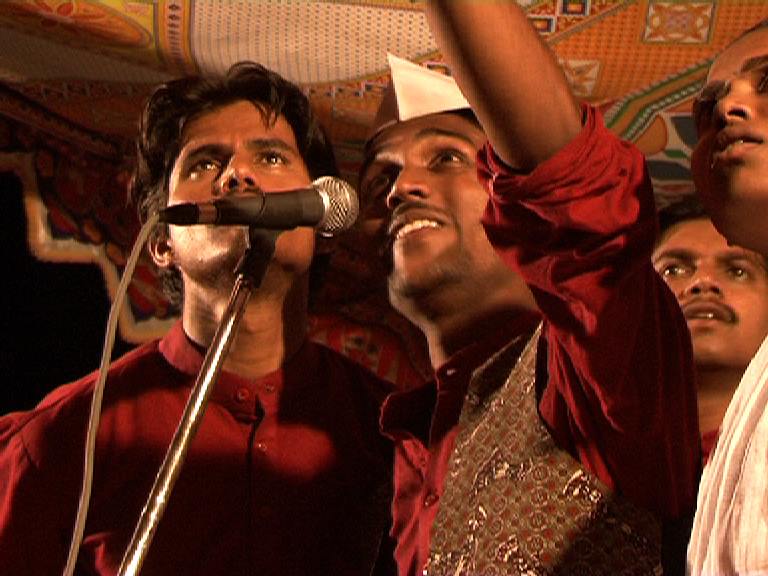 The KKM, a Pune based cultural troupe made up of Dalit and working class musicians and poets came together after the anti-Muslim Gujarat pogroms of 2002. Their songs became more militant due to the impunity enjoyed by the perpetrators of anti-Dalit atrocities at Ramabai Nagar in 1997 and Khairlanji in 2006. Some of these songs and performances feature in the National Award winning documentary "Jai Bhim Comrade".
In late 2011 KKM was forced to go underground after a member, Deepak Dengle was arrested by the ATS and charged under the Unlawful Activities Prevention Act (UAPA). Following this, prominent Indian citizens formed the Kabir Kala Manch Defence Committee (KKMDC) to highlight their plight and succeded in getting bail for Deepak Dengle.
In April 2013 the other KKM members who had been in hiding, offered Satyagraha in the company of prominent citizens like Dr. Prakash Ambedkar, Bhalchandra Kango and Prakash Reddy, by singing protest songs outside the State Assembly. They were duly arrested and charged with belonging to a banned organization under the UAPA. The Defence Committee took up their cause. KKM's Shital Sathe was granted bail within a few months of arrest, but first the Sessions Court and then the High Court denied bail to Sachin Mali, Sagar Gorkhe and Ramesh Gaichor.
Seven months ago the Supreme Court hearing our appeal observed that it would like to observe the progress of the case in the Sessions court before deciding on the bail plea of the remaining accused. As it turned out the case in the Sessions court has barely begun.
Finally three years and ten months after their arrest, Sachin, Sagar and Ramesh will finally walk out of jail on bail, even as their matter proceeds at its own pace in the Sessions court. This partial victory is vital for creative young artists who have lost precious years.
Advocates Mihir Desai, Vijay Hiremath and Devyani Kulkarni in Mumbai and Advocates Jawahar Raja and Rebecca John in the Supreme Court are part of the legal team of KKM.
The details of the bail order are still awaited.
(Issued by Anand Patwardhan (anandpat@gmail.com)for Kabir Kala Defence Committee (KKMDC)