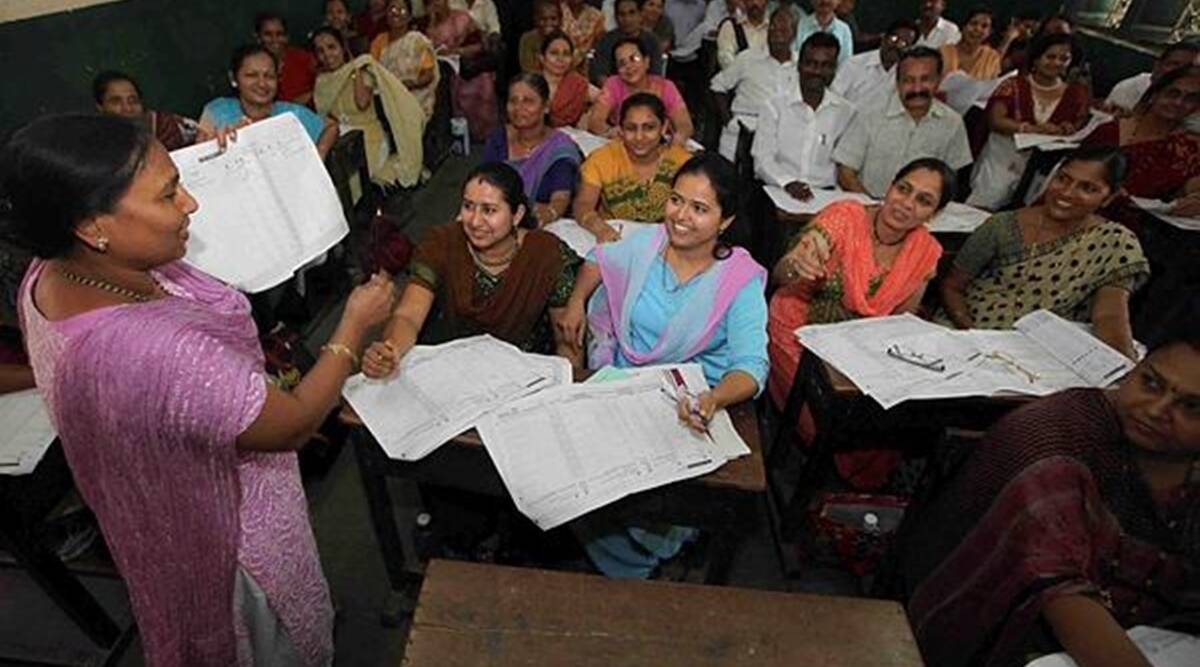 On December 13, during the winter session in the Lok Sabha, A Ganeshamurthi, of DMK, asked the Ministry of Home Affairs a question about when census will get conducted and whether there is a change in proforma in the questionnaire
The MHA responded that while the intent of the Government for conducting Census 2021 was notified in Gazette of India on 28th March, 2019, the enumeration has been postponed "until further orders" due to the outbreak of COVID-19. The government has stated, "In Census, data is collected on demographic and various socio-economic parameters like education, SC/ST, religion, language, marriage, fertility, disability, occupation and migration of the individuals". The questions for the first phase or the houselisting phase have already been notified.
The MHA has further stated that the forthcoming census will be the "first digital census" with the provision for self-enumeration. "Mobile App for collection of data and a Census Portal for management and monitoring of various Census related activities have been developed," says the MHA.
Caste Census
When asked about the caste-based census, the MHA said that governments of Bihar, Maharashtra and Odisha and a few organisations have requested to collect caste details in the forthcoming Census. The MHA has, in response, stated that India has not enumerated caste wise population other than SCs and STs in Census since independence.
In fact, the last caste census was carried out in 1931.
Research conducted jointly by Savitribai Phule Pune University (SPPU), Jawaharlal Nehru University (JNU) and the Indian Institute of Dalit Studies found in a paper titled 'Wealth Ownership and Inequality in India: A Socio-religious Analysis' that "…of the total [national] assets, the highest 41% is owned by upper caste Hindus followed by 31% by OBC groups, whereas the lowest among STs and SCs, each owning 3.7% and 7.6% of the total assets, respectively". This disparity in wealth distribution is nothing but a reflection of caste hierarchy.
The Socio-Economic Caste Census that was carried out in 2011 revealed very superrficial data since the entire raw data has not been made available publicly and the government has shown no intention to release the data. The data since released can be found here.
The response may be read here:
Related:
NPR database declared as 'Critical Information Infrastructure'; needs to be updated soon: MHA
Is the GoI's database linkage plan a precursor to NRC?