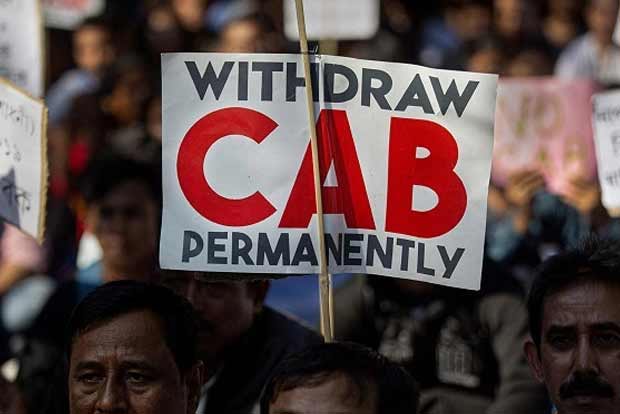 The Tamil Nadu government has decided to drop cases registered against people protesting against the Citizenship Amendment Act (CAA), as well as less severe offences registered for defying lockdown norms.
"To safeguard law and order, police personnel made necessary security arrangements. For damaging public properties and disrupting public peace, as many 1,500 cases were registered against the public. In those cases, except for those that were serious offences, the rest would not be pursued," said Tamil Nadu Chief Minister Edappadi K Palaniswami. He declared this at a meeting for Assembly polls scheduled in April.
A total of 10 lakh cases were registered in connection with violation of lockdown norms to prevent spread of Covid-19 and against anti-CAA protestors and out of these, 1,500 were registered for violation of prohibitory orders, damaging public property and preventing policemen from discharging their duties.
Barring specific cases like those linked to violence, prevention of police personnel from discharging their duties, and use of fraudulent means for obtaining e-pass during the lockdown phase, all other cases would be withdrawn, Edappadi said. Some cases were pending in court and some remained at the level of First Information Report and people's request to drop action would be positively considered in accordance with law, he said.
Edappadi said that this decision was made in the interest of public welfare.
Political observers cited this as a move to appease the minority population in the state who largely participated in these anti-CAA protests, since Assembly elections were due soon.
Related:
CAA will never be allowed: Rahul Gandhi in Assam
UP govt sanctions trials against 67 accused of Bijnor violence
Anti CAA protests: Gauhati HC denies bail to two booked under UAPA
Delhi court asks Police to respond to plea seeking FIR against Kapil Mishra