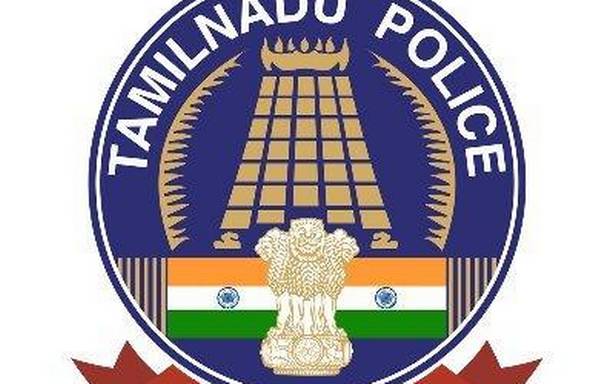 The government of Tamil Nadu has informed Madras High Court that the Special DGP, accused in the sexual harassment case has been placed under immediate suspension. The court had expressed its sentiments regarding suspension of the main accused, and had urged the government to take action to instill more confidence in the perception of public, and also to ensure free and fair investigation.
"This positive action on the part of the State will bring in a lot of confidence in the investigation that is conducted by a subordinate officer. This positive stand taken by the State will also reinforce the confidence in the minds of the general public who are keenly watching the progress of the investigation in this case," the court observed.
The Additional Public prosecutor informed the court about the status of the investigation, and submitted that 87 witnesses have been examined, and that CCTV footage was also acquired. The Investigating officer submitted that it will take another 6-8 weeks before Final report can be filed in the case.
The accused, meanwhile, filed a petition seeking impleadment in the petition. He submitted that there was a conspiracy against him, and stated that his stand must also be taken into consideration while passing orders in this petition. The court responded that it had made an observation on prima facie materials against the accused based on what has been collected by the Investigating Officer in the course of investigation, and that such an observation has nothing to do with the merits of the case, and by no stretch can it impact the defence to be taken by the accused.
The court stated that it was only monitoring the investigation and the defence of the accused only comes into play during trial, and if this court gives any finding based on the stand taken by the accused, it will interfere with the exclusive domain of the IO. The court thus, refused to entertain the application of the accused to get impleaded in the petition.
The court has sought further status report on the next hearing, April 30.
The complete order may be read here.
Related:
Madras HC refuses to entertain compromise of accused and complainant in POCSO case
Cutting cake with National Flag icing, not unpatriotic: Madras HC
Municipal officials look other way while manual scavengers still engaged for work: Madras HC