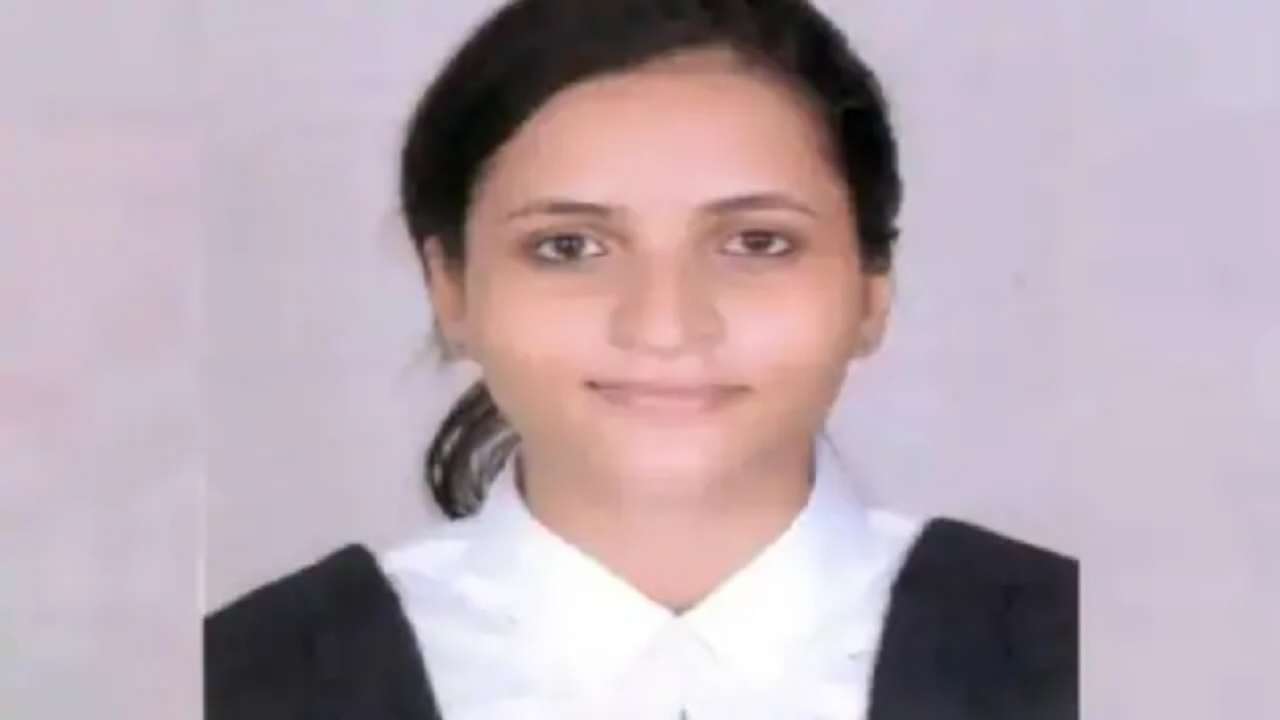 Bombay High Court lawyer Nikita Jacob, accused in the farmers' protest 'toolkit' case, has approached Delhi High Court for anticipatory bail. The plea will be heard today by Additional Sessions Judge Dharmender Rana.
In the same case, ASJ Rana has granted bail to Bengaluru based environment activist, Disha Ravi and has also granted pre-arrest bail to Shantanu Muluk.
After arresting Disha Ravi from Bangalore on February 14, the Delhi Police had issued non-bailable warrants against Shantanu Muluk and lawyer Nikita Jacob who were allegedly in direct interaction with pro-Khalistan elements and worked closely with other creators of the toolkit/document in order to amplify the farmer's protests.
Nikita had been granted 3 weeks of transit anticipatory bail on February 17 by Bombay High Court while recording Jacob's submission that she had no religious, political and financial intention to incite violence. The court had also pointed out that Jacob's house was raided by Police on February 11 and this shows that she had made herself available for investigation. Senior Advocate Mihir Desai (appearing for Nikita) had submitted that there are precedents holding that the liberty of an individual cannot be curtailed due to territorial restrictions. He contended that the tool kit does not mention anything about violence, or taking over of the Red Fort, and it just was a document created to coordinate the farmers' protest.
While granting bail to Disha, ASJ Rana had observed thus, "..there is nothing on record to suggest that there was any call, incitement, instigation or exhortation on the part of the applicant/accused and the abovesaid organizations (Poetic Justice Foundation PFJ) and its associates to foment violence on 26.01.2021. In my considered opinion, it is not mere engagement with persons of dubious credentials which is indictable rather it is the purpose of engagement which is relevant for the purpose of deciding culpability".
Related:
Scanty and sketchy evidence: Delhi court grants Disha Ravi bail
Toolkit case: Delhi Police issues warrant against activists Nikita Jacob and Shantanu
Bombay HC grants 3 weeks anticipatory bail to Nikita Jacob in toolkit case
Delhi court protects Shantanu Muluk from arrest in Toolkit case